Is there a better conversation starter than talking about the weather?
No matter the season, what's going on outside becomes a huge part of our lives and activities. That's why the four meteorologists at Lee Enterprises are coming together weekly to talk about what's trending in meteorology, science and climate in the new Across the Sky podcast.
In this first episode the Lee Weather team featuring Matt Holiner of Lee Enterprises' Midwest group in Chicago, Kirsten Lang of the Tulsa World in Oklahoma, Joe Martucci of the Press of Atlantic City, N.J., and Sean Sublette of the Richmond Times-Dispatch in Virginia introduce themselves, discuss their backgrounds and talk about why they got into the business.
The also have a little fun at their own expense as they discuss struggling to learn community names when joining a new market.
On Monday, our second episode drops and focuses on spring pollen with special guest Theresa Crimmins, Director for the USA National Phenology Network who has been with the organization since 2007. She received a B.S. and M.A at Western Michigan University and a Ph.D. from the University of Arizona. In her current role, she works to support the growth and use of phenology data and resources curated by the organization.
Crimmins is also a research professor in the School of Natural Resources and the Environment at the University of Arizona and has published over 70 peer-reviewed articles and book chapters in journals including Nature, Geophysical Research Letters, Global Change Biology and Journal of Ecology. Her writing has also appeared in Scientific American, The Hill and The Arizona Daily Star, and has appeared in the PBS productions SciGirls and American Spring Live as well as on NPR and The Weather Channel.
Be sure to subscribe so you don't miss an episode. Future episodes will tackle topics such as tornado season, the summer outlook, hurricane season and how weather impacts sporting events.
Photos: See tornadoes' deadly destruction over the years
May 22, 2011: Joplin, Missouri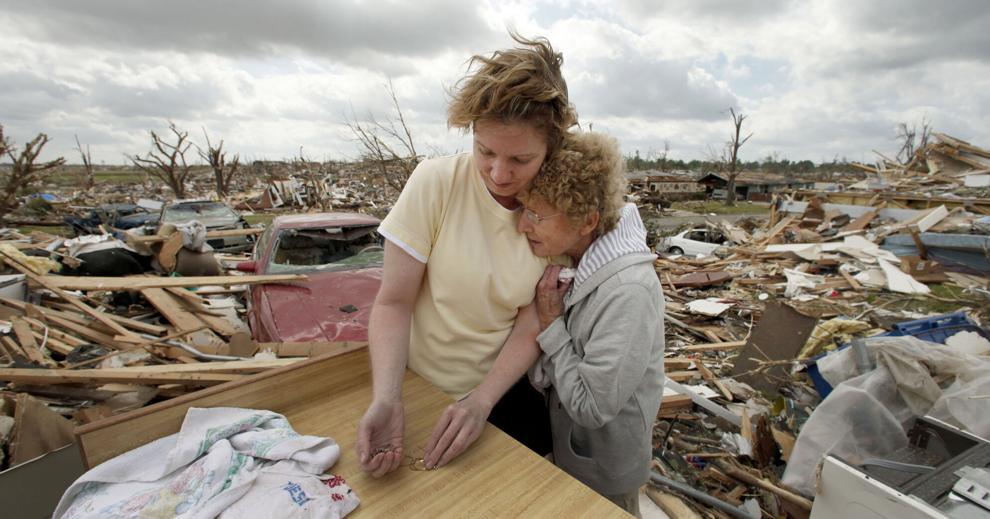 April 2011: Southeastern U.S.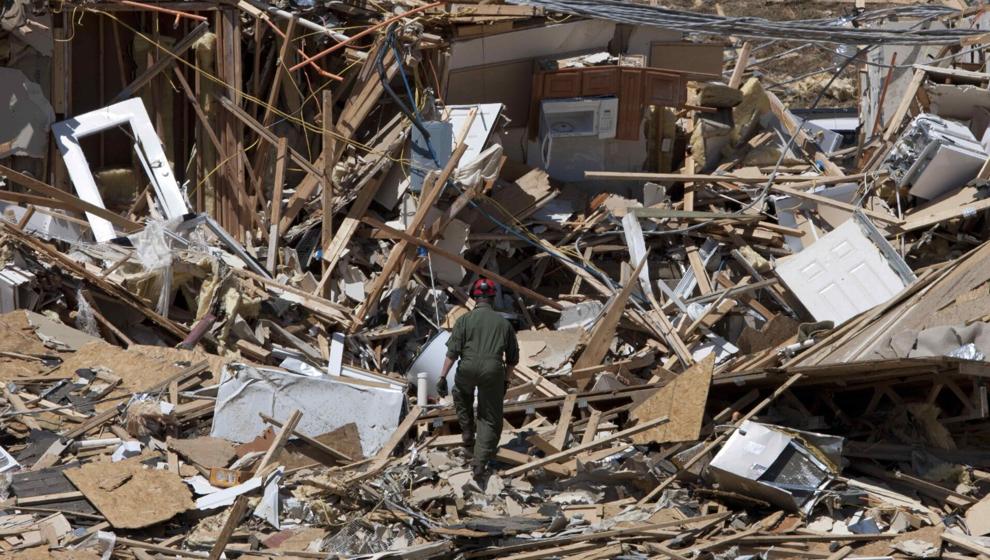 Feb. 5, 2008: 'Super Tuesday' outbreak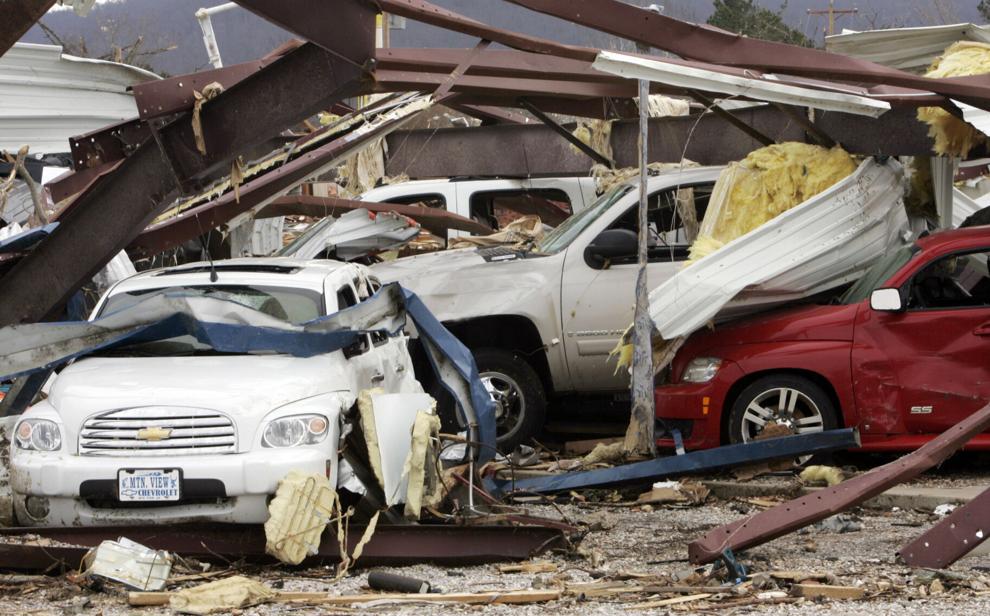 April 2014: Southeast and Midwest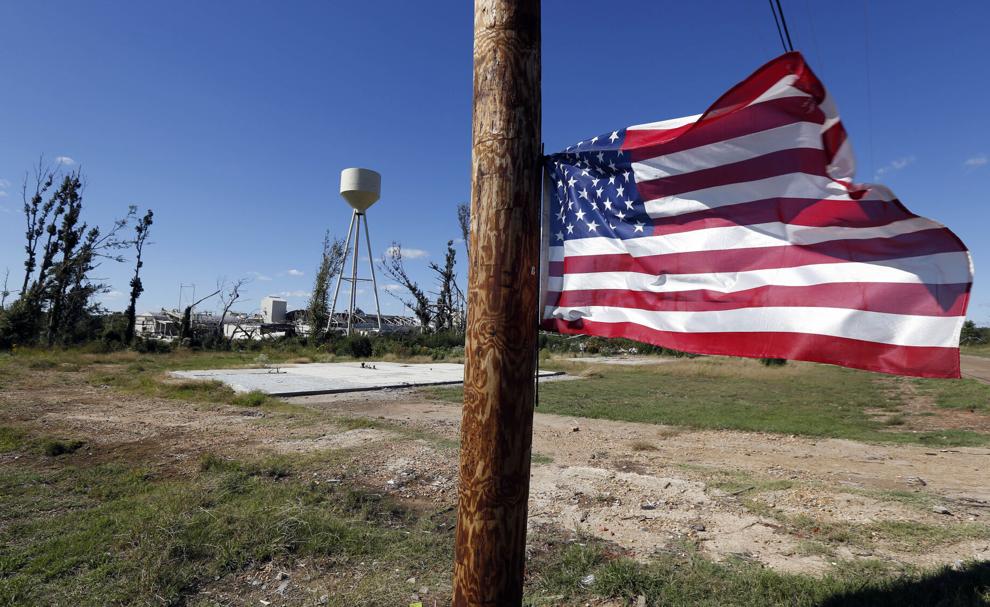 May 20, 2013: Moore, Oklahoma
March 18, 1925: Missouri, Illinois and Indiana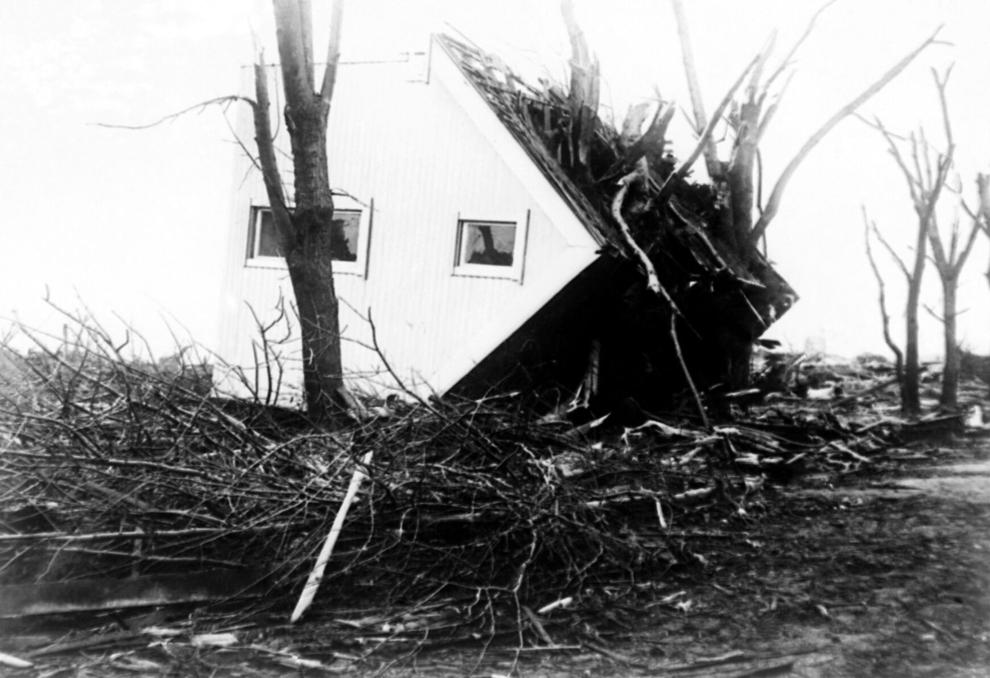 May 11, 1953: Waco, Texas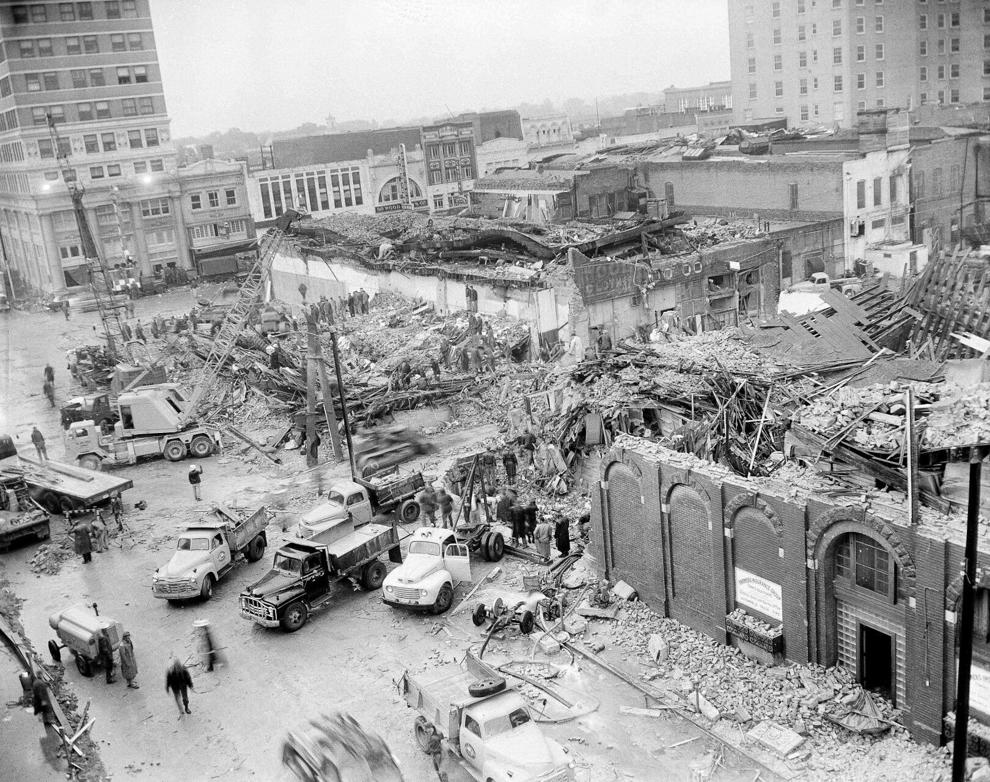 Nov. 6, 2005: Evansville, Indiana

May 10, 2008: Southwest Missouri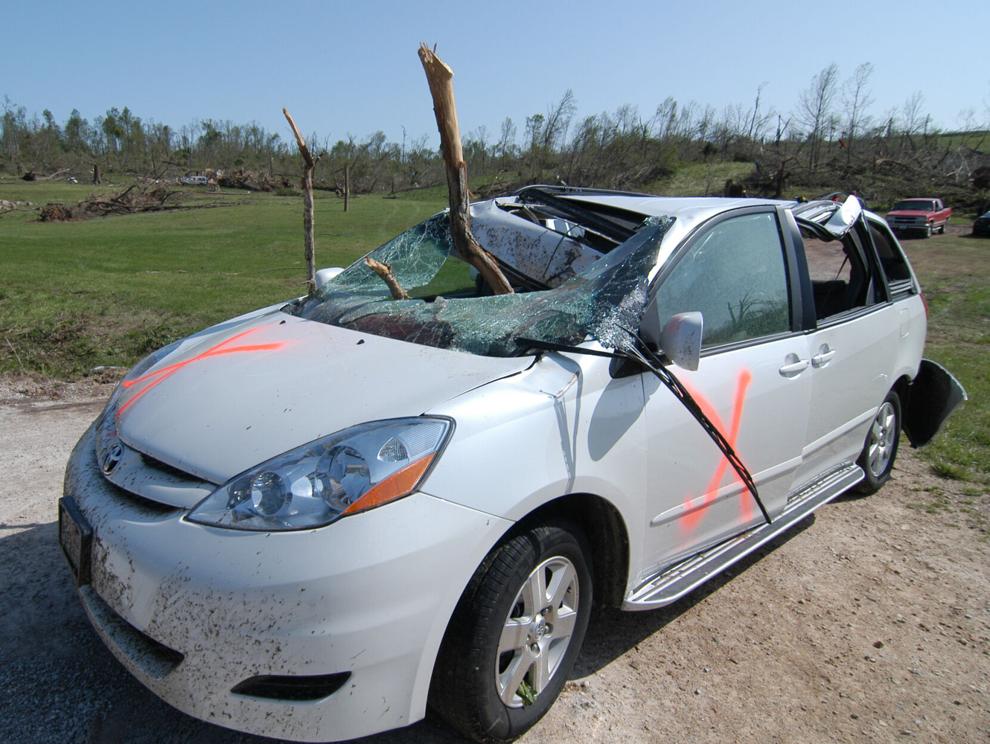 May 25, 2008: Iowa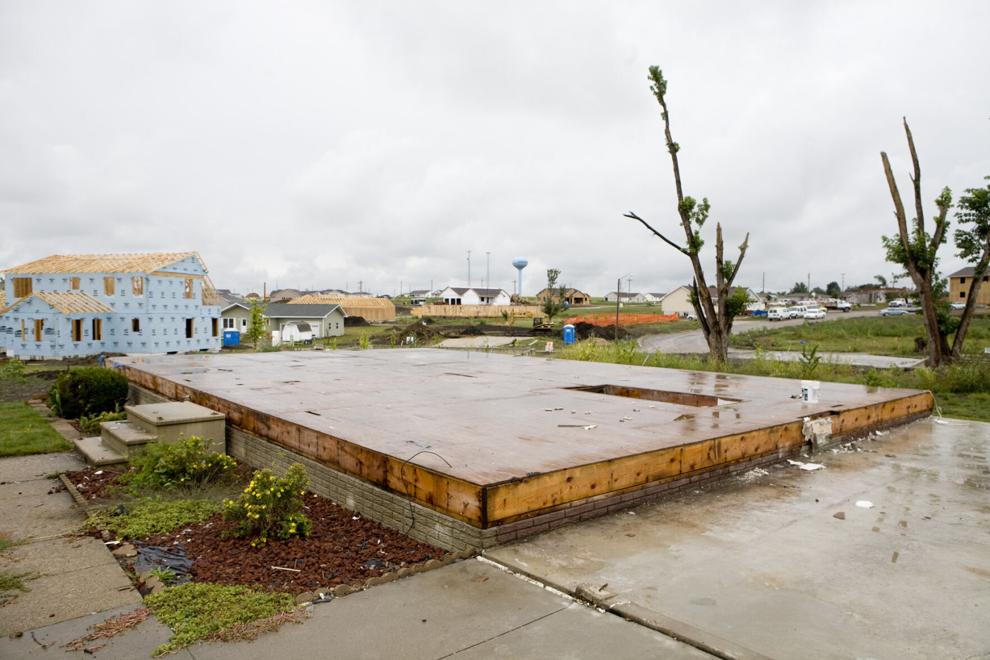 Feb. 29, 2012: Illinois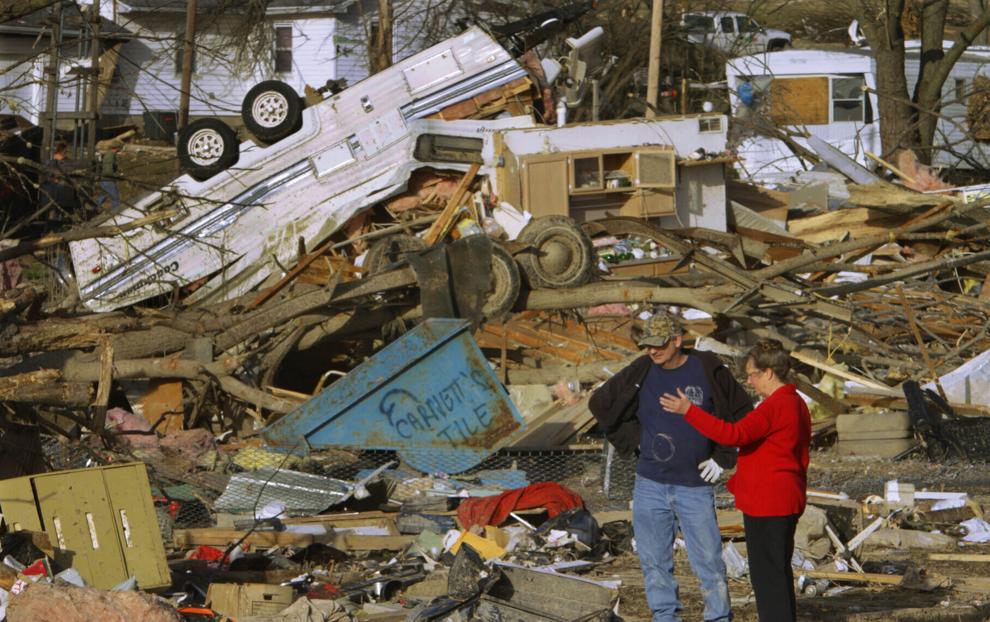 Feb. 11, 2009: Oklahoma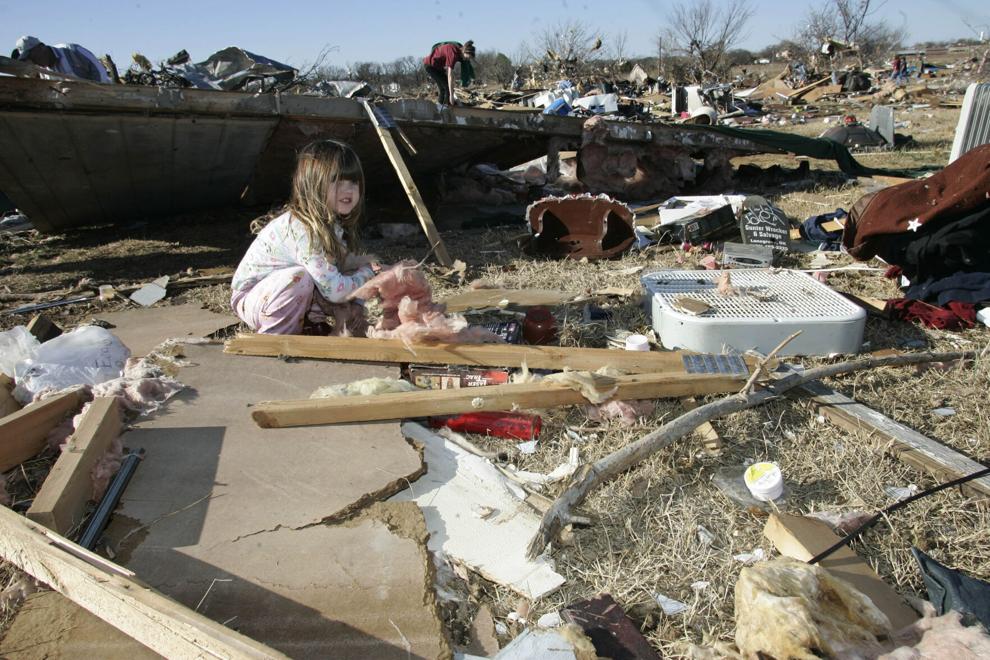 April 28, 2011: Virginia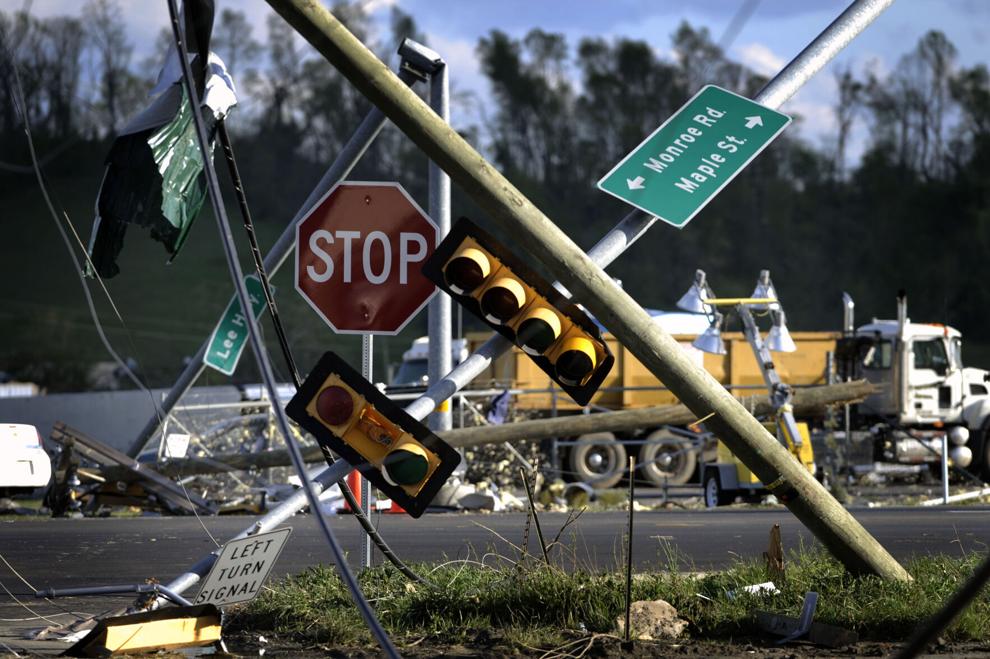 June 8, 1984: Barneveld, Wisconsin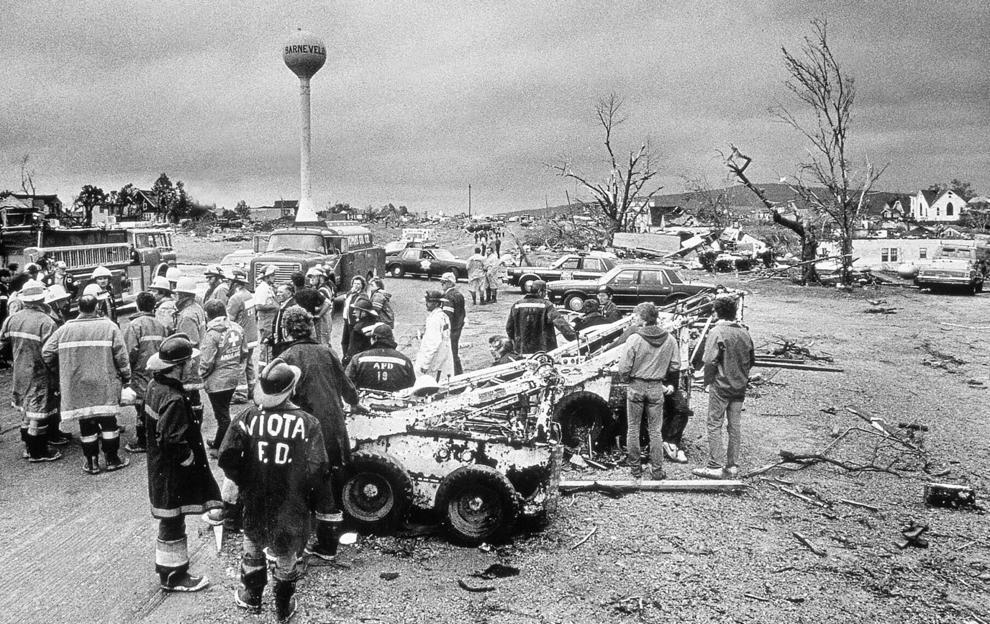 May 1955: Udall, Kansas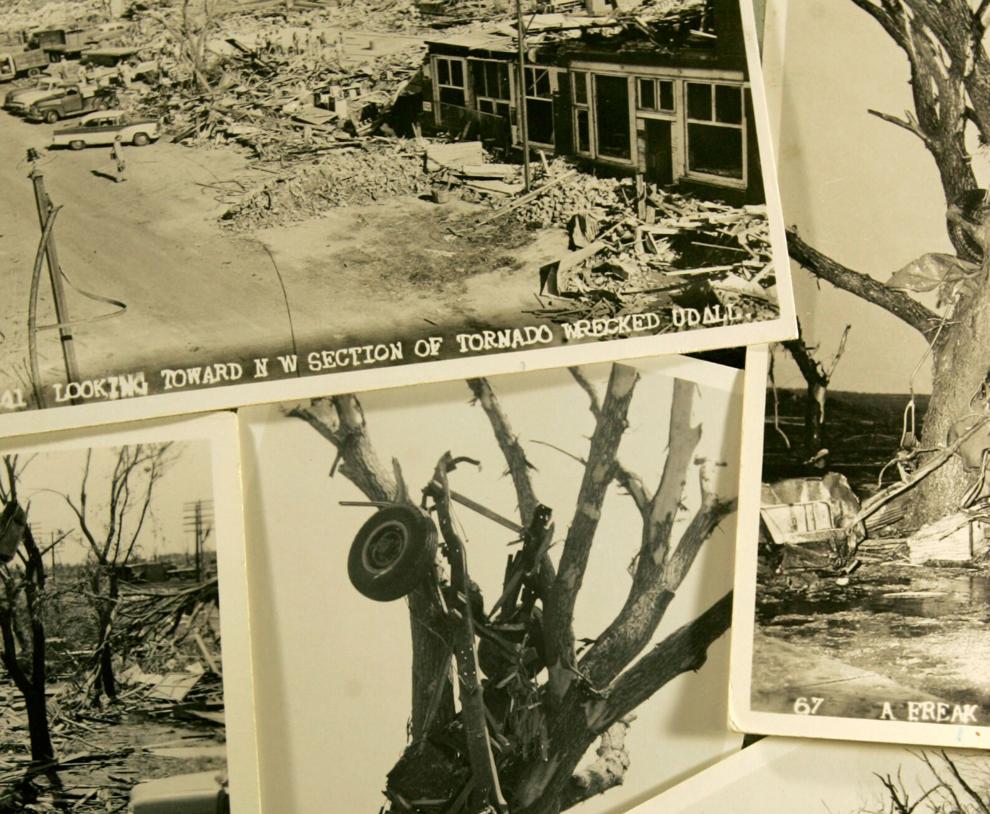 March 2, 2012: Indiana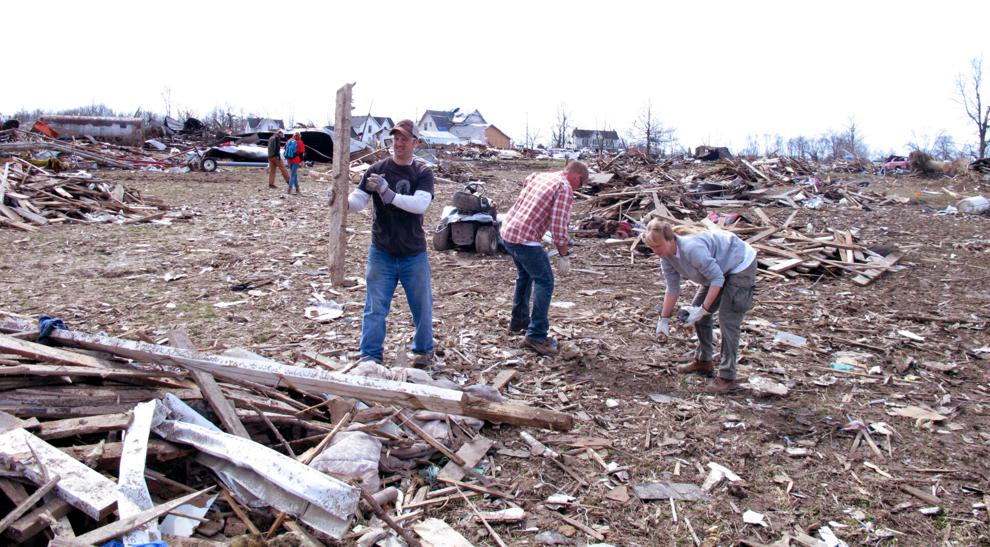 October 2013: Nebraska

May 4, 2003: Missouri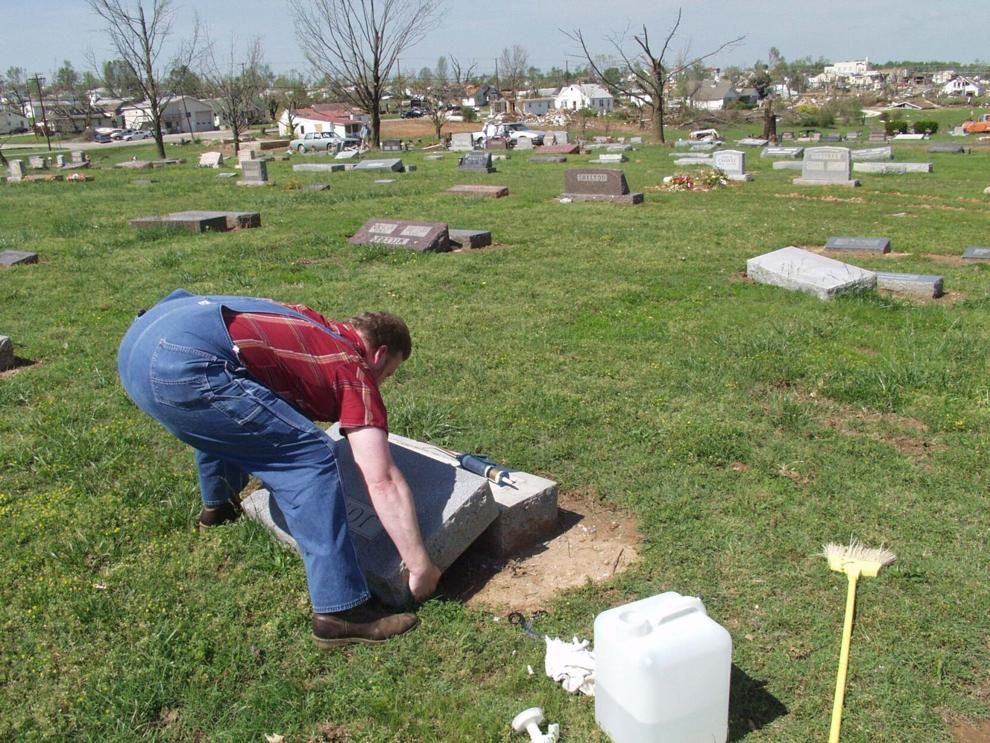 June 11, 2008: Iowa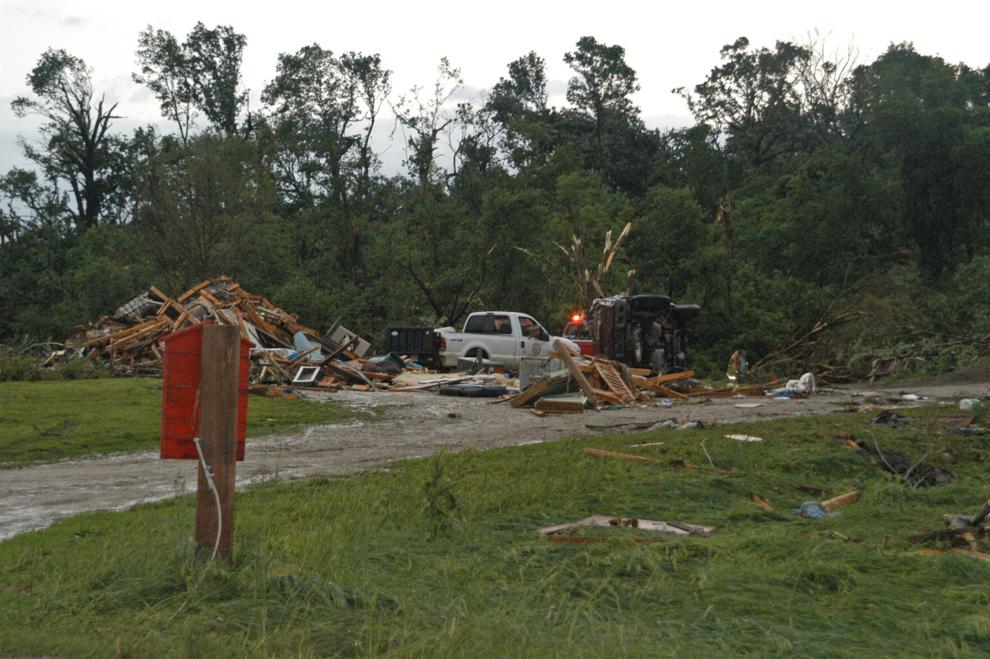 July 8, 2014: Upstate New York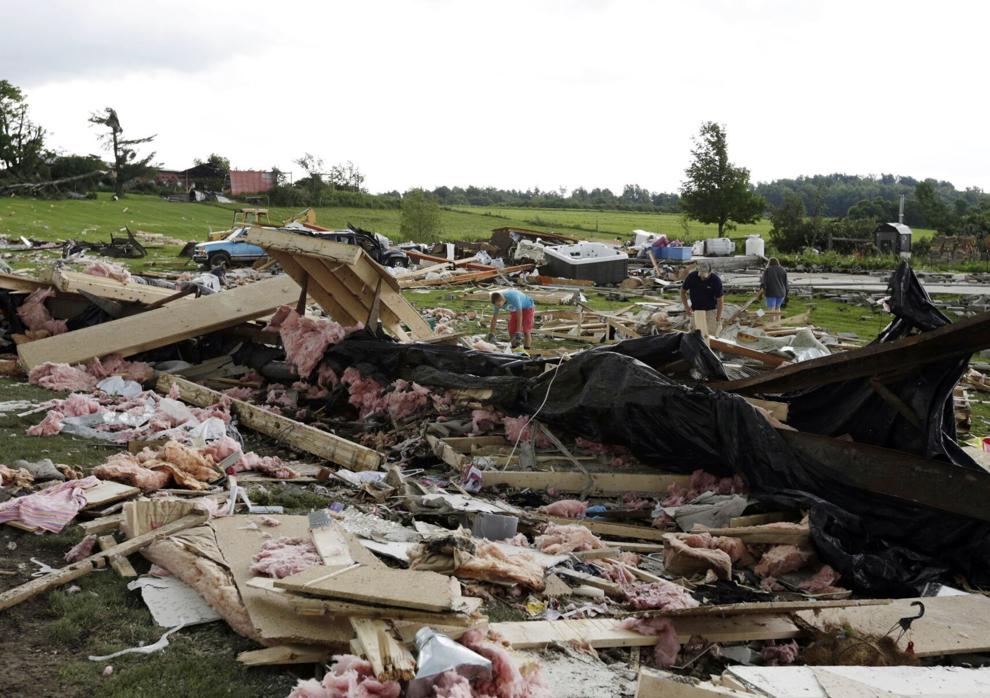 Dec. 10-11, 2021: Kentucky, Tennessee, Ohio Valley, southern US