Scientists have been scrambling to document how animals use microclimates to survive, and what might happen as the macroclimate governing whole continents changes around them.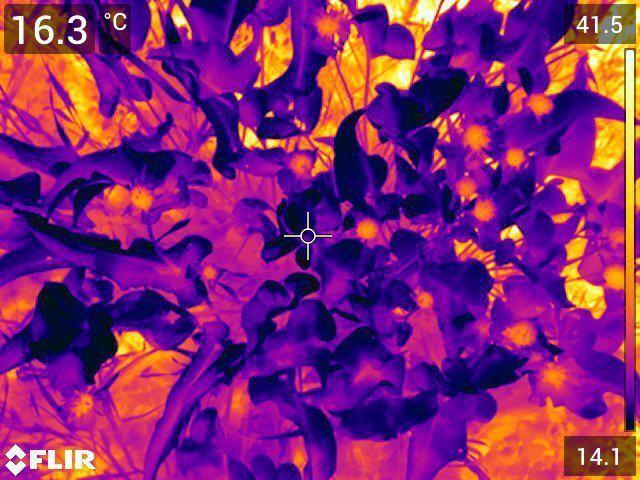 arrowleaf infrared
In this infrared image, the widely varying temperature zones of the same arrowleaf balsamroot patch show how insects can find comfortable nich…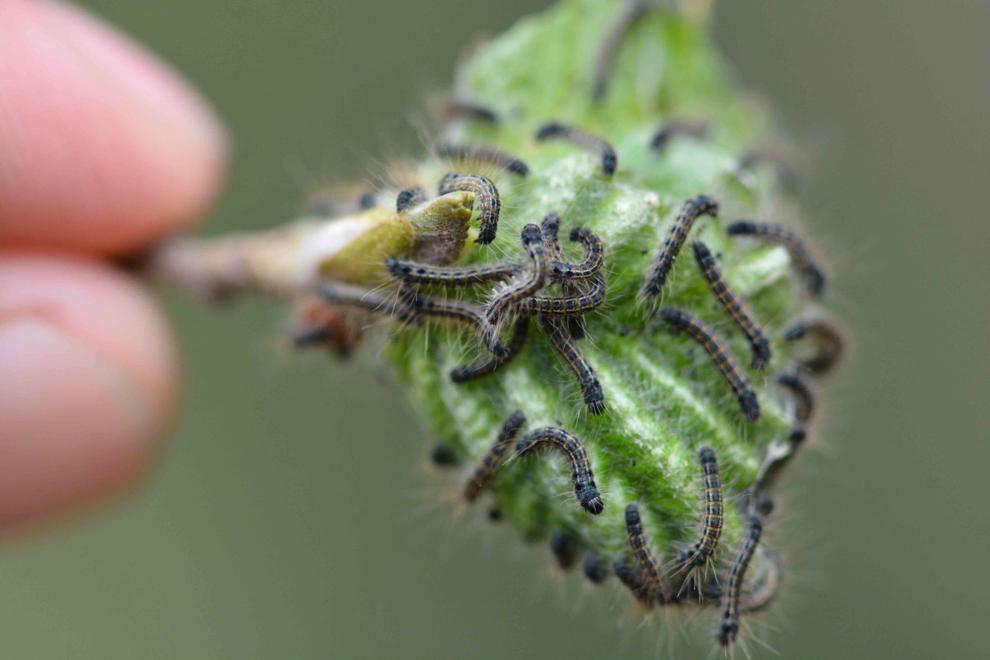 tent caterpillars
Usually thought of only as a garden pest, tent caterpillars have a remarkable way of protecting themselves from cold spring weather by creatin…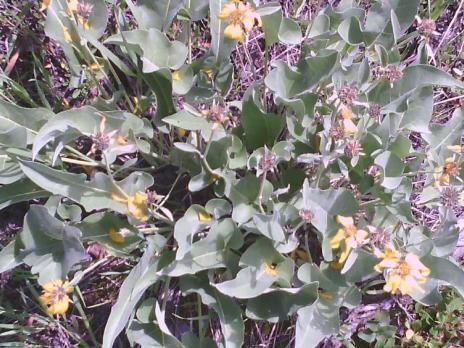 arrowleaf balsamroot regular
Arrowleaf balsamroot grows widely on the hillsides of western Montana. 
A plan to kill non-native rainbow trout and replace them with native westslope cutthroat trout in the Scapegoat Wilderness has been approved by the U.S. Forest Service.
More dead or dying fish are being found in some of Montana's most popular angling destinations this summer, including the Bitterroot, Clark Fork, Big Hole, Beaverhead, Jefferson and many others.
Due to a wildfire burning about a mile east of Garnet Ghost Town, the Bureau of Land Management has temporarily closed the historic site and surrounding area for public safety.
In a reversal, Montana's Department of Environmental Quality won't press for "bad actor" sanctions against Hecla Mining Co. executive Phillips Baker.
Much of western Montana will expand fire restrictions as hot, dry, windy weather continued to turn the surrounding forests into tinderboxes Thursday.
DNA from the grizzly bear killed near Ovando last week matches samples taken from the scene where a camper was killed three days earlier, according to state analysts.
View all