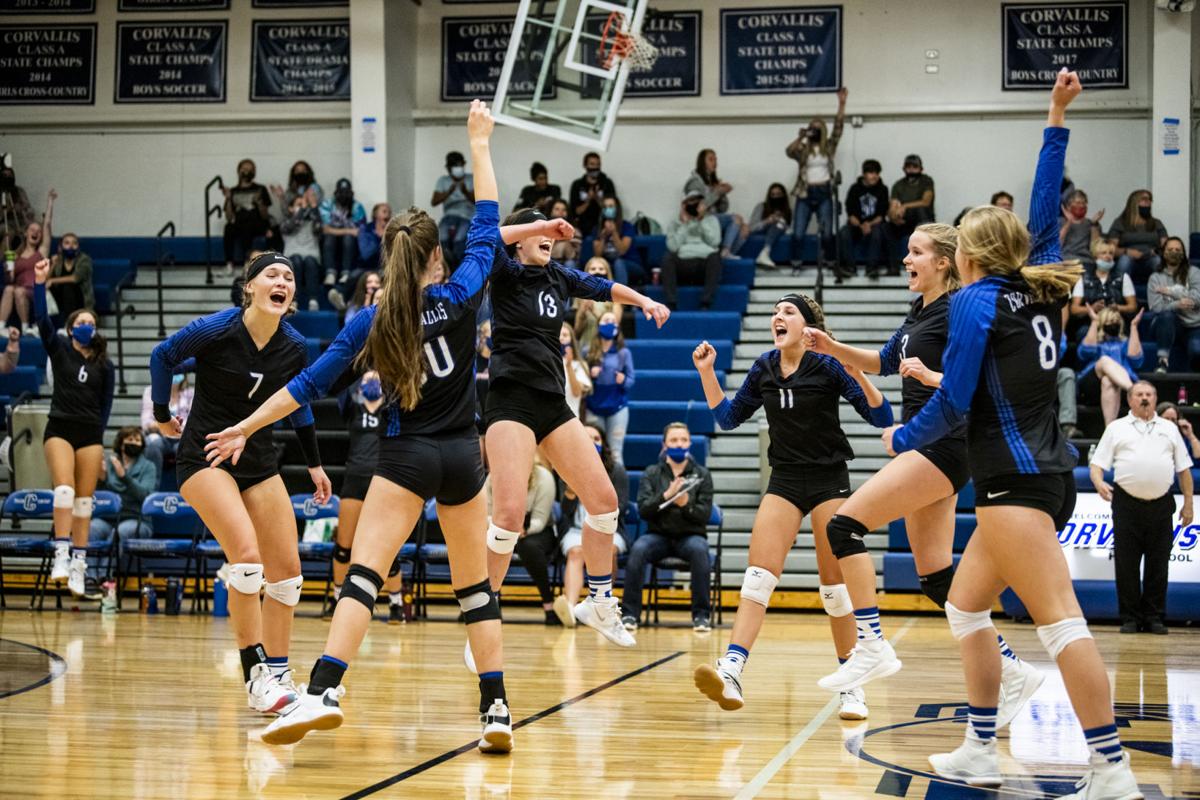 Corvallis volleyball is looking like another state champion team, beating Frenchtown 3-0, and going up 4-0. Coach Laurie Jones gave credit to Paige Colaprete, who she has seen step-up defensively for the team.
The Lady Blue Devils face Stevensville tonight at home, for their Senior Appreciation night. Stevensville just came from a win against Dillon on Thursday, going up 3-1. Game time is at 7 P.M.
The Corvallis Homecoming football game last Friday was postponed due to Butte-Central's health concerns. Their next home game is not for another two weeks, where they will also have their Senior Appreciation night.
Florence volleyball beat Deer Lodge 3-0, and the Falcons football team traveled to Big Fork, where they beat the Valkyries 33-14.
A few soccer games were canceled last week in the Bitterroot due to smoke concerns.
The Frenchtown Broncs traveled to Stevensville, where they took advantage of the injuries that have plagued the Yellowjackets, shutting them out 40-0.
"I have a super young team, and we start a lot of sophomores and freshman," Stevensville coach Trae Williams said. "We aren't our traditional selves and tried to make do with what we have, and it turned out into being what it was."
Stevensville starting QB, Sahkaia Wehr, went down with a broken thumb in week two against Dillon. After that, they had to convert receiver Grayson Trevino into the QB position and run an entire new offense around him.
Williams is not too sure when Wehr can return to his quarterback role but is hopeful he can get back to his position at safety fairly soon. They have also lost a starting Receiver and Linebacker due to injuries.
The Yellowjackets are waiting to hear if they will play Butte-Central this week amid their ongoing health concerns, and if not, face Ronan next week in Stevensville.
Be the first to know
Get local news delivered to your inbox!