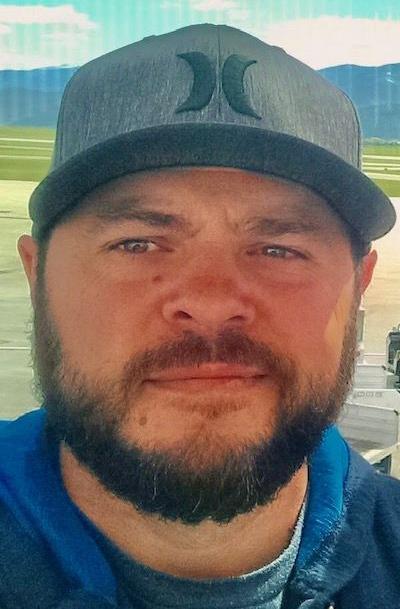 MISSOULA — Todd Brouillette has been playing volleyball most of his life and coaching it for close to a decade, but this is something altogether new.
Brouillette has been hired to lead the varsity volleyball program at his alma mater, Eureka. He will be assisted by his wife, Jeana, who was recently hired as a fifth grade teacher in the Lincoln County School District.
"I absolutely love the game of volleyball and I love coaching girls," said Todd, who served as an assistant coach in Plains the past nine years. "We're looking to have a tremendous season. A lot of returners. We're just deep — eight-deep easy and maybe even beyond that."
The 43-year-old Brouillette will spend his autumn mornings working his day job as new pastor of the Church of God in Eureka. In the afternoon, he'll focus on helping his Lions get acquainted with his system.
"We're running a new offense and defense called the 6-2," he noted. "That enables you to always have three hitters up front. I'm so thick with hitters that I just felt like we want that extra target up front.
"They've always, I believe, ran a 5-1, which is one setter. With this offense you have to have two setters. That was new to them. We've been working on it this summer and I feel we're pretty smooth with it. It's going to enable us to spread out the block more and get more open looks at the net."
Eureka is looking to get back to the State B tournament after a two-year absence. With a handful of battle-tested seniors and juniors, Brouillette believes he has the nucleus for a special 2020 season — assuming there is a 2020 season amid the coronavirus pandemic.
"They have a tremendous work ethic," he said. "I know they're excited to see what they can do.
"We scrimmaged Columbia Falls already this summer. We hung right with that team and they're looking for a state championship this year in Class A."
Brouillette (pronounced Bree-Ette) succeeds Casey Jacobson. She was head coach for two seasons.
Bill Speltz is Missoulian Sports Editor and has served as Sunday columnist the past 14 years. Do you have a story idea? Email Bill at bill.speltz@missoulian.com.
Get in the game with our Prep Sports Newsletter
Sent weekly directly to your inbox!