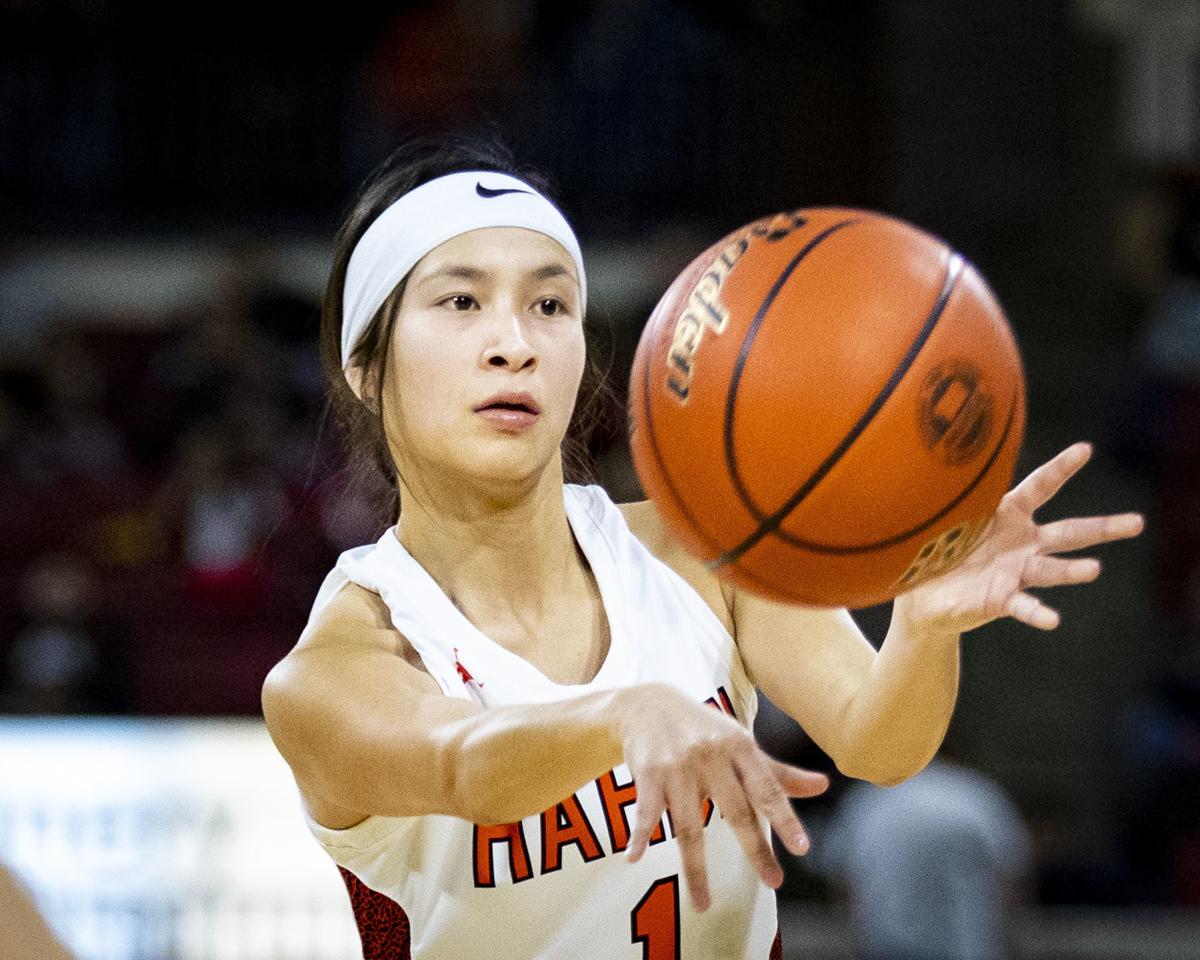 BOZEMAN -- The Montana High School Association issued the following statement Friday afternoon explaining its decision not to cancel the state basketball tournaments in Missoula, Billings, Butte and Helena this weekend.
"After a conference call with the Montana Department of Health and Human Services at 4:30 p.m. today, it was confirmed that there are no confirmed cases of COVID-19 in the state of Montana. The call included the director of the State Health Department and various agency employees along with Mark Beckman, MHSA Executive Director and two MHSA Executive Board members.
Because there are no confirmed cases, at this time, the recommendation is not to cancel the state basketball tournaments. They are proceeding as scheduled. However, the MHSA is closely monitoring any changes in COVID-19 status in the state.
Please keep in mind, Montana is at the lowest risk level, with no confirmed cases of COVID-19 and no evidence of community spread. However, it is anticipated the state will cross these thresholds in the near future. Rest assured, the MHSA and the State Health Department will be in close contact monitoring any changes in COVID-19 status in the state.
The mitigation strategies the MHSA has enacted at all of host facilities include:
• We are recommending to our coaches and players to use a fist bump or elbow bump during pregame and postgame
• We encourage anyone who is sick with fever or coughing symptoms to stay home and they can watch all the games live on the NFHS Network.
• Our host facilities will be following their own policies and local health departments in regard to this situation including:
• Prioritize that all frequently touched surfaces throughout the venue be properly cleaned prior to, and during the event.
• Provide easily accessible soap and water or hand sanitizers stations.
• Promote appropriate respiratory etiquette and hand hygiene practices.
The safety of participants and fans is the primary focus of our organization and we encourage those planning to attend to follow the Prevention Guidelines distributed by the Center for Disease Control."
Get in the game with our Prep Sports Newsletter
Sent weekly directly to your inbox!