Jim Souhan: Seven things the WNBA can address as it rises in popularity
With beautiful ball movement and intense defense, the Chicago Sky last weekend won the 2021 WNBA championship.
They became a wonderful story because of Candace Parker returning to her hometown and winning another title, and because of two guards who are married starting in a championship backcourt, and James Wade becoming one of sport's more endearing coaches.
Now that the league has had time to celebrate an entertaining postseason, let's make the league better.
Stop competing with the NFL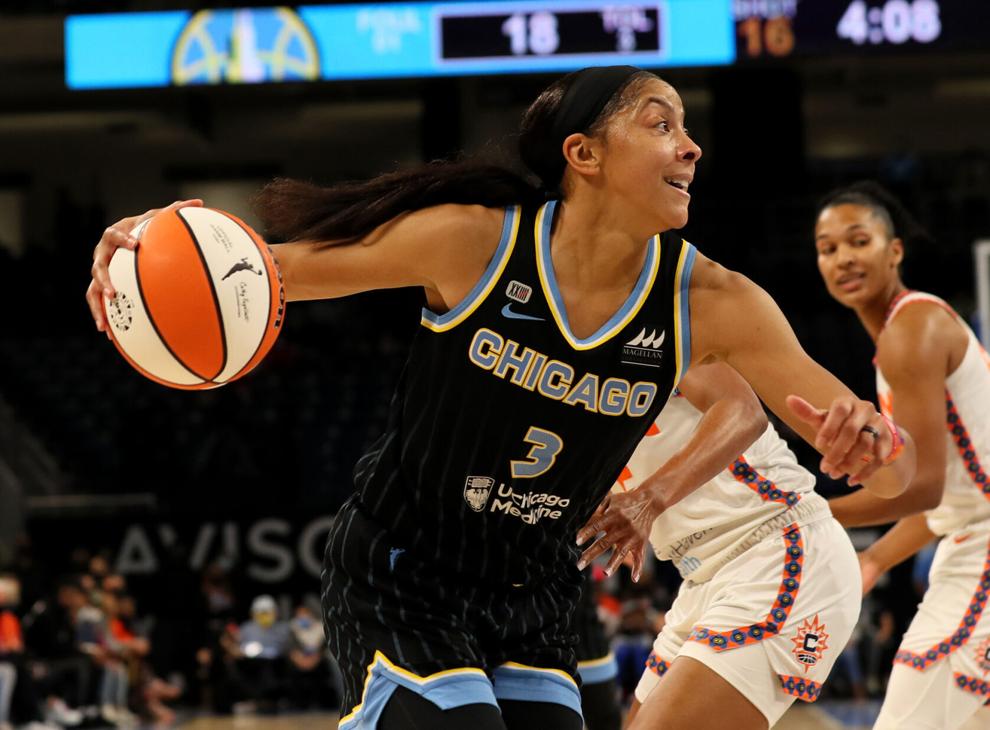 Stop with the roster machinations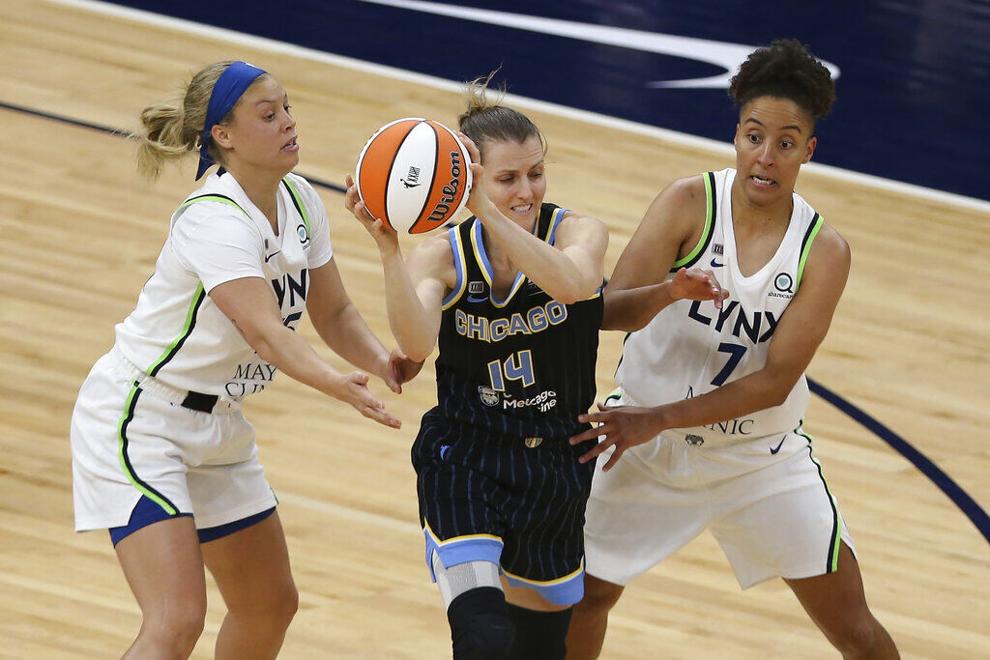 Fake it 'til you make it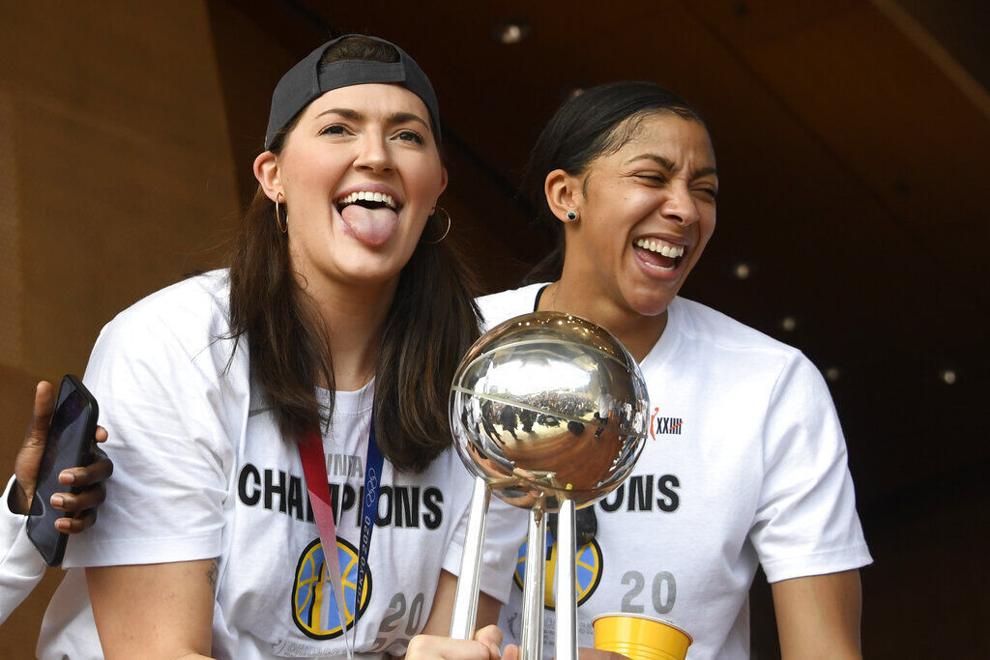 Troll, troll, troll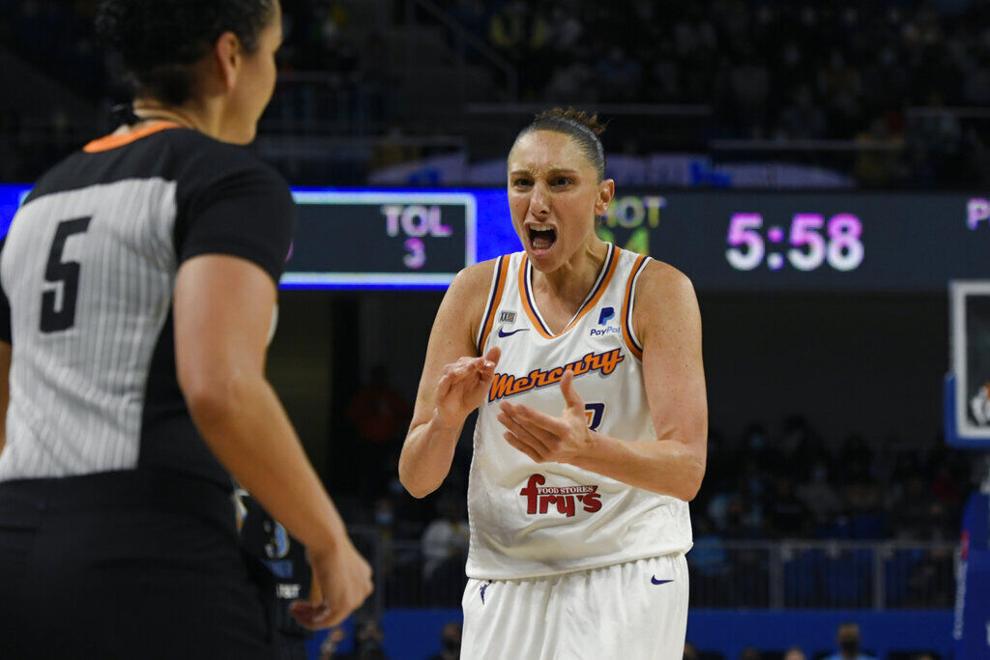 Mo' money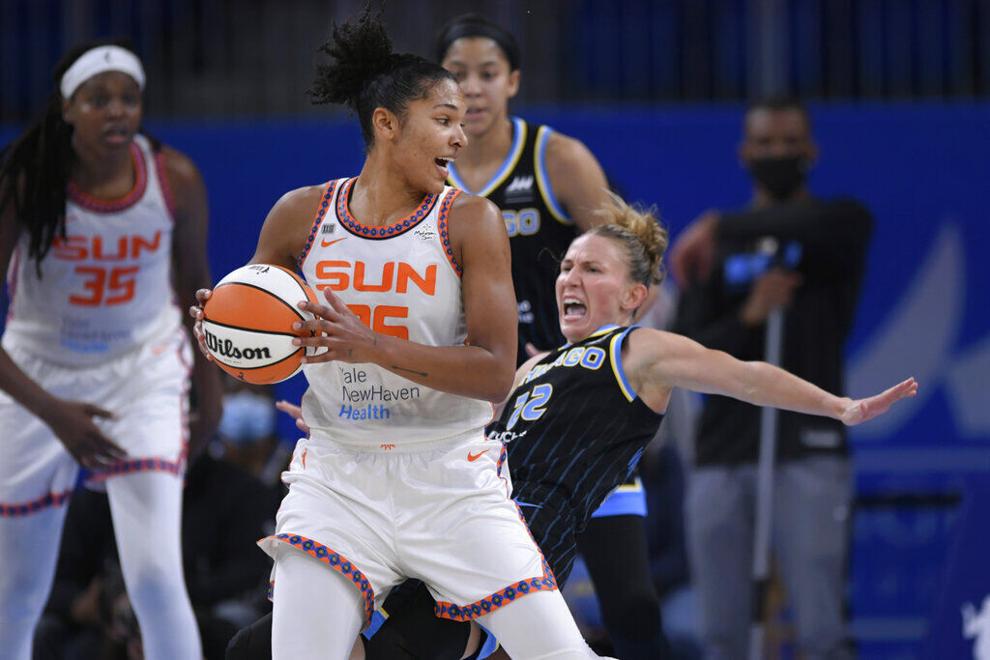 Forget Facebook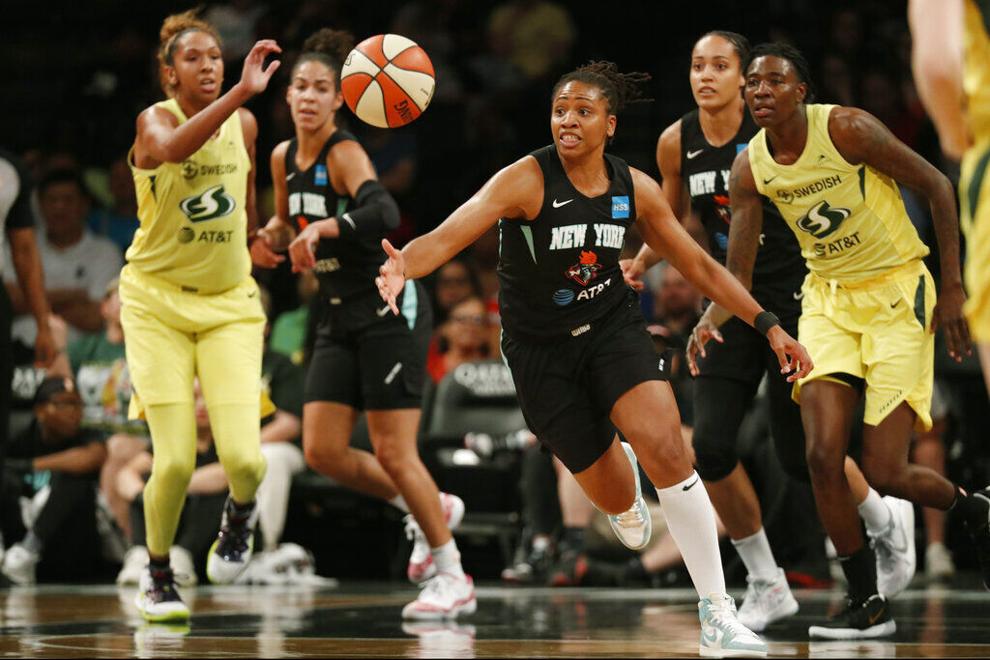 Keep fighting the good fight