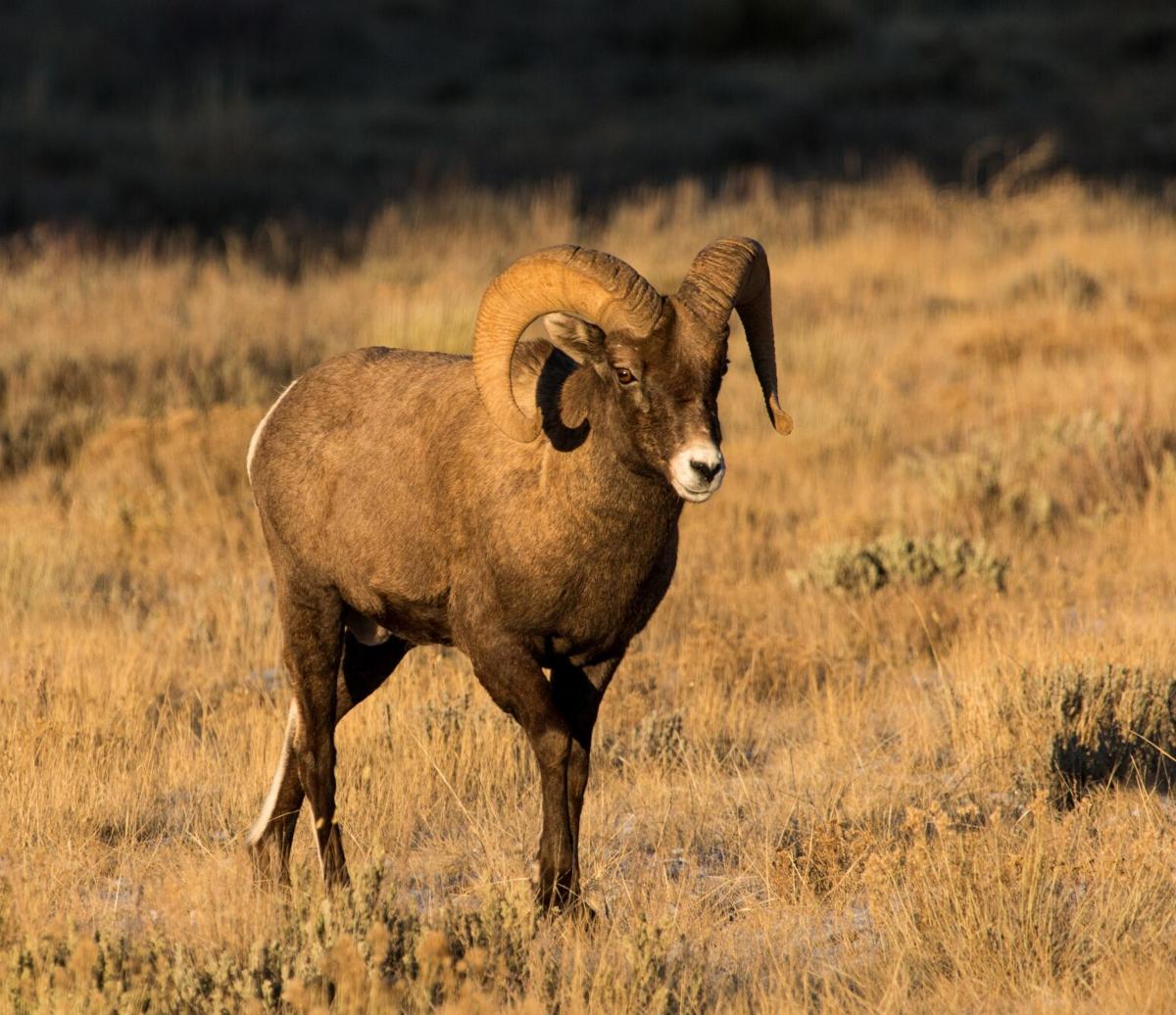 A 27-year-old Belgrade man pleaded guilty in Blaine County to poaching a bighorn sheep and attempting to have it "plugged" by Montana Fish, Wildlife & Parks under a new state law.
Matthew DeWit pleaded guilty to hunting during a closed season and unlawful possession, shipping, or transportation of a game animal in Blaine County Justice Court on Oct. 20. Under a plea agreement, he was sentenced to $4,000 in fines and restitution and a 10-year suspension of hunting, fishing and trapping privileges in 48 states.
In May, game wardens say DeWit shot the ram in the Missouri River Breaks during a closed season. He then took the head to FWP in Bozeman to get the mandatory plug for bighorn sheep, claiming he'd found the animal dead.
Under a law passed during the last legislative session, lawmakers reversed a previous ban on picking up bighorn sheep heads when the animals die of natural causes. The previous prohibition had been in place due to the high value of the horns and concerns that allowing them to be picked up would incentivize poaching.
The new law allows dead heads to be picked up but includes a requirement that they get plugged and to return to the carcass if requested by law enforcement.
FWP has seen quite a few people bringing in sheep heads under the new law, but this is the first case prosecuted for attempting to exploit it.
"Luckily the biologist when (DeWit) was trying to get the sheep plugged recognized the sheep did not look right," said Ron Howell, assistant chief of enforcement.
The head did not have the decay typical of most heads they see legally brought in and FWP began an investigation.
Game wardens in southwest and northeast Montana collaborated on the investigation, with help from administrative and wildlife staff and the Blaine County Attorney's Office.
"Poaching is stealing from the public wildlife resources treasured by the people of Montana," said FWP Game Warden Haden Hussey. "We're pleased to see a successful conviction in this case."
The sheep in question was estimated at 8 ½ years old but did not meet measurements to qualify for the record book under Boone and Crockett.
DeWit's attorney, Thomas Karem, declined to comment on the case and said he would recommend his client also not comment.
Reporter Tom Kuglin can be reached at 447-4076 @IR_TomKuglin
Be the first to know
Get local news delivered to your inbox!