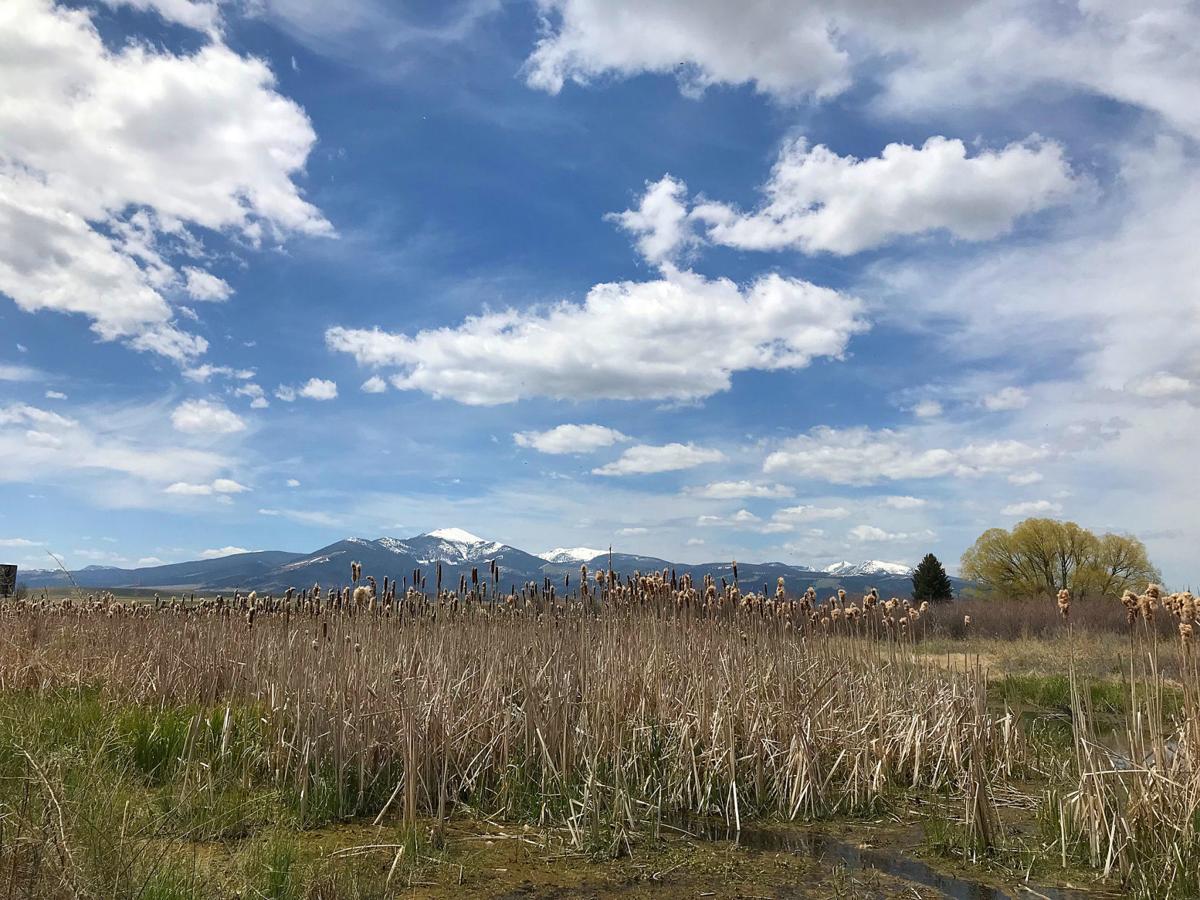 Hugging the banks of the Clark Fork River just off the southern exit to Deer Lodge from Interstate 90 (Exit 187) is 85-acre Arrowstone Park.
With walking trails, benches, picnic tables, a boat launch, outhouse, pond, fishing pier, and large parking areas, it's a good place to take a break from driving and stretch your legs; access the river to fish, wade or float; or just stop and watch the songbirds.
The park is divided by Main Street. Coming from the interstate the first and smaller portion of the park is on your right. The gravel trail here is only about a half mile. This is also where the boat ramp is located.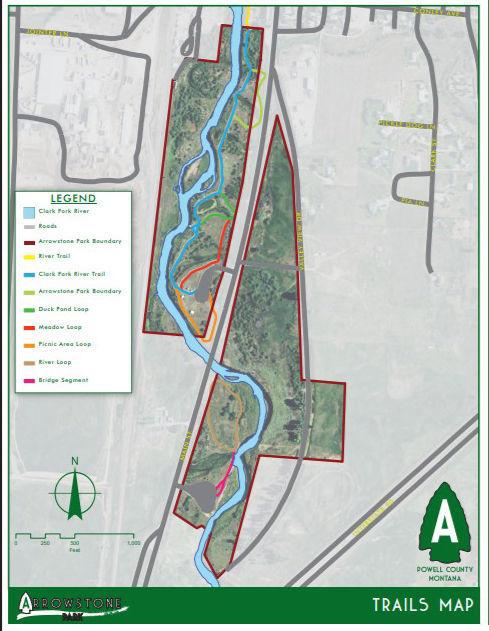 Continue down Main Street and the rest of the park is on the left. Here you'll find the pond and fishing pier as well as longer paved trails that continue into town.
The park has an unusual history. It was once home to an auto salvage yard, then a row of clapboard houses and finally a dump site for mine tailings. As part of the cleanup plan for the upper Clark Fork Basin, the Atlantic Richfield Company agreed to fund work at the site. In 2015 the state Department of Environmental Quality signed a plan to improve the site, which included the park improvements.
It's more than 12 winding miles downstream from Arrowstone to the next fishing access site, Kohrs Bend (about 9 road miles). Wading upstream takes anglers into a wide wetland with no road access.
This stretch of the river receives minimal fishing pressure because the stream tends to heat up in the summer when the water is low, but there are reportedly still some fat brown trout lurking in the deeper holes.
Be the first to know
Get local news delivered to your inbox!