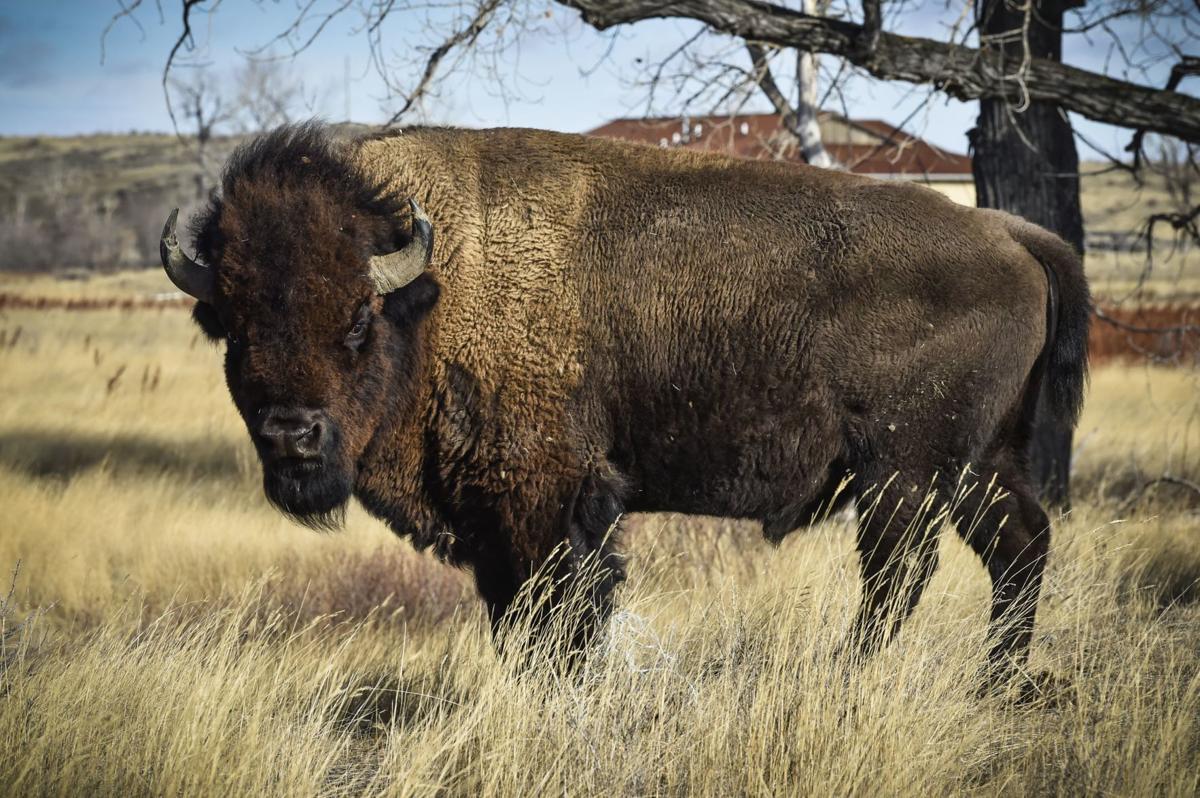 Editor's note: This story has been corrected to reflect that a proposal to restore wild bison to Montana has been received by Montana Fish, Wildlife & Parks.
A temporary truce has been negotiated in a long-running battle over the presence of bison on the north central Montana prairie.
On Jan. 21, a three-member board unanimously approved an agreement negotiated by attorneys representing the Phillips County Conservation District and the American Prairie Reserve.
The agreement grants APR a 10-year variance from the Phillips County Bison Grazing Ordinance. In return, the Reserve will provide a disease identification and management plan, disease testing for 325 bison in the first five years, scaling back to 150 bison in the next five years. All of the tested bison will be tagged. APR also agreed to a brucellosis vaccination commitment, a treatment plan for escaped bison and annual meetings providing the opportunity for wide-ranging discussions related to bison and grazing.
"As a whole, this laid out a really good framework for a testing and monitoring program," said Dale Krause, one of the three Board of Adjustment members. "I really like … the transparency aspect."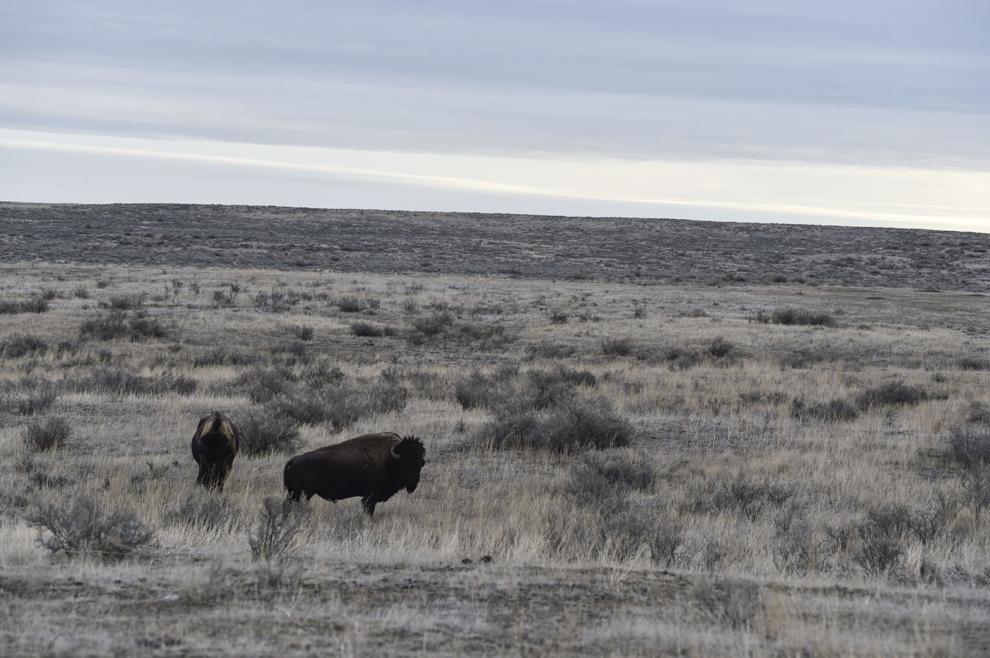 Comments
"(It's) important to note that we have always met (or in some cases exceeded) state Department of Livestock disease testing requirements, and this agreement expands our already robust disease testing protocol," said Beth Saboe, senior manager of Media and Government Relations for APR, in an email.
"Although these additional grazing and disease management practices come at a significant operational cost to us, we agreed to them because we want to do our part to be good neighbors in the communities bordering the Reserve," said Alison Fox, the reserve's CEO, in a statement.
In return, the conservation district and intervenors will not enact any other provisions of the ordinance in the next 10 years. After that what happens is unknown.
"The assumption is that the relationship is in a much better place so that there is no need to renegotiate," Saboe said.
Malta-area rancher Perri Jacobs had testified in support of the conservation district during an earlier hearing. She said the agreement provides some comfort to fellow ranchers in the region since the APR has agreed to be more transparent about its disease testing.
"It's a good place to start to address the concerns of myself" and others, she said.
Controversial
The nonprofit APR has met resistance from local landowners and cattle producers since its arrival in Phillips County in 2005. The group's goal is to one day knit together private lands it is buying from willing sellers along with federal and state acreage to create a 3 million-acre wildlife reserve.
In addition to that goal, the APR has been raising bison, which are classified as livestock, to return the once plentiful animal to its native range. By the late 1880s most wild bison had been exterminated by market hunters from North America. However, they are symbolic livestock for about 1,700 large and small producers who, as of 2017, raised nearly 183,000 of the animals.
The National Bison Association, which represents roughly 40 Montana bison ranchers, did not have a comment on the agreement because it was still reviewing the information and talking to its members. However, when the ordinances were first passed the group's executive director said the measures violated their private property rights.
So far the APR has grown its herd to 800 bison. The group's long-term goal is to establish a conservation herd of 10,000 bison. In addition to bison, the reserve also provides grazing leases to ranchers for 13,000 head of cattle.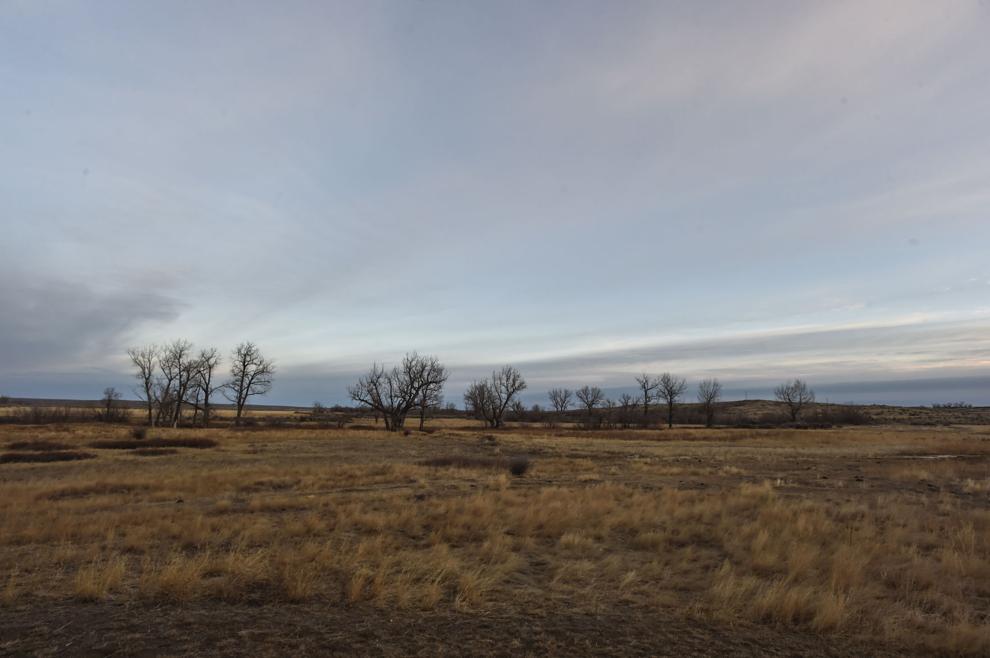 Simmering
For years some Montana landowners have been taking different actions in an attempt to control the APR and its bison herd. In 2009 the Montana Association of Conservation Districts adopted a resolution "opposing efforts to create a multi-million acre wildlife reserve with bison in north-central Montana."
Then in 2016, several county conservation districts surrounding APR passed ordinances requiring management and conservation plans for the group. In a vote, 79% of the Phillips County Conservation District's members approved an ordinance meant to "protect the soil and water resources within the boundaries of the conservation district from unreasonable depletion and degradation of natural resources from the grazing of wild, free roaming and domesticated bison/buffalo."
APR challenged the ordinance and the disagreement went into the hands of attorneys to hammer out a resolution. A group of intervenors also stepped into the fray on the conservation district's side, representing the Phillips County Livestock Association and the South Phillips County Cooperative State Grazing District.
Caitlan Overland, an attorney representing the conservation district, called the issue "tricky and complicated." Yet she said the negotiated agreement still adheres to the concerns expressed by a majority of the members of the conservation district. Timothy Preso, representing APR, said like all compromises, the agreement contains elements both parties would rather not have included.
Yet in a time of so much controversy and acrimony, Preso added, he's hopeful the deal bridges the divide between the conservation district's members and APR.
Hot topic
Bison in Montana remain a controversial topic on several fronts. Yellowstone National Park continues to wrestle with how to thin its herds via a combination of hunting outside the park, shipment to slaughter and a quarantine plan that allows a small number of brucellosis-free bison to be shipped to American Indian tribes. Some conservationists are pushing for an expansion of public land where bison are allowed to roam outside of Yellowstone.
Last year the Montana Department of Fish, Wildlife & Parks finalized its bison management plan that outlines a process for returning wild bison to the landscape. In May, the Montana Wild Bison Restoration Coalition submitted a proposal to allow bison on a portion of the Charles M. Russell National Wildlife Refuge. FWP won't consider the proposal until a lawsuit filed by United Property Owners of Montana is settled. UPOM sued the agency in March claiming the state's bison plan was deficient.
Bison are often the target of bills before the state Legislature due to the division between tribal officials, the Park Service's mission and livestock producers.
Still to come, too, is a Bureau of Land Management ruling on APR's request for changes to several of its grazing leases to accommodate its bison. Originally submitted in 2018 and modified in 2019, the request is related to seasonal bison grazing on five BLM allotments and five state leases, totaling about 48,000 acres. The original application drew more than 2,400 comments. A contractor is writing the environmental assessment for the BLM.
"We are pleased we were able to reach a mutually-acceptable agreement and consider this an important step toward finding more common ground in the future," said Damien Austin, vice president and Reserve superintendent, in a statement.
"We look forward to building a more constructive relationship with the conservation district through regular meetings to share information on our science-based approach to disease testing that ensures the safety of our neighbors' livestock and the entire livestock industry in Phillips County," he added.