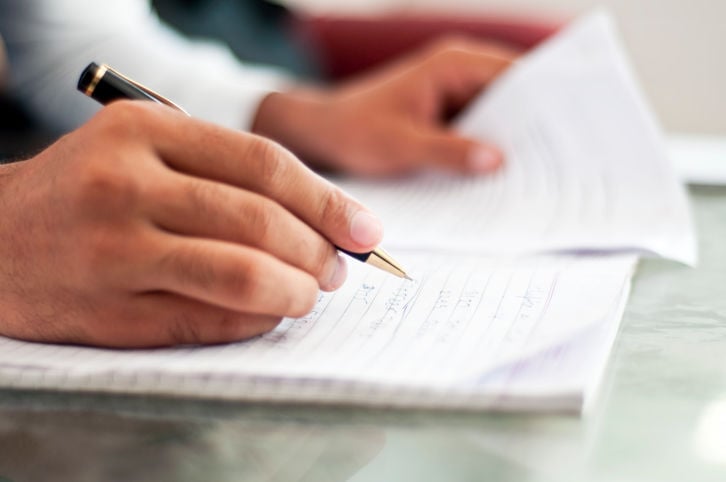 Good-natured and morally principled American Republicans (R) and Democrats (D) are victims of Donald Trump. My thoughts on this:
First, I'm a D, not "the Dems." I vote Democratically because of my views about the welfare, equality, and rights of Black, White, non-White, Hispanic, other, immigrant & LGBT people below the upper class. This includes the welfare (not the condoning) of undocumented immigrants.
Secondly, these days it seems that Rs and Ds are opposed to or dead set against each other on a whole new level; fear and despair comes to mind on both sides. Understand that I'm not referring to people who've always carried hate or extremist views. This is key for understanding: here, in my thoughts, I'm referring to good-natured and well-intentioned people who seem to have a strong and inflexible divide against each other. So powerful a divide that it creates bigotry among us.
At times, I've found myself disgusted with R friends after reading posts on their page with continued support of Mr. Trump; my belief is that this is in spite of his dangerously narcissistic personality, his progressively and consistently egregious behavior, his racially and discriminatory motivated agenda, and his inability to be a competent and appropriate human being fit for any society. I believe dangerous Rs or Ds should have no place in political power. But I settle my feelings in acknowledging their unrelenting beliefs in a better America that Mr. Trump himself has promised to provide — but for who?
I think that Ds and Rs are both unwitting victims of Mr. Trump. His promise to "Make America Great Again" only divided us and, I can safely say, caused great fear in all of us. It has led people to participate in an unthinkable event which cost lives and careers and brought death, injuries and criminal charges. I don't believe that effectively dividing the American people against each other is what any of us wanted. I don't believe we ever sought out fear or division, but that's what we have instead of a better America. This makes all of us victims of Donald Trump.
​​As American citizens, Rs and Ds, it is our responsibility to promote equality and ensure the welfare and safety of our America. Our responsibility is to reject discrimination, reject the incitement of harmful rallies, and reject immoral and insidious behavior such as Mr. Trump demonstrated while in office. We're to protect our country and ensure the common welfare of the American people. We draw the line on Mr. Trump's outward egregious behavior and any similar behavior. And we recognize that we are all his victims and stop the division amongst ourselves.
— Saundra Shaw-Martin, Hamilton/Missoula
Valley Women's Voices is a Sunday feature in the Ravalli Republic. Send submissions to OnMyMindMFT@gmail.com