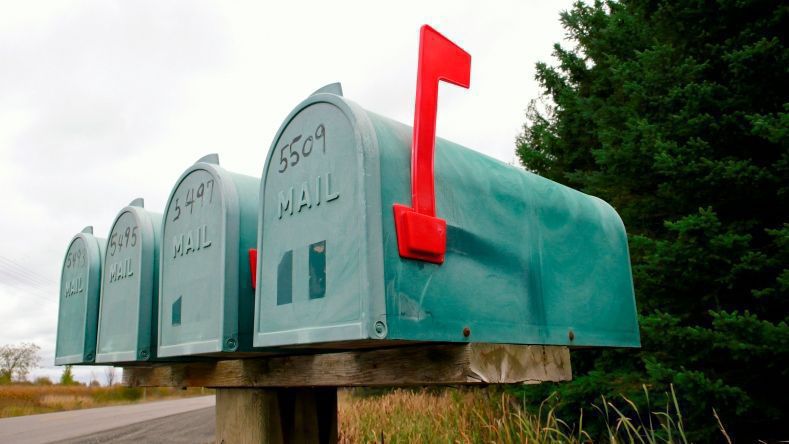 To the 120-plus businesses that placed a full page ad in Sunday's Ravalli Republic:
Like you, I am relieved that unmasked shoppers and business owners are not arrested. However, your ad confuses me. Who bought the ad? Did each of you contribute equally? Were some of you tricked into supporting this? It looks like an appeal for more unmasked customers. It looks like an effort to divide us.
How do you view your customers, and the product you offer them? Are we valued neighbors, or just faceless entities that exist to spend money, but only on your terms? I have entered your businesses in the past few months. You have entered my home. I have spent thousands of dollars in Ravalli County since March. It is simplistic to say, "Just shop elsewhere." Some of you offer a unique service, or warranty work. If I will be in your business longer than 15 minutes, I want you to follow the generally accepted guidelines for masking and distancing. I'd rather not shop online, or in Missoula.
We need to interact with each other, even when we have disputes. It is a stressful time. People are spending less. Some workers feel terrified and harassed. If you followed the guidelines, customers would have more confidence, and we would get through this sooner.
Here's the reality: Like it or not, many customers will be wearing masks well into the summer. Whatever happened to the adage, "The customer is always right?"