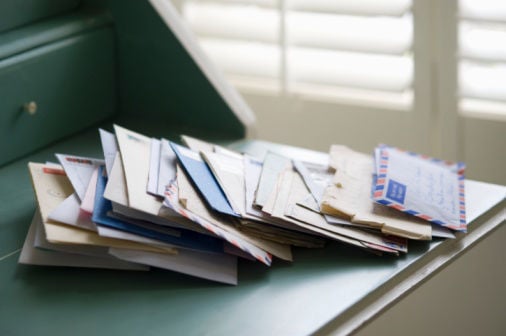 I would like to thank all of the local businesses who purchased the full-page ad in last Sunday's Ravalli Republic, thanking the Ravalli County commissioners and sheriff for not enforcing the mask mandate. Now I know which businesses to avoid.
If people, such as our commissioners, sheriff, and crybaby anti-maskers, had simply put science ahead of radical-right-wing politics, there is no doubt that some of Ravalli County's two thousand-plus COVID-19 cases would have been avoided, saving lives, eliminating long-term complications for survivors, and putting less stress on our healthcare workers.
Consequently, I have saved the Ravalli Republic ad, listing the anti-mask businesses, and I will do all that I can to spend my money elsewhere — not just during the pandemic but in the years to come.
One more thing: Now that these Bitterroot business owners have shown their colors, they must never claim to be "pro-life" or whine about "buying local" again. They have demonstrated to all that they care more about demonizing the safety of their neighbors than protecting human life. And, ironically, it's unethical actions like theirs that are responsible for the COVID-19 pandemic being worse and lasting longer than it would have had people worked together to encourage mask-wearing and social distancing compliance. How such people can sleep at night is beyond me.