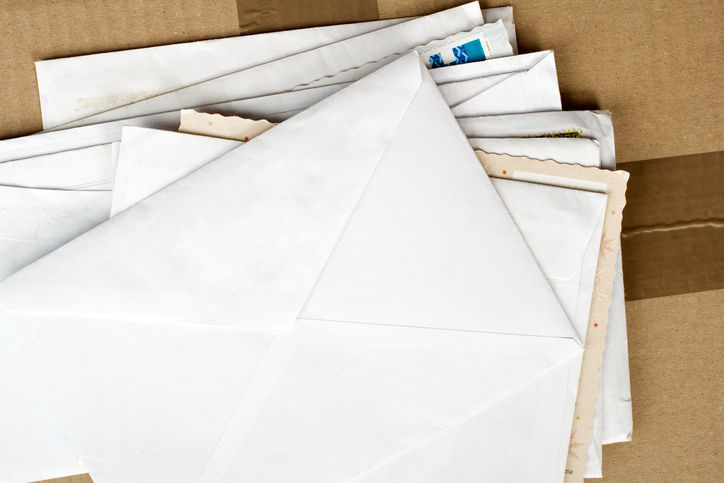 We live in a world where our ability to trust our government and our neighbor is degraded daily; in such an environment, the ability to protect your family, your property and yourself is critical. Our Founding Fathers recognized that truth in 1791 when they enshrined the right to possess firearms in the Constitution.
We need representatives who will not be afraid to uphold that legacy, which is why I support Steve Daines.
Senator Daines is a man who recognizes the importance of firearms to our culture and our well being. He is an avid hunter and outdoorsman, with just as much experience with the wildlife of our state as the next Montanan.
More importantly, he has worked in Congress to protect our right to access the tools necessary for defense against violent criminals and encroaching governments alike. In 2015, he joined a number of his Senate colleagues in protesting proposed State Department changes to the International Traffic in Arms Regulation, an already arbitrary piece of regulation, which would have limited American's ability to assemble existing, legal firearms.
More recently, Senator Daines introduced the Firearm Owners Protection Act, enabling individuals to more easily exchange firearms across state boundaries and overall protecting law-abiding citizens from unwarranted prosecution.
The preservation of our Second Amendment is critical to ensuring the safety of citizens and the health of our Republic. I will be supporting Senator Daines this fall to ensure Montana has a voice defending our rights.
— Elmo Osprander, Corvallis
Catch the latest in Opinion
Get opinion pieces, letters and editorials sent directly to your inbox weekly!