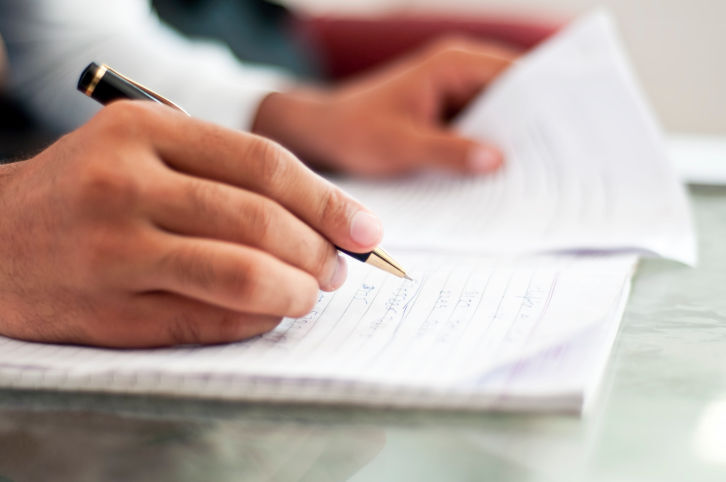 I am writing to you as a medical laboratory professional and a member of the American Society for Clinical Laboratory Science (ASCLS). As a medical laboratory professional, I play a vital role in the health and safety of the members of Ravalli County.
Each day, medical laboratory professionals perform a variety of complex diagnostic tests. These tests range from monitoring blood sugar levels to identifying cancerous cells in a patient's blood. In light of the SARS-CoV-2/COVID-19 pandemic, the importance of the medical laboratory profession has been further emphasized, as we are the ones performing the tests to identify the virus in sick individuals and to identify antibodies in individuals who were previously infected with COVID-19.
As a medical laboratory professional battling COVID-19 on the frontlines and as a constituent concerned about the health and safety of my community, I ask that you support and mandate the CDC, state and local health department coronavirus guidelines, including mandating the use of face masks in public spaces, maintaining social distancing, and staying home and or isolated when sick. (https://www.cdc.gov/coronavirus/2019-nCoV/index.html)
We are experiencing a public health crisis in Montana and the rest of the world as a result of COVID-19. The United States has had over 10 million confirmed coronavirus cases and over 239,000 deaths due to COVID-19.
Ravalli County is seeing alarming increases as well with over 400 active cases currently. As the coronavirus pandemic continues, medical laboratory professionals and our healthcare team will continue to provide much needed laboratory testing and care related to COVID-19.
However, mitigating and ending this pandemic will not occur solely by the actions of medical laboratory professionals or the health care sector alone. Fighting COVID-19 requires a community effort. The frontlines are in the community and the threats to healthcare are not solely from SARS-CoV-2. Our entire health system, especially rural health, is being impacted across the state.
Implementation of the CDC coronavirus guidelines will help to reduce transmission of the virus and help to make our communities safer. With your support, we can slow the number of cases in Ravalli County. My medical laboratory professional colleagues and I will continue to work to protect the health and well-being of our communities and continue to respond to COVID-19, but we have seven scientists trained to perform this testing. We cannot afford to lose even one. Implementation of the CDC coronavirus guidelines in our community can slow the burden on medical laboratories and health systems and allow our neighborhoods and economy to safely continue a normal routine. But we need your help to keep everyone safe including our limited staff that we cannot afford to lose during this time.
Abbey Wichman, MLS(ASCP)CM President ASCLS-MT
Cara Bushmaker, B.S. Micro., MLS(ASCP)CM Past-President ASCLS-MT
Kay Rasmussen, Ed.D., MLS(ASCP)
Elizabeth Jenkins, MT(ASCP)
Concerned about COVID-19?
Sign up now to get the most recent coronavirus headlines and other important local and national news sent to your email inbox daily.