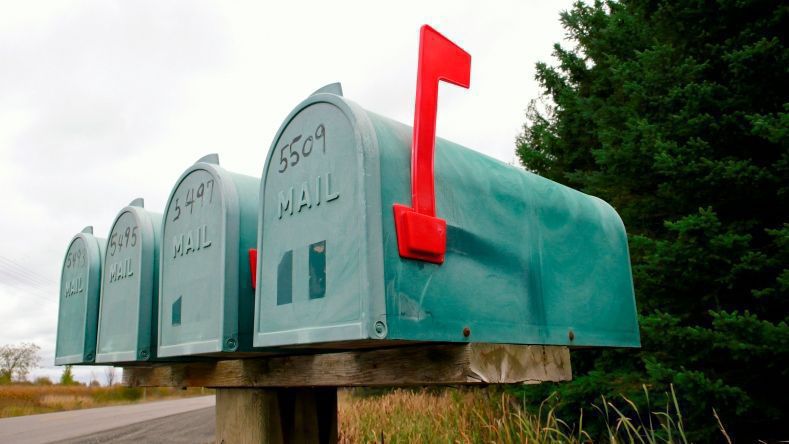 In the Dec. 27, 2020, issue of the Ravalli Republic is a full-page ad listing over 120 local businesses. They have expressed their support of the Ravalli County Sheriff and the County Commissioners policy of not forcing them to comply with the "law" requiring their customers to wear face masks while shopping at their establishments.
This is not a question of whether face masks "work" or not. (Spoiler Alert: they do not.) It is a recognition that government (at any level) should not interfere with the relationship between a market business and its customers, all of whom trade freely without any compulsion from an outside force. The attempt on the part of some, both elected and unelected, to demand that said businesses must police and enforce "public" policy on the grounds that we are in danger is nothing more than a blatant, heavy-handed exercise of coercive power. Raw, naked power!
1. The businesses who signed on the dotted line. They deserve and have earned my support.
2. The county officials who understand that personal freedoms are at stake in this issue and have decided not to act against those freedoms.
3. The Ravalli Republic, which could have rejected this advertisement, but printed it instead. This is a good example of the freedom to choose.
4. The author of the ad who put in long hours collecting the signatures and incurred large expense to pay for the ad space. He is to be commended. Thank you, Sir!
— Roger Mitchell, Stevensville