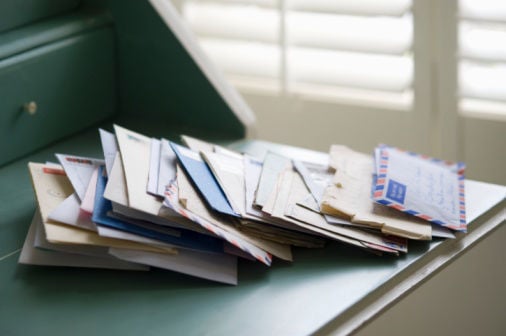 Today I took the chance to drop down into River Park and take my annual photos of the progress of riverbank erosion. While I was walking through the naturally beautiful surroundings, I had time to reflect on the present chaos around the country. 
The outrage is founded, and from what I could tell justified. The issue of racial inequality needs to be, and from what I can tell, will be addressed. I would naturally prefer table talks and meetings to affect a positive change. But sometimes your voice is not being heard, or possibly you can't even get a seat at the table. Then you resort to peaceful protest and stand on the street corners with signs and get seen so that you can be heard. I fully support this practice and believe that it is foundational to protecting a society from imperialism.
Then if someone feels they are justifiably outraged and want to be forcibly heard, they throw rocks through windows and burn cars. That is where they lose me. That is someone's business or someone's car. This behavior doesn't forward any honorable cause and is a huge invasion on someone's personal rights and property. I've watched the cities burning around the country over the last two weeks and am glad that I live in Hamilton.
As I returned to the parking above, I stopped at the bathrooms in Kiwanis Park. Thank you Hamilton for River Park, and for the bathrooms above. And for keeping them open and supplied, free of charge.
Catch the latest in Opinion
Get opinion pieces, letters and editorials sent directly to your inbox weekly!