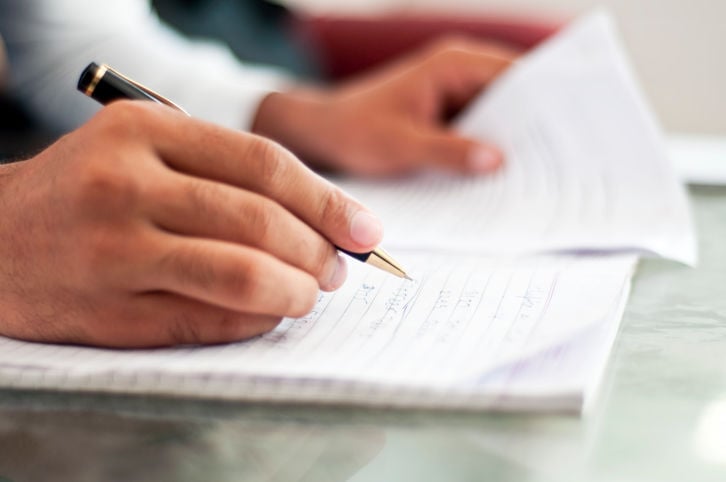 One of the biggest reasons I moved back to the Bitterroot when I retired was the mountains.
My summers are typically filled with getting out on a trail as often as possible. Blodgett Overlook, Blodgett Canyon, around Como Lake, Camas Lake, Baker Lake, Sheafman Creek — so many opportunities to get away from it all and soak up the mountains I took for granted when I was younger. This summer has been less than inviting for hiking, thick smoke covering everything, making it difficult to breathe, blocking the views.
This past week I decided to take a hike up Blodgett Overlook despite the haze from forest fires. It's only a 1.5-mile hike, but the view looking west up Blodgett Canyon from the top is just mesmerizing.
My son and I set off early to beat the worst of the heat. It was a slow hike as the smoke certainly interfered with easy breathing, but we made it to the top with one minor faux pas. As I worked my way over a large log across the path, my hand slipped and I ended up hitting the left side of my face on the ground, bending up my sunglasses.
The worst was the "Cool Mom" points I lost as my son turned to see me with my face in the dirt and my legs still hung up on the log.
But we were undaunted! On we marched to the top, where we were met with the rocky cliffs of the glacier-carved canyon. As I scanned the gray granite, I remembered how there used to always be mountain goats covering the rocks on the south side. Not a sign of them now.
But the golden-mantled ground squirrels were there, and I had remembered to pack a bag of nuts just for them. I had to chitter for a while, but eventually two showed up. Just like a couple toddlers fighting over a toy-box full of toys, they clashed over the abundance of nuts I had brought with me. Eventually they decided to just take turns. I gently coaxed them to come closer each time until one of them finally would come up and take the almond from my hand.
We sat at the top for about an hour, just taking in the view and the sounds of nature. Eventually we had to make the quick trek back down. This is my medicine, and I have so missed it this summer.
Valley Women's Voices is a Sunday feature in the Ravalli Republic. Send submissions to OnMyMindMFT@gmail.com
— Saundra Amsden, Hamilton