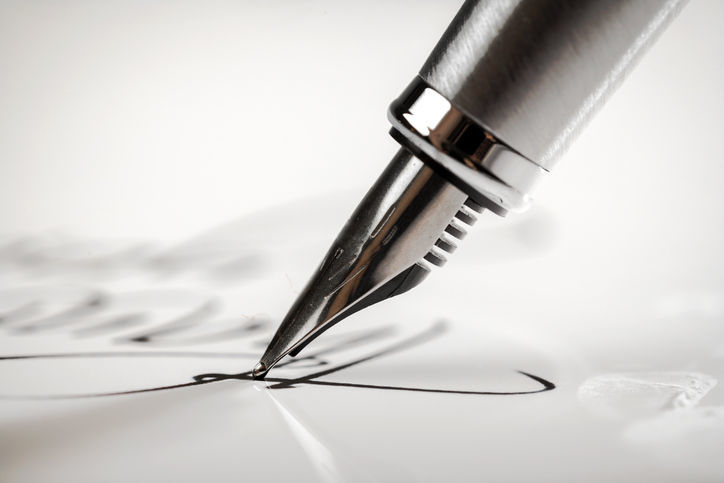 President Trump claims to be the greatest champion of rural states like Montana, but he continues to decimate our communities. His latest attack, the closing of Civilian Conservation Centers, including the one in Anaconda hurts young workers, the community and our state.
By closing the Anaconda Job Corp Training Center, the Trump Administration is making a clear statement that these communities and developing a trained workforce for rural America does not matter.
The economic impact of this decision is devastating. One fifth of Anaconda's 7,700 residents live below the poverty line. This community cannot afford to lose one job, let alone 75.
Local businesses in the Butte and Anaconda region also depend on this stream of workers to stay afloat. Graduates who then stay in the area becoming homeowners and taxpayers.
While the economic impact shows the importance of the center to the surrounding community, it only tells half of the story. The Anaconda CCC creates new generations of workers with skill sets which ensures the future of Montana's economic vitality.
Anaconda CCC has graduated countless wildland firefighters. As fire season becomes longer and more intense, we need to maximize our output of these individuals, not make it harder to train more. We cannot afford to weaken this crucial service.
The Anaconda CCC also provides opportunities to students who may not have access to them otherwise. Many of these students come from economically disadvantaged circumstances or have had challenges in traditional education settings.
Others may have graduated from high school, but are still looking to gain traction in the working world or jump start their careers. On top of vital career skills, they learn things like conflict management, working as part of a team, and financial literacy. The Job Corp provides young workers with marketable skills and makes them ready to enter the workforce.
Operating Engineers, Local #400, and our Joint Apprenticeship Program, works directly with the Anaconda Job Corp. Our members are trainers in the heavy equipment program at the facility and the Operating Engineers' Joint Apprenticeship Training Program directly indentures Job Corp graduates into our apprenticeship program. There are currently three Job Corp graduates in our program that are now on their way to earning a good living and being contributing members to our communities and state.
Job Corps has traditionally received bipartisan support in Washington D.C. So far, the only member of Montana's Congressional Delegation to make a strong stand against gutting the program has been Senator Jon Tester. The Senator has introduced legislation that will protect these centers from closure or privatization.
The legislation also aims to keep the program housed under the U.S. Department of Agriculture and would help replenish the workforce of the forestry service. We are urging Senator Daines and Representative Gianforte to act in the best interest of our state and country, and join Senator Tester to fight for our training center and rural America.
-Al Ekblad, Executive Secretary, Montana AFL-CIO, Steve Gross, Business Manager, Operating Engineers Local 400
Catch the latest in Opinion
Get opinion pieces, letters and editorials sent directly to your inbox weekly!