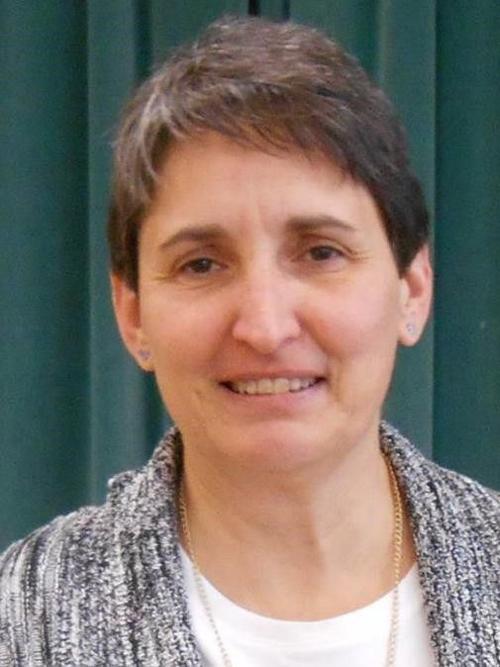 One of the best perks of military service is the opportunity to travel and live in cultures and countries other than our own. My daughter, Dani, and I got to live in Naples, Italy, for four years in the late 1990s, and we had the good fortune to see some amazing things while we were there. Seeing pictures of many of the sites was great, but actually visiting and seeing the detail and scale was breathtaking.
But the most incredible experience Dani had was completely unrelated to the history, monuments, or grandiose architecture. As part of her high-school spring break she had the opportunity to participate in a service project working with an orphanage outside Librec in the Czech Republic. The kids from DoD (Department of Defense) schools throughout Europe all came together to help this orphanage in building and repairing their facility. It was an eye-opening experience.
The kids spent months fund-raising to pay their travel costs, so they learned how to interact with donors and what it really costs to make a project like this happen. Each of them was given a 6x2-foot duffle bag and asked to stuff it full of anything we wanted to get rid of, from clothes and shoes to tools and kitchen utensils and cookware, in addition to the tools the fund-raising helped buy like shovels, rakes, screwdrivers, saws, etc. Restrictions in the Czech Republic said nothing could be donated to the orphanage because it would harm the local economy, so all this was loaded onto the train with the kids and the plan was to "forget" it when they returned home.
So over 500 kids converged on this orphanage outside the town of Liberec. Dani said her first impression of the kids there, ranging in age from 4 or 5 to 16, was how completely blank their faces were. There were no greetings, no smiles, just blank stares as all these American kids walked off the buses.
One of the treats they brought with them were s'mores, which no one at the orphanage had ever even heard of. Dani noticed that two small kids, about ages 4 and 6, were being jostled and pushed back by the older kids clamoring to get their treat, so she helped the two little kids push to the front of the line and get theirs. After that, they followed her everywhere. They were brother and sister, the older brother being the "man" and taking great pains to protect his little sister. Dani would smile at them and say "Hello." Eventually they got closer and even let Dani hug them. She noticed they had no shoes, and their clothes were ragged. Their teeth were discolored and obviously rotting.
By the last day, Dani and these two kids were playing with each other, laughing and smiling. When it was time to leave, everyone was crying and hugging. Dani went back to the orphanage the next year with the service group, but those two kids were nowhere to be found. And no one knew anything about them.
The seasons of the year in Liberec are like in Montana. Kids at the orphanage often had no shoes, no coats, ratty clothes, bad and unhealthy food, little or no medical care, and minimal adult staffing. When all us parents arrived at the train station in Naples to collect our kids, the stench of unwashed bodies poured out of the train with them. The minimal bathing facilities at the orphanage could not handle the residents, let alone an extra 500 teenagers, so most of them had not bathed in over a week. As my aromatic daughter got into the car and my eyes teared up from the stench, the first thing she said was, "I will never ask for anything again."
At 16 years old Dani had gotten to see firsthand what going without really meant. It was an experience that she said changed her life.
Valley Women's Voices is a Sunday feature in the Ravalli Republic. Send submissions to OnMyMindMFT@gmail.com