Photos: A look back at Butte's iconic Columbia Gardens
Copper King William A. Clark established the Gardens in 1899 for the miners and city that helped feed his fortune. The park grew to 68 acres over the years and the carousel was added in 1923.
Butte's Columbia Gardens closed decades ago but the memories for many are just as vivid today.
pre-Columbia Gardens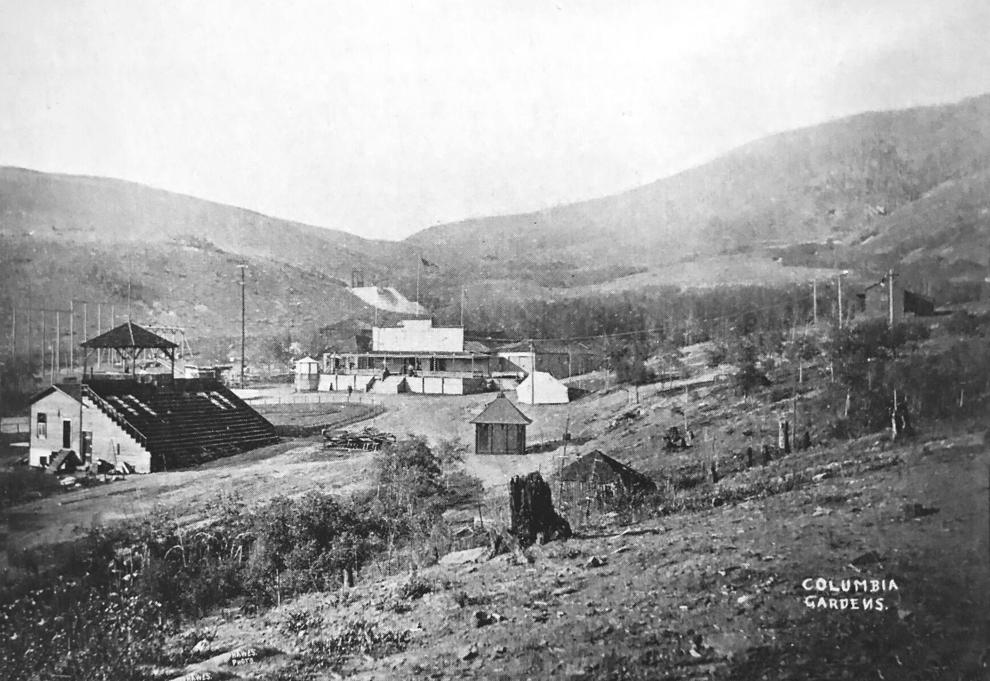 Columbia Gardens postcard, circa 1900s
Columbia Gardens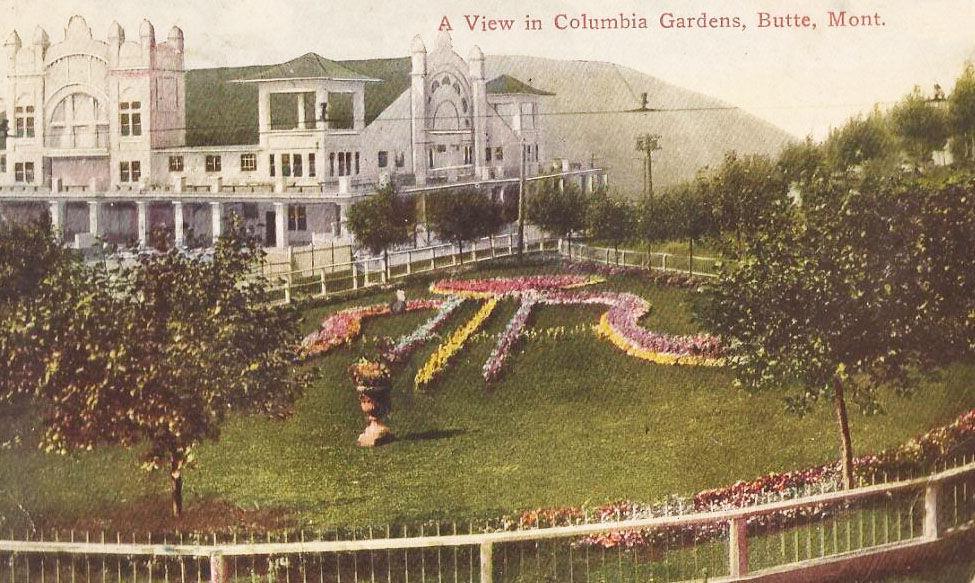 Columbia Gardens book cover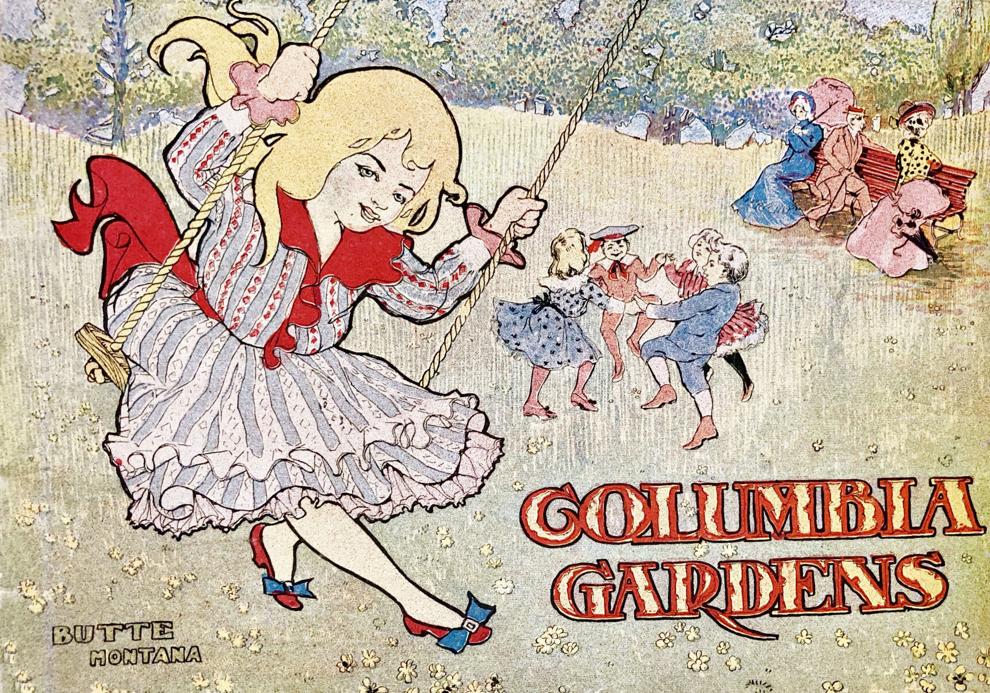 Columbia Gardens, 1903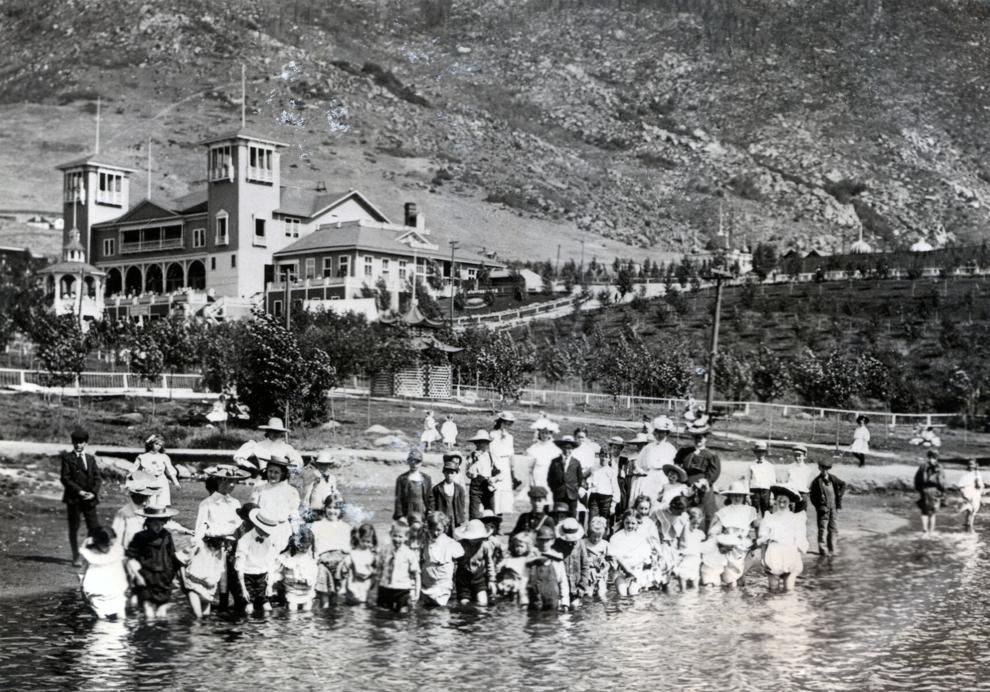 Columbia Gardens, circa 1900s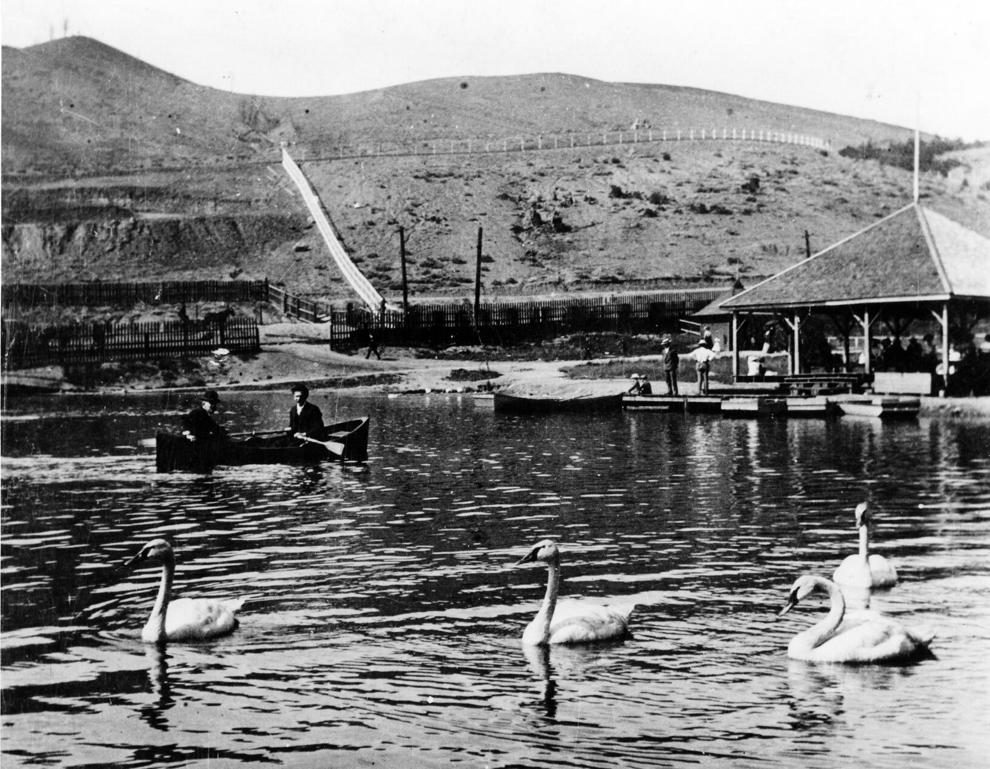 Columbia Gardens, circa 1900s
Katzenjammer Castle at Columbia Gardens, circa 1900s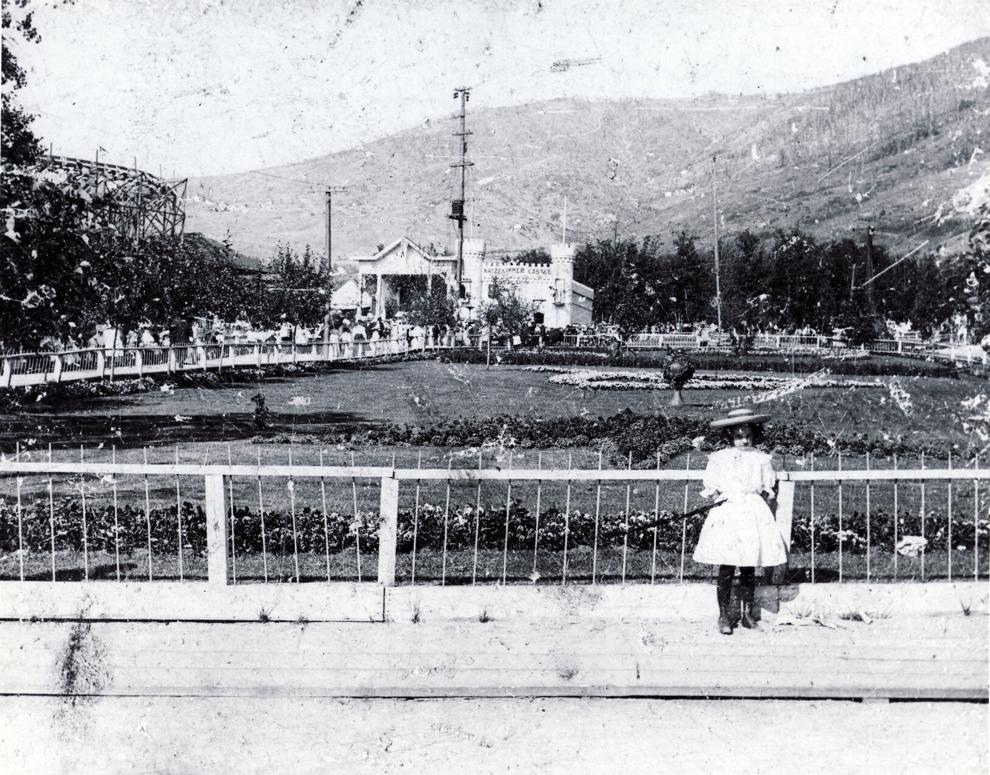 Columbia Gardens, 1905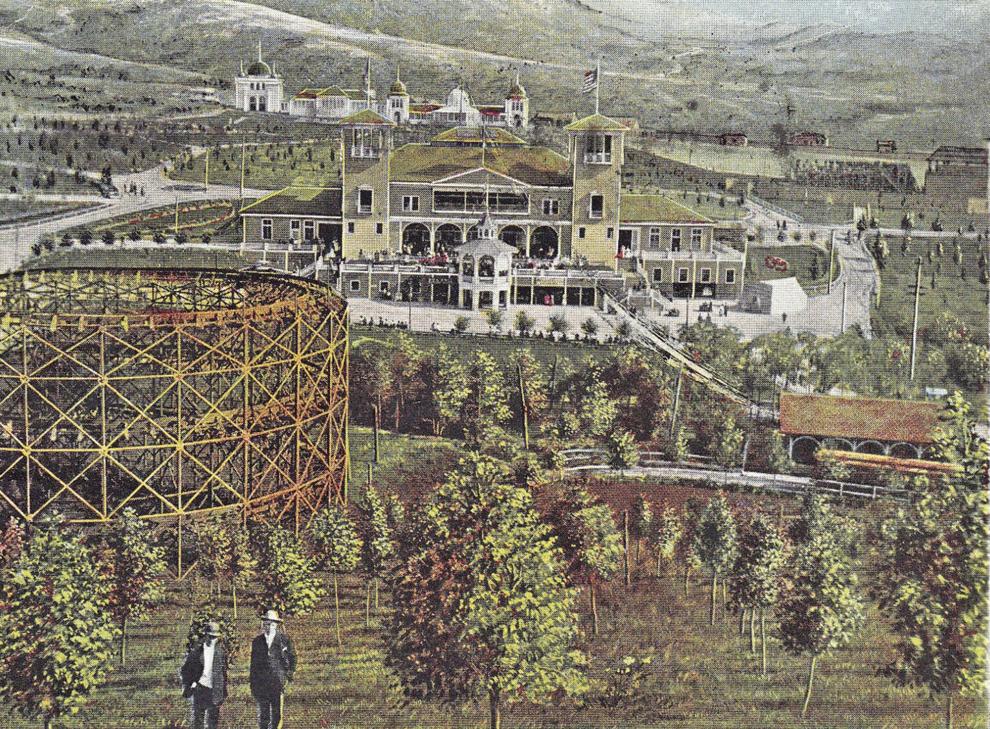 Columbia Gardens with pavilion and roller coaster 1905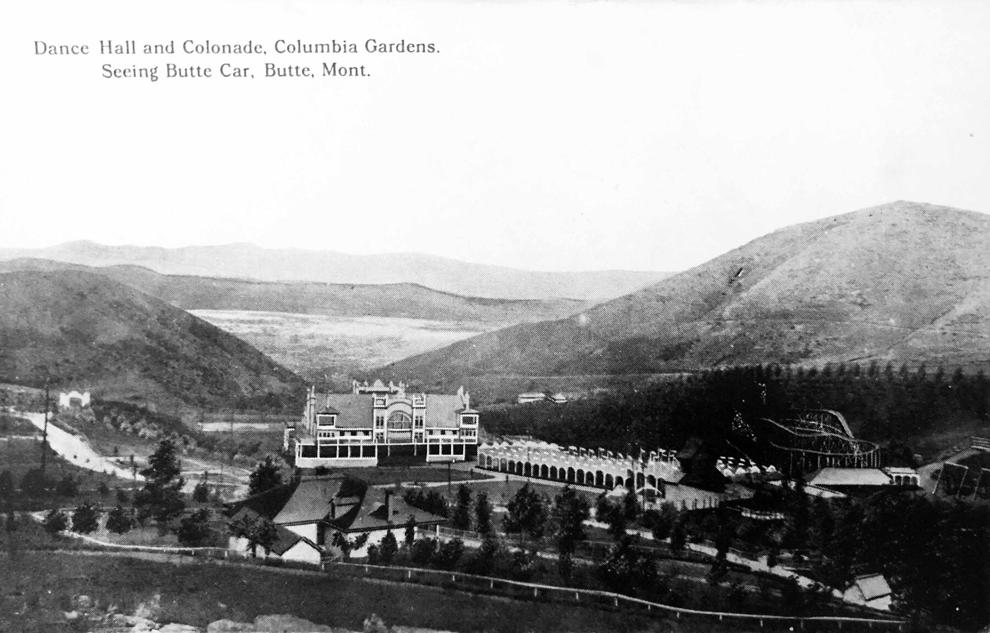 Gardens floral displays circa 1905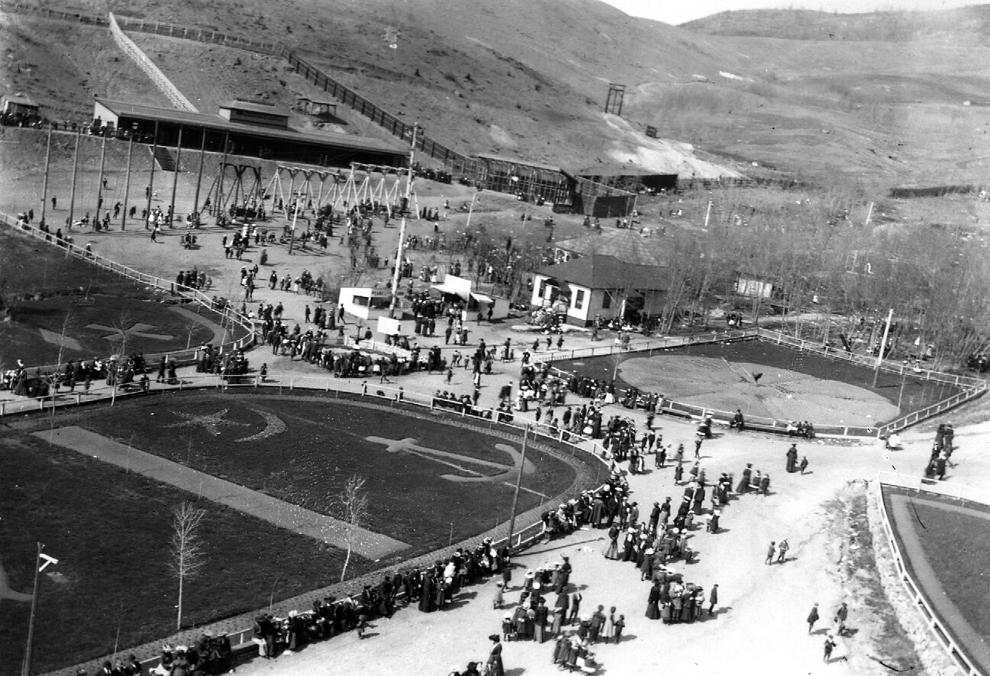 Depot at Columbia Gardens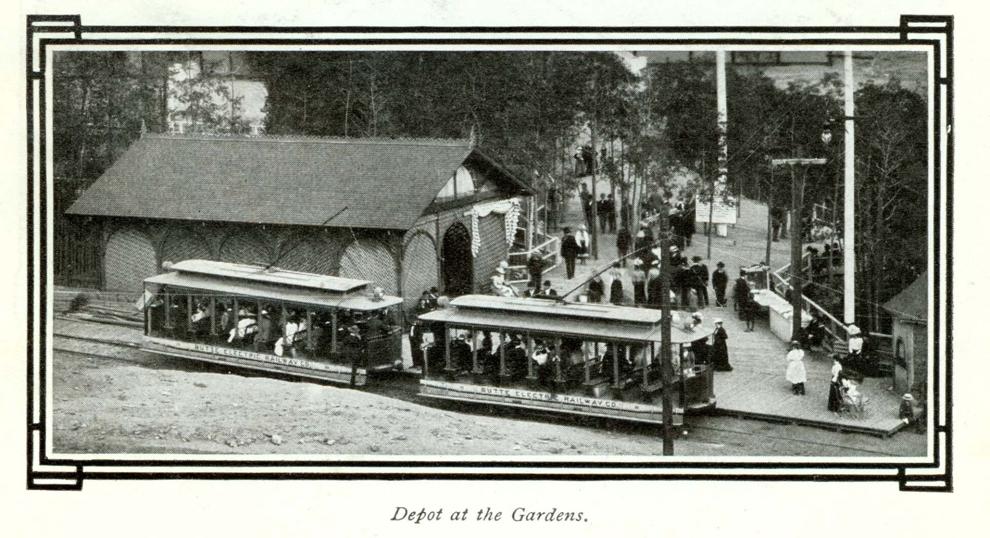 A balloonist flies over Columbia Gardens in Butte, circa 1907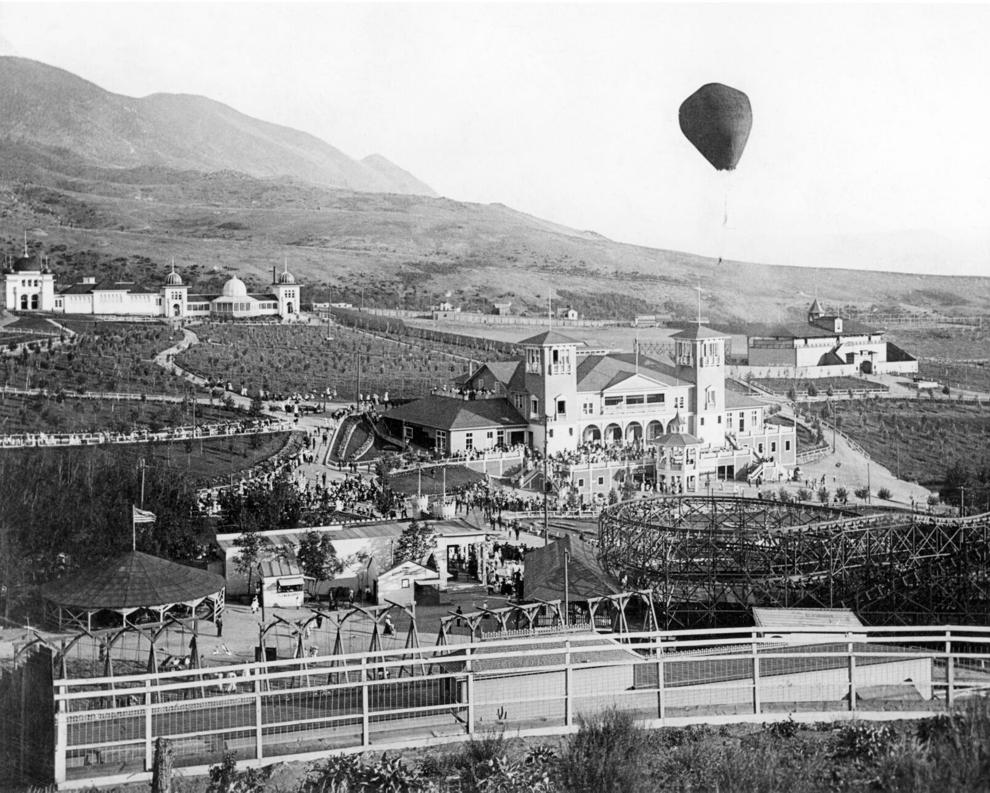 Columbia Gardens greenhouse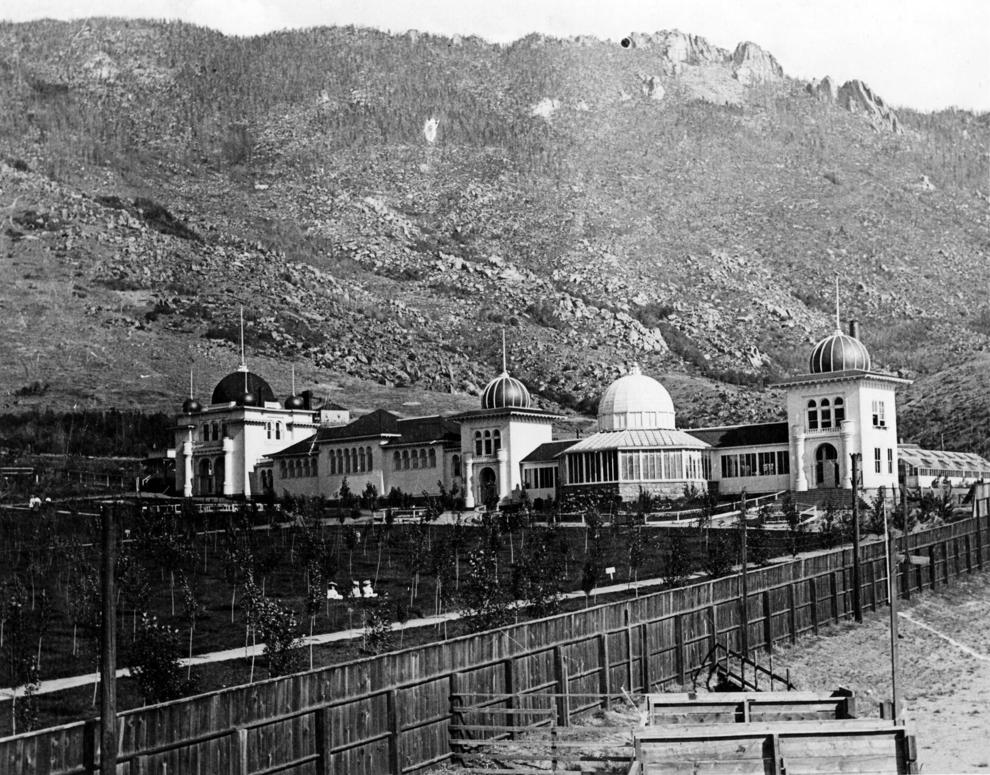 W.A. Clark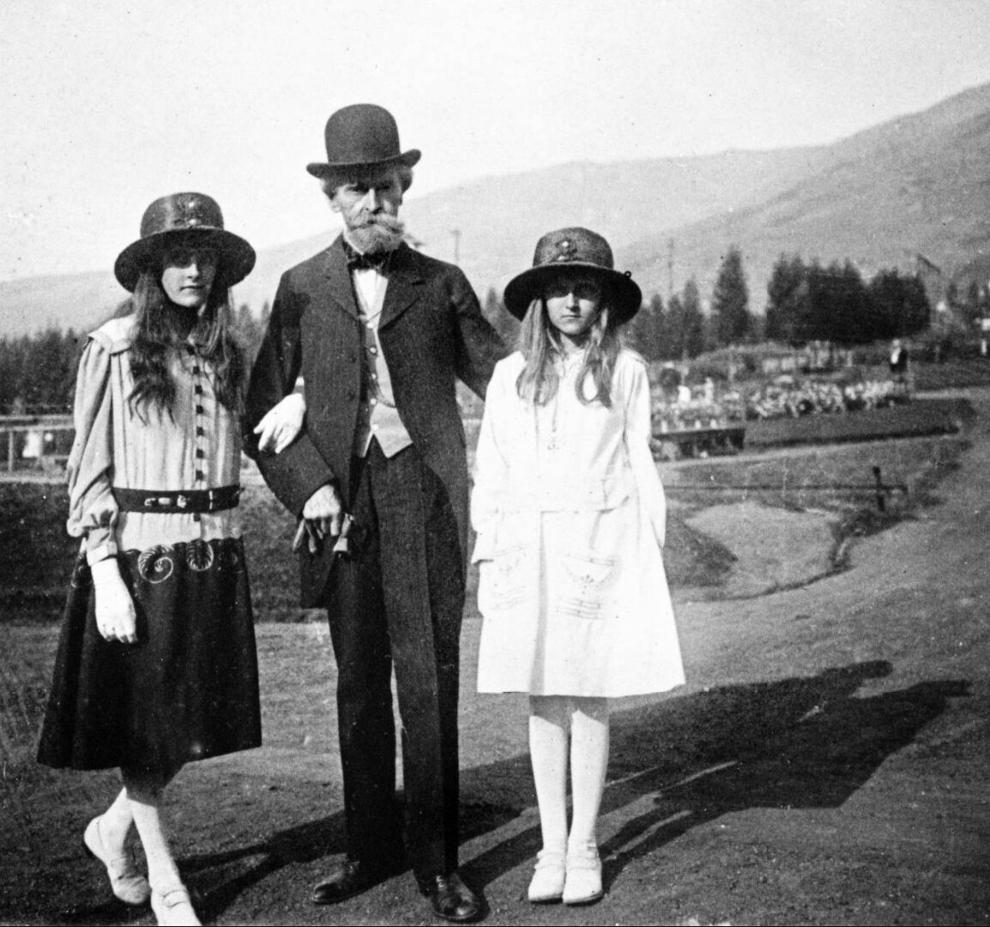 Columbia Gardens Smithers photo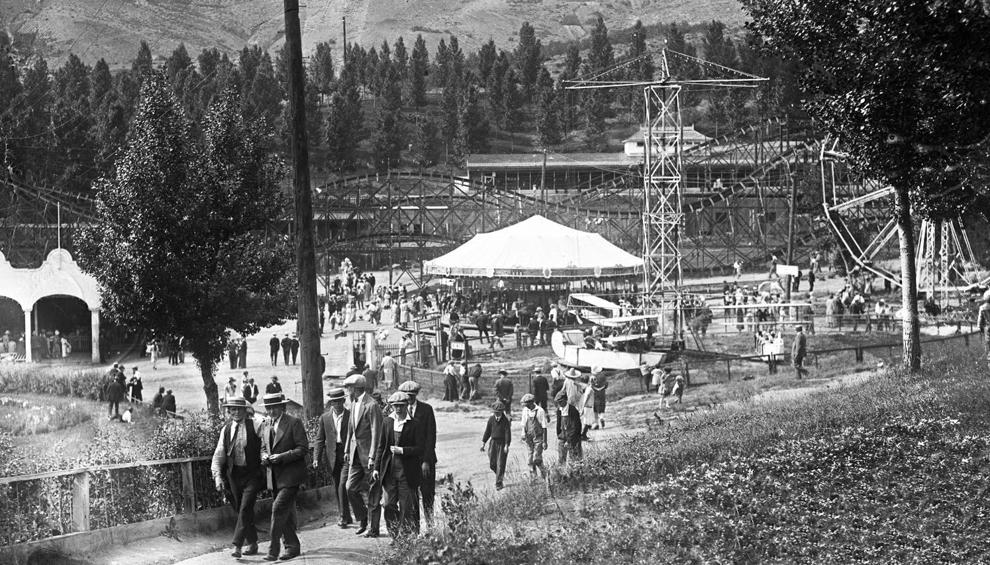 Little Mac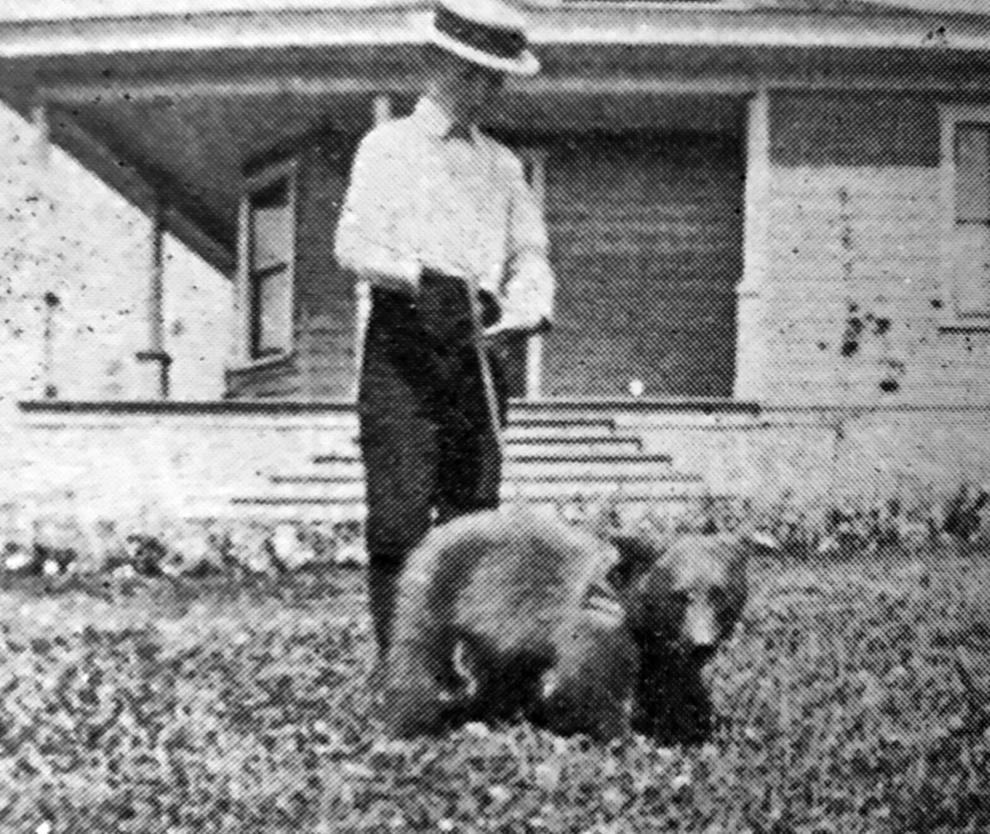 Floral display 1920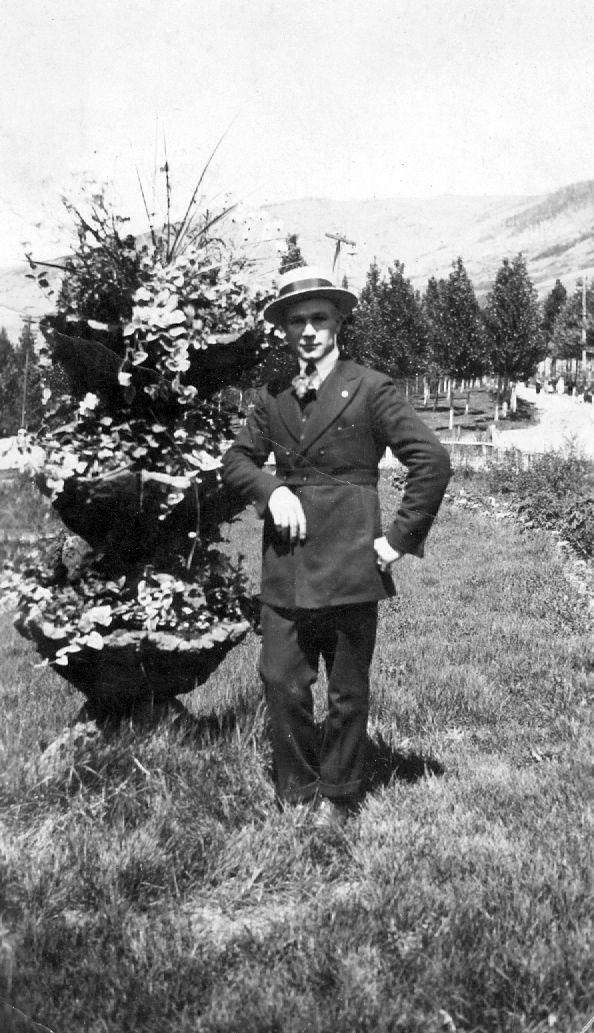 First-aid contest 1930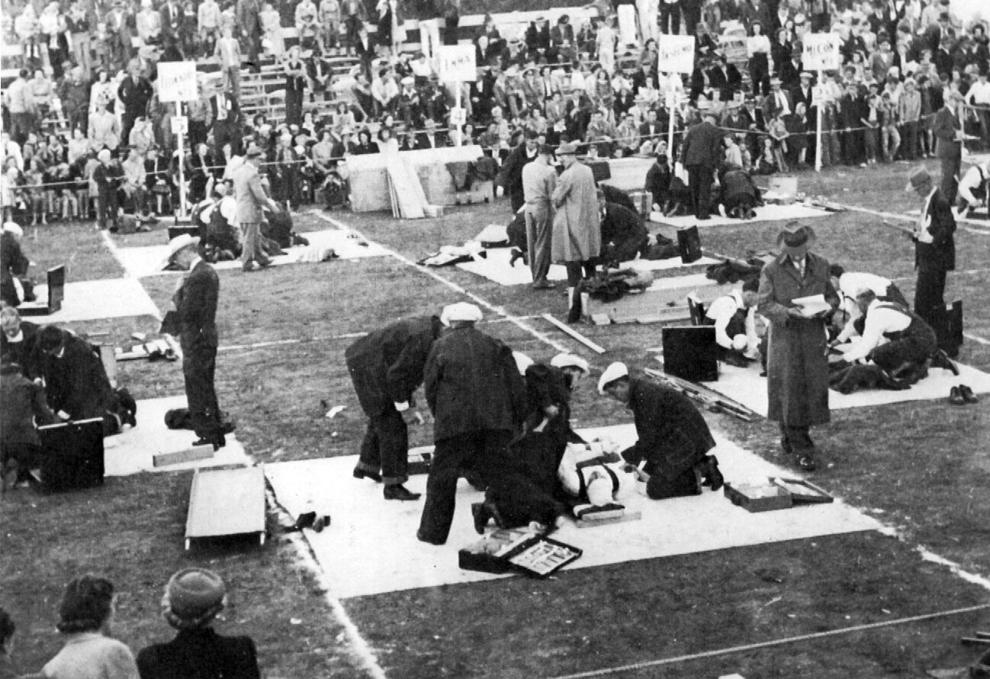 Burton K Wheeler at the Gardens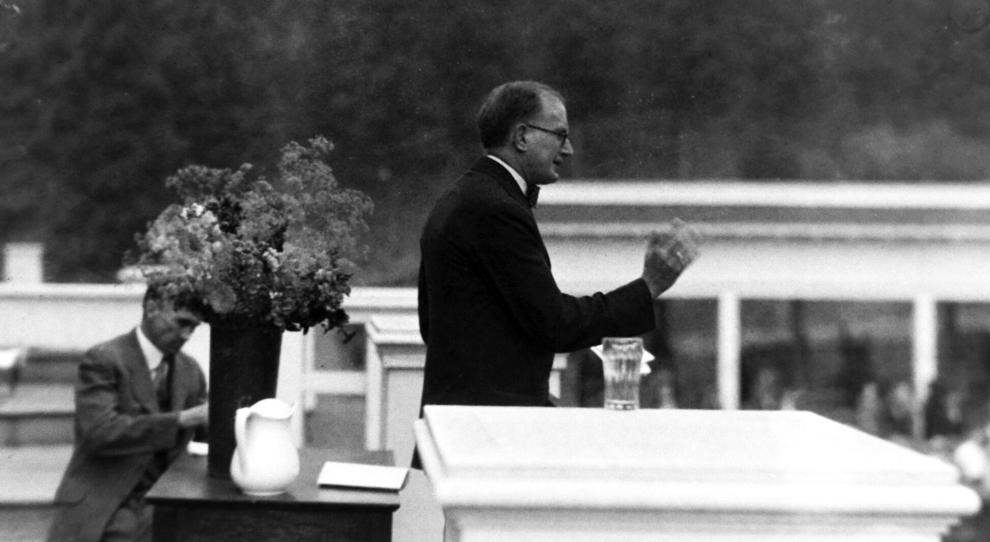 Second pavilion at Columbia Gardens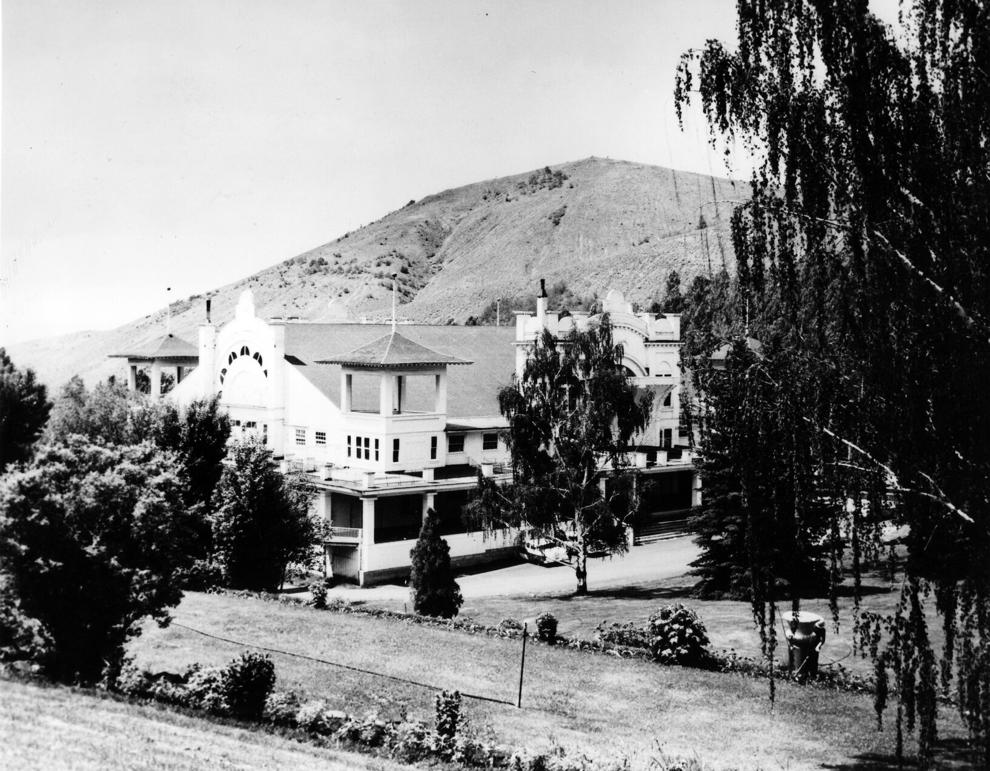 Columbia Gardens, 1960s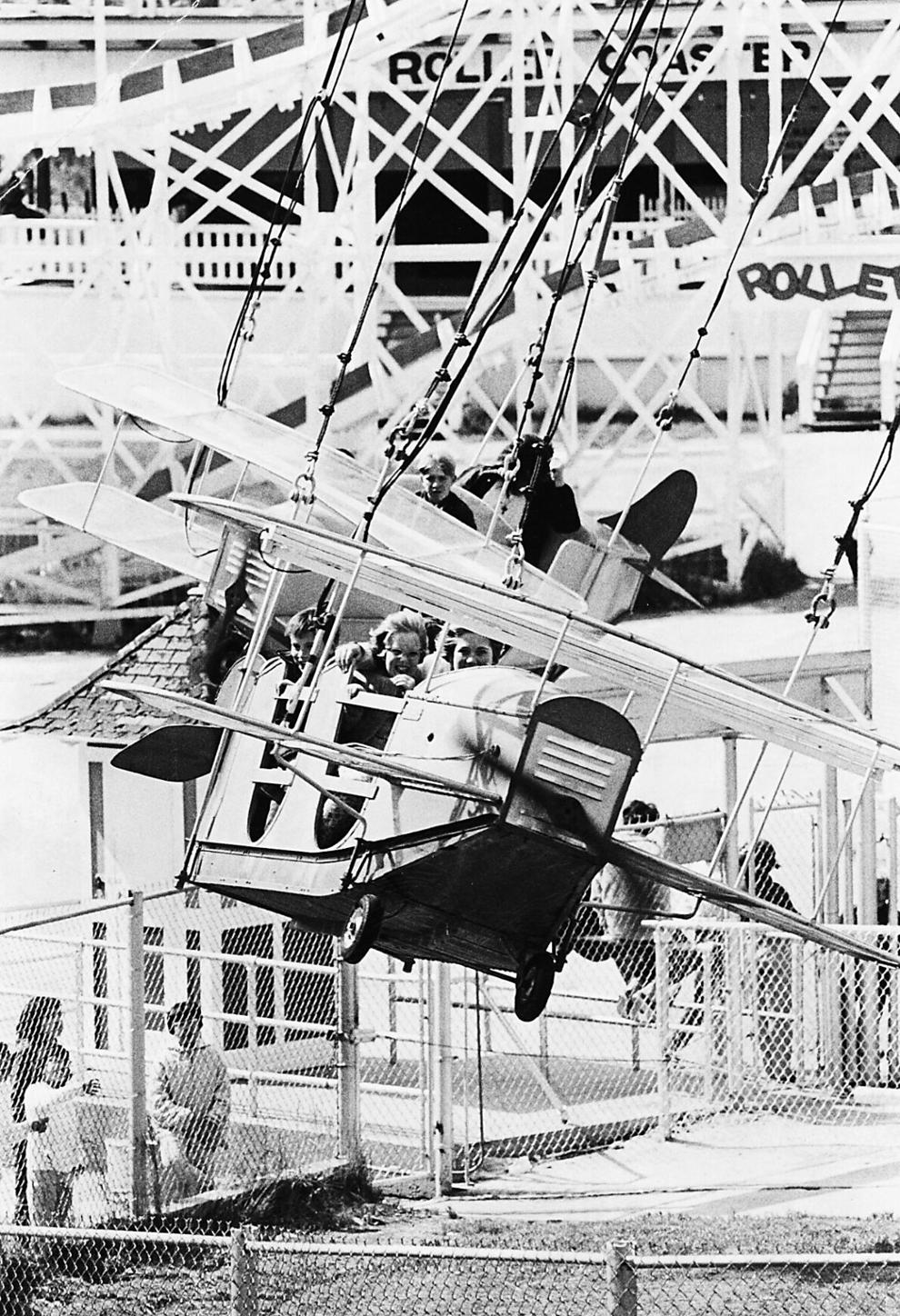 Columbia Gardens, 1968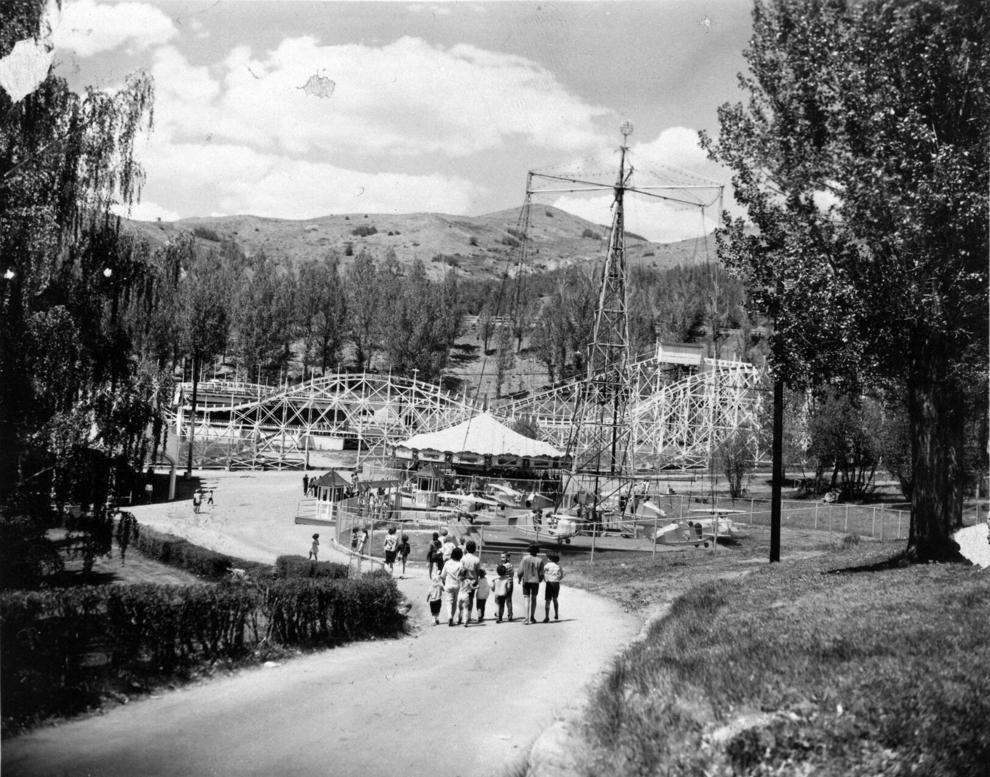 Hamburger stand at Columbia Gardens pavilion, 1968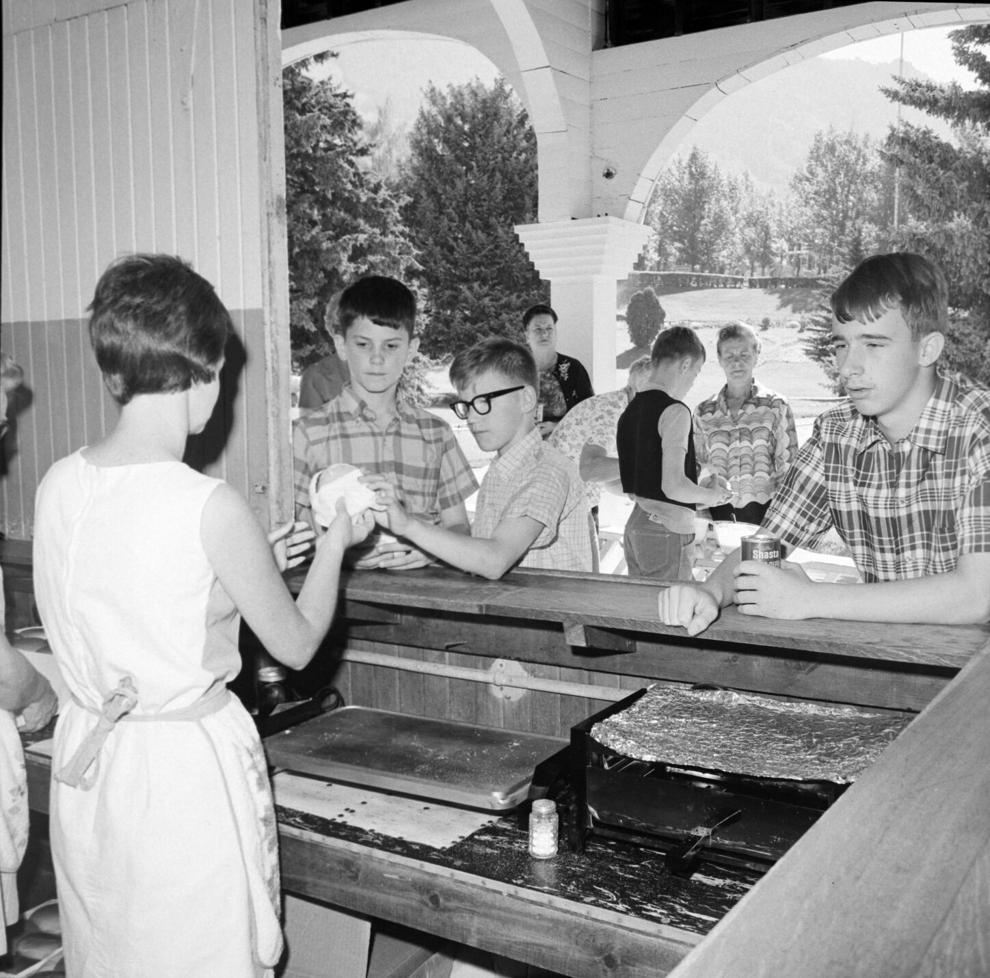 Arcade at Columbia Gardens, 1968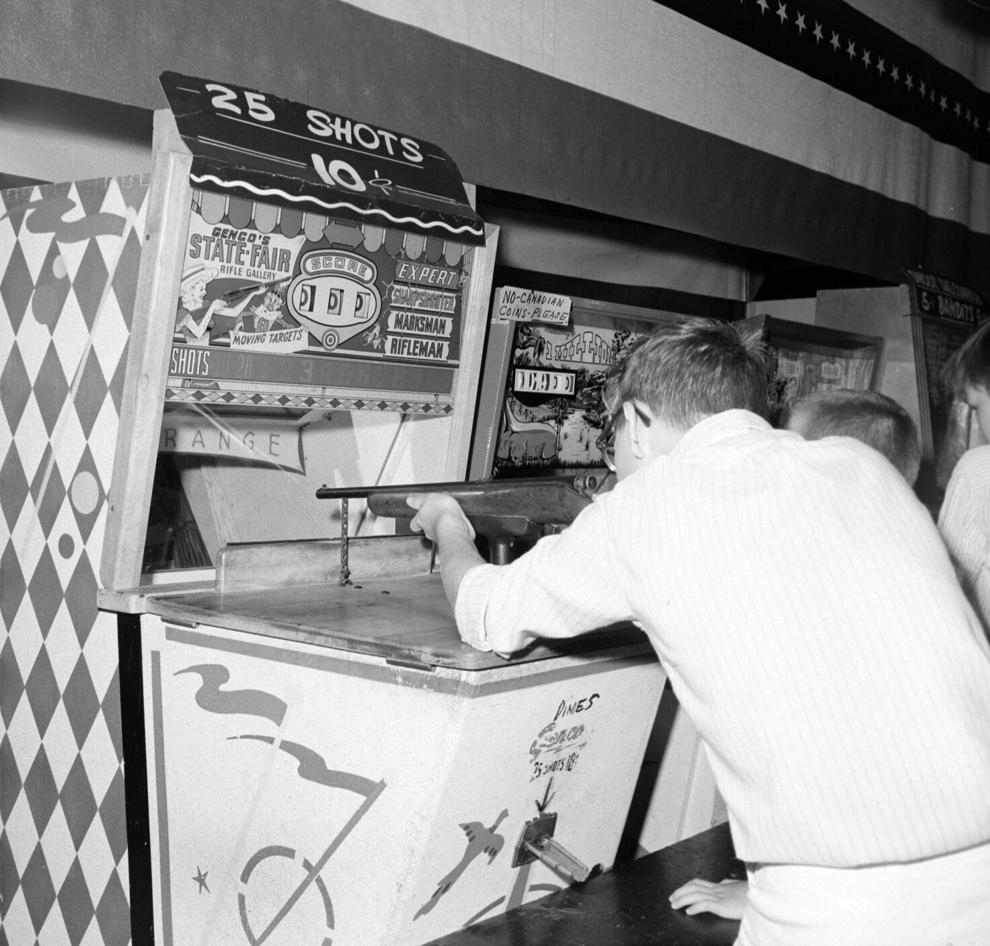 Roller coaster, carousel and bi-planes in 1969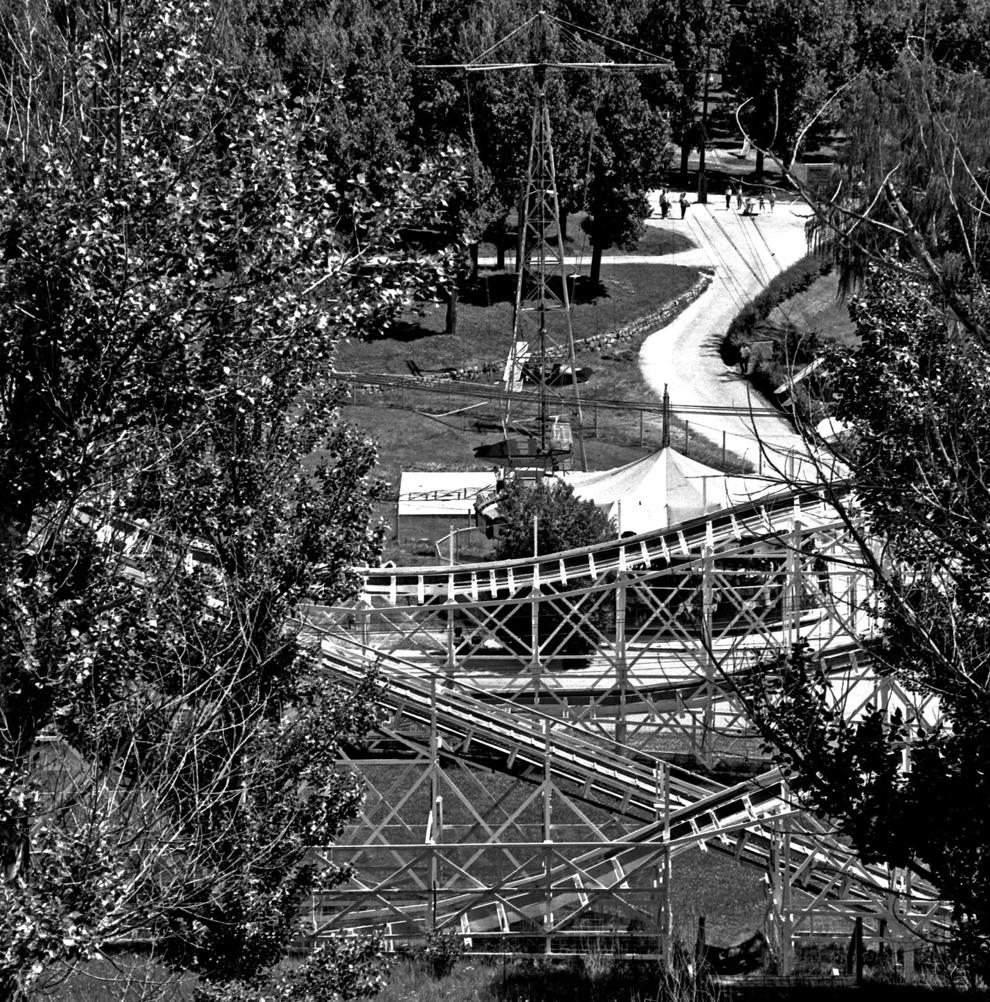 1970s Columbia Gardens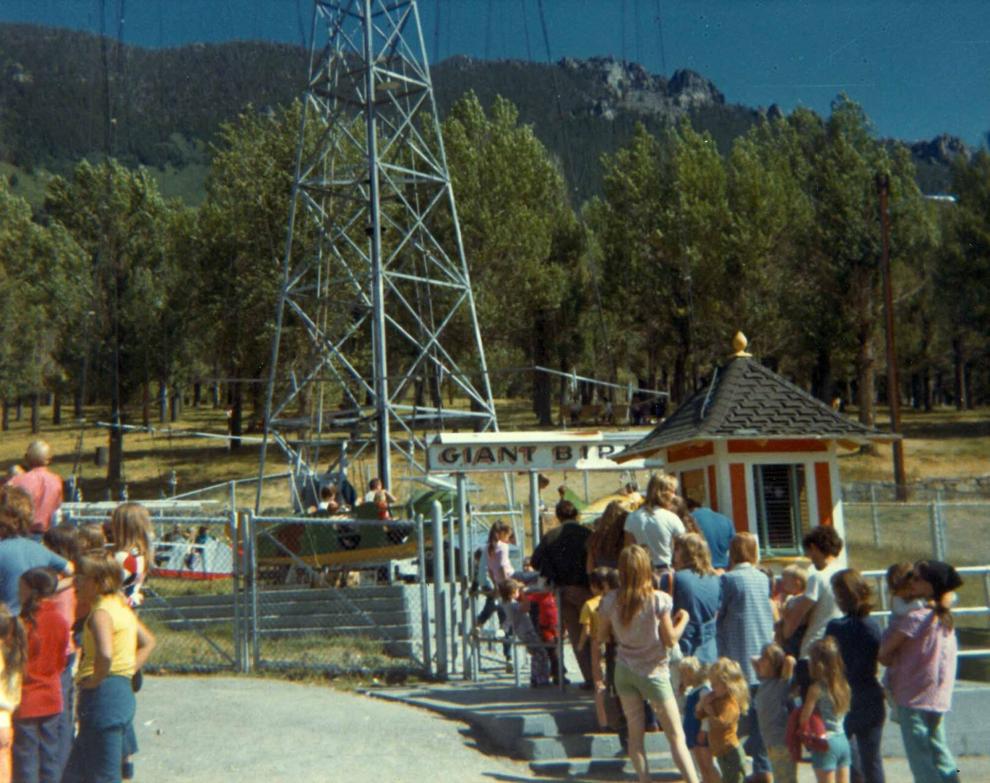 National Guard and Cub Scouts 1972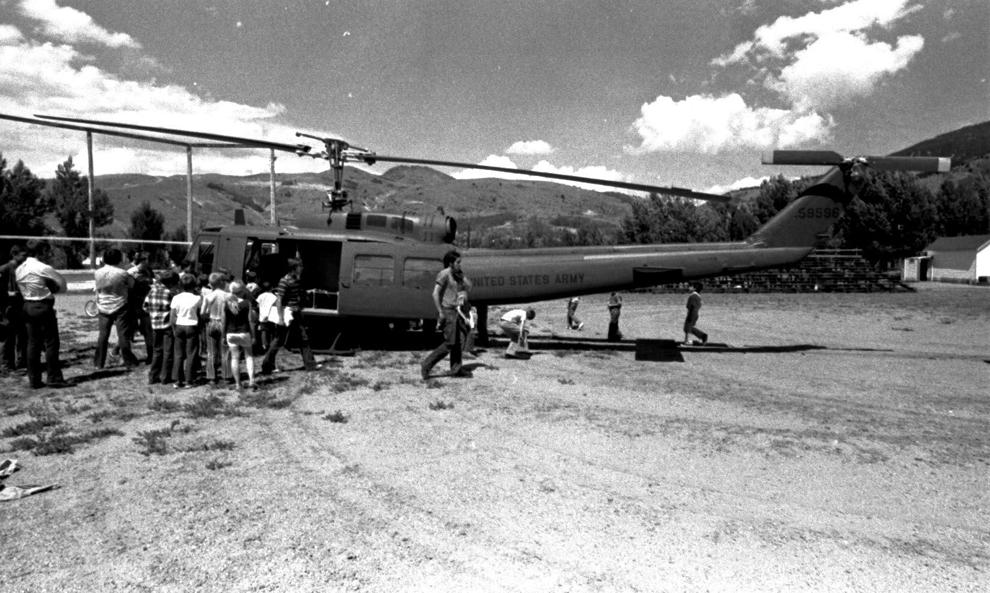 Watch now: A look back at Butte's Columbia Gardens