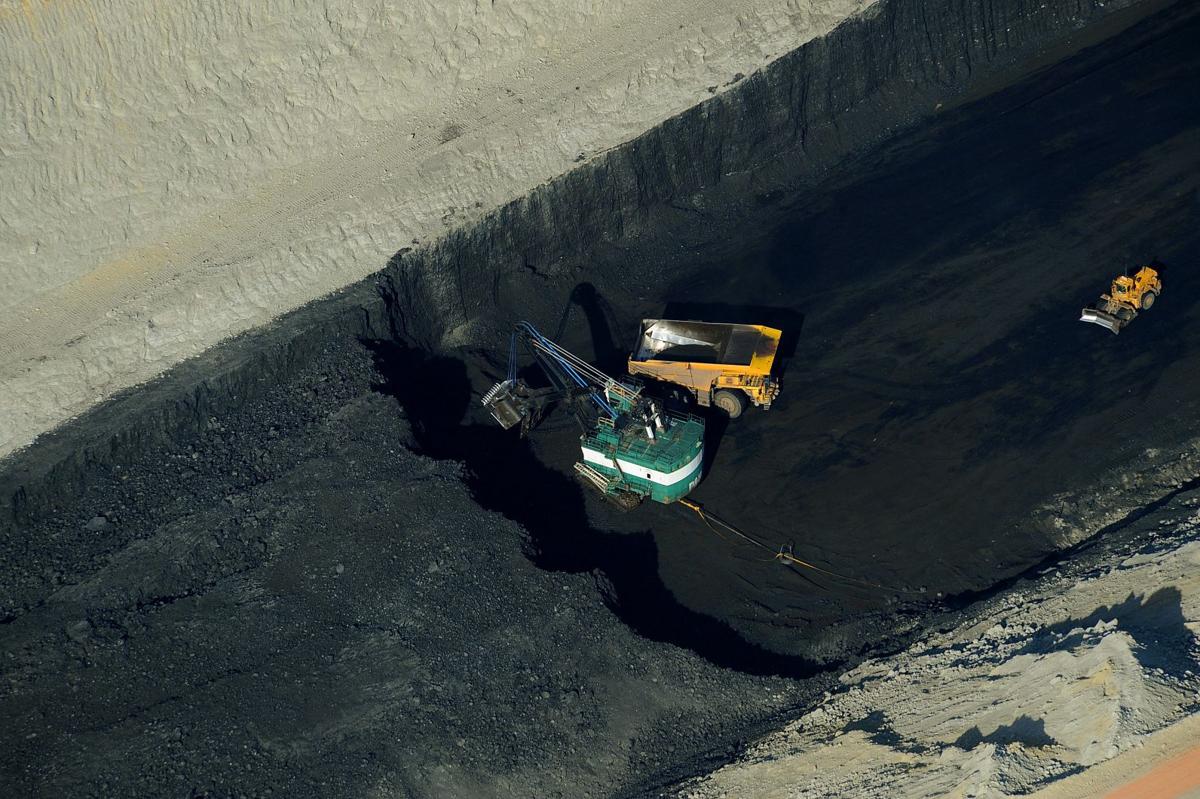 Coal mining in Montana is on a 1.5-million-ton upswing through the first half of the year as exports improve.
The Montana Coal Council reports that after a rocky start, coal production began improving, with April, May and June outpacing the same the months in 2016 by 1.5 million tons.
The total production through June was 14.95 million tons.
Most of the growth came from mines shipping coal to Asian Pacific buyers. Lighthouse Resources' Decker Mine and Cloud Peak Energy's Spring Creek mines, both located in Southeast Montana, saw the biggest gains.
Cloud Peak CEO Colin Marshall explained the gains Thursday in a second-quarter meeting with stakeholders.
"Second-quarter shipments improved by 21 percent compared with the second quarter of 2016, as we exported 1.3 million tons and domestic customers took their contracted coal ratably," Marshall said.
Coal exports nationally have jumped 60 percent compared to the first six months of last year, according to a Reuters analysis of Energy Information Administration data. Export sales to European nations switching from nuclear power to coal was credited for much of the growth.
Exports from Powder River Basin mines focused on Asian markets were not as strong as the national trend.
While the production bounce was enough to separate Montana's coal trend away from 2016 — the nation's lowest coal production year since 1978 — the first half of 2017 still trails 2015 production when Montana mines produced 20.7 million tons through June.
The overall trend for coal still shows declining demand, with natural gas still pressuring coal as the nation's top energy source and a the number of power plants burning coal diminishing.
However, in early June, the EIA reported that coal could account for 31.3 percent of the nation's electricity this year. That percentage would put coal ahead of natural gas' 31.1 percent.
Coal accounted for more than 40 percent of the nation's electricity production less than 9 years ago, according to EIA. The nation's ability to generate power using coal has declined 15 percent since 2011.
Earlier this month, Millennium Bulk Terminals secured it's first permit for a coal export terminal on the Columbia River near Longview, Wash. That terminal is designed for Montana and Wyoming coal. Lighthouse Resources is a stakeholder in the project.