Montanans remained sharply divided on how to draw political districts, with some suggesting that trying to do so fairly is an inappropriate criterion.
Witnesses spoke before the state Districting and Apportionment Commission for nearly five hours Thursday, debating things like whether it made sense to assure state legislative districts were competitive, or that wherever possible communities not have to share a politician with neighboring counties.
Make the districts compact. Make them as similar in population as possible, advised Republican Rep. Derek Skees, of Flathead County. Don't worry about making them fair or competitive.
"I want to caution the commissioners for the use of some of the words that we've heard today, specifically the words 'fair' and 'competitive.' Both are extremely subjective," Skees said. "There's no clear definition, and they're just really kind of feel-good words and they're not in the dictates of our constitution or in our Montana Code.
"Our constitution specifically says compact contiguous and equal in population. That's it. Nothing about fairness, nothing about competitive," Skees said.
But competitive districts compel legislators to interact with constituents, said Andrew Pearson, a former Democratic legislator from Missoula. Pearson's district seems to flip every time it's on the ballot, he said.
"These elections are often decided by 100 votes, or in some cases less than 10 votes," Pearson said. "And so the incentive is to go out and speak with voters. I spoke with over 3,000 voters directly in my campaigns and my volunteers spoke with 4,000 voters."
Former state Sen. Marjorie MacDonald of Billings is a poster candidate for competitive races. Her wins in recount races earned her the nickname "Margin MacDonald." She told the commission the competition made her work hard.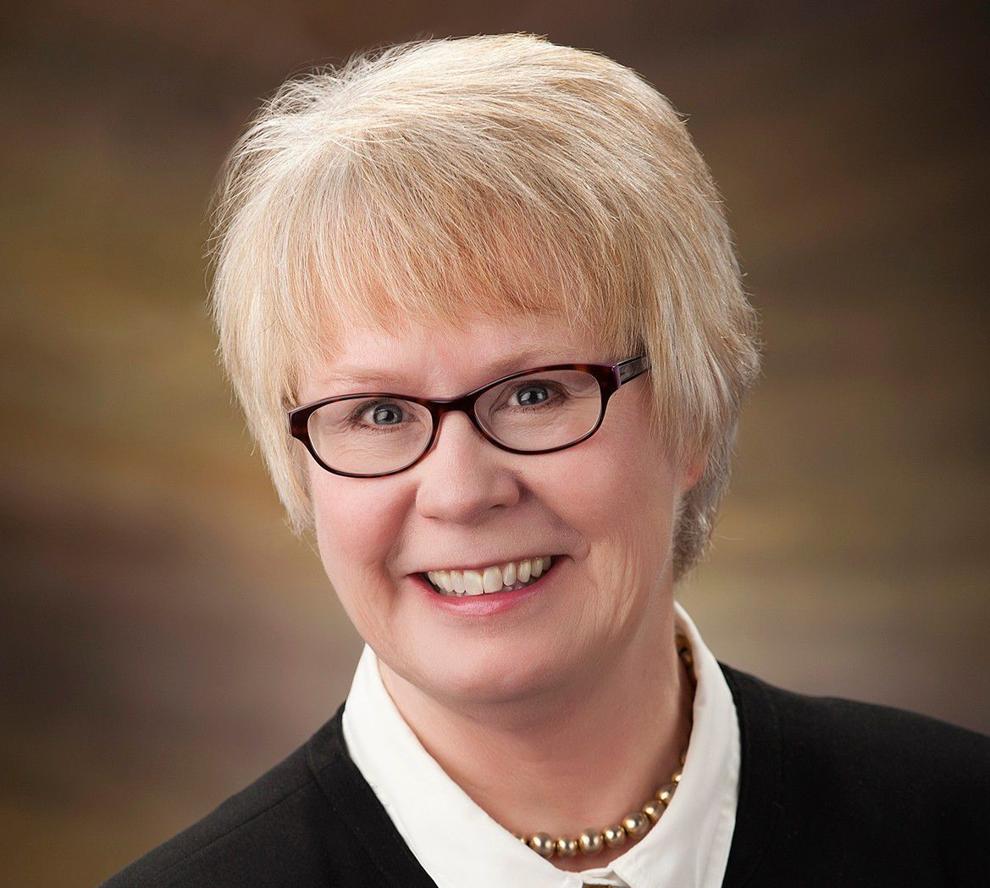 "Competitive districts deliver to the public, if competition results in better constituent services. Research indicates elected lawmakers and competitive districts are more likely to go the extra mile and to help people out," MacDonald said.
Several people spoke about the importance of drawing districts that didn't have to be shared between communities, a tall order in Eastern Montana where some Legislative districts drawn a decade ago span four counties and stretch 100 miles.
The math for districts is fairly simple. Take the state population in the latest Census and divide it by 100 for state House districts, 50 for the state Senate. At 1,084,225 in the 2020 Census, the state population suggests state House districts of about 10,842 and Senate districts twice that size. But it can take many miles to rustle up 10,842 Montanans in the big empty plains of the east.
Sidney School teacher Sam Shaw told the commission that his Richland County was unique enough in its Bakken oil economy and the challenges that come with it, that it deserved its own district, if that meant the population was 5% less than the perfect amount, so be it.
"I believe that Richland County should remain whole, as would be possible under a 5% standard, but not under a 1% standard," Shaw said. "Richland County is unique, and we have unique interests, because we have a lot of oilfield activity and the impacts that entails, something that the counties around us simply do not have."
Richland is a reliably Republican County, but the push for a deviation of 5% was counter to Republican messaging by Skees and others. Similar support for wide variation came from people in Ravalli County who didn't want to be comingled with Missoula, fearing their local issues would be lost.
Other issues were specific to legislative districts. The commission opened with public discussion about prison gerrymandering, in which a prison's population of inmates ineligible to vote is used to secure a legislative district for the prison's host community.
There's interest in this districting commission to include prisoners in the population count of their home towns, rather than their prison address. There was some debate about whether this could be done accurately to the home address level, or whether the count should wait another decade.
But the majority of people testifying on the subject said it was important to start including the prisoners in their home count now.
"What we are respectfully requesting is that the Commission do what it can to limit the harm done to native representation by reallocating Montana's prison population representation to the home districts of those that are incarcerated," said Keaton Sunchild of Western Native Voice, an and advocate for Indigenous equality.
American Indians are 6.3% of Montana's population, but 20% of the men's prison population and 34% of the women's, Sunchild said.
But Gerald Giebink characterized the process as scattering the prison population across the state, assigning residence that doesn't exist.
"You're taking people from a place where they actually reside and putting them into a place that they're not and that's not basing things on population," Giebink said. "That's basing things on a sort of magic math way of making things work in a way the Commission likes."
It remained undetermined whether the commission would accept the delivery of U.S. Census data in August as the official start of the 90-day timeframe in which it will have to draw two congressional districts. Although the August data is expected to be sufficient, there is a final data release at the end of September which Republicans suggested should be the starting line for the 90-day dash to create two U.S. House districts.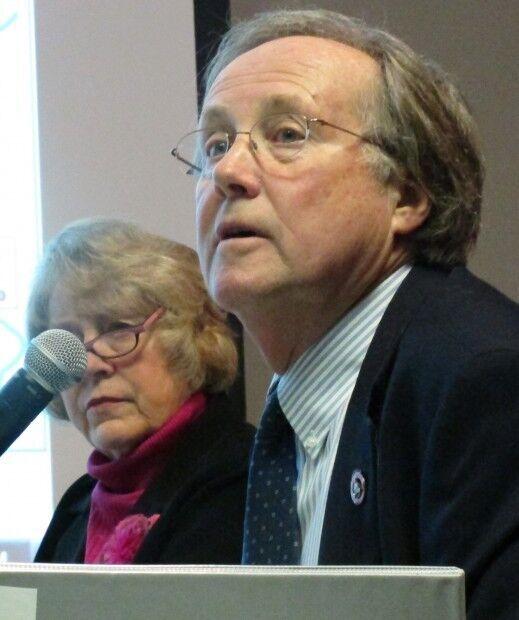 Better to start in August said Commissioner Joe Lamson. If the September data is different, the information can be updated.
"The way I read the Constitution is, when we can get that data in usable form, we've officially got it and public has it, and we should move forward and I think all of those things make sense for completing our task," Lamson said.
The commission will meet Friday morning to set terms for drawing districts.