Gov. Greg Gianforte on Monday signed a bill banning drag story hour events in public schools and libraries, capping off a series of successful bills aimed at the transgender community from the 2023 legislative session. 
The state Legislature passed House Bill 359 from second-term Rep. Braxton Mitchell, R-Columbia Falls, on May 2, the final day of the legislative session with the support of most Republicans; the House passed the bill 63-33, and the Senate 29-21. While a handful of GOP lawmakers voted against the proposal, Mitchell testified in support of the bill that the caucus's position is "that there is no such thing as a family-friendly drag show."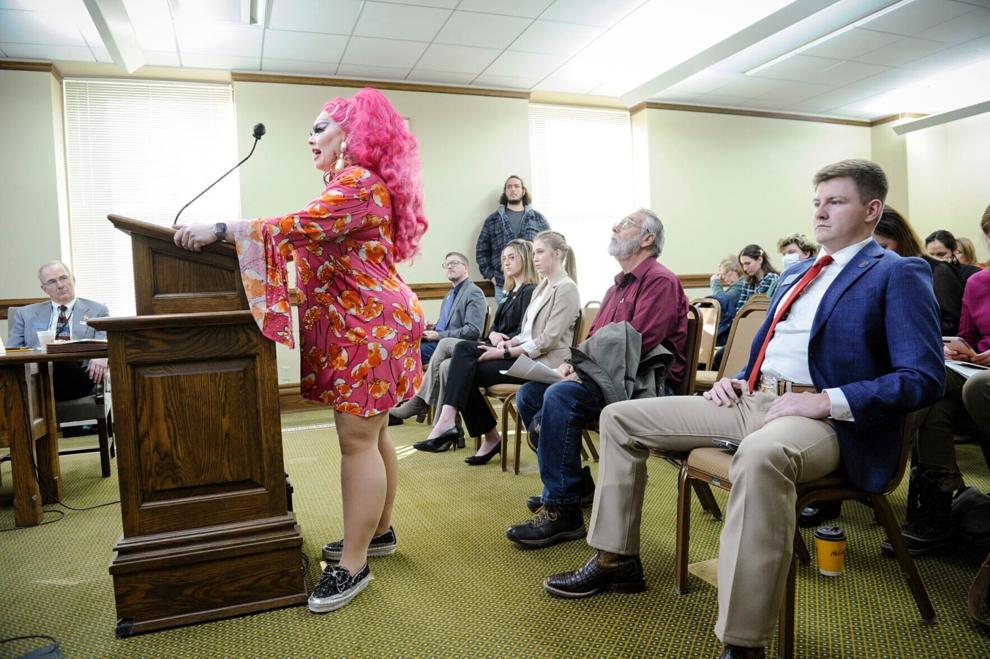 Lawmakers had anticipated the bill would face legal challenges. The bill started as a ban on minors attending drag shows, but was heavily amended in the Senate to block minors from attending adult-oriented performances. Amendment sponsor Sen. Chris Friedel, R-Billings, said the change would make the bill defensible in court. Earlier this spring, a bill in Tennessee that recently passed was temporarily blocked in court because it was found to be "unconstitutionally vague."
A free conference committee huddled after the Senate amendment to realign the bill more closely to its original intent. The version that passed the Legislature bans drag story hours in schools and libraries that receive public funding and bans minors from attending sexually oriented or obscene performances on public property. 
In its definitions section, HB 359 identifies a "drag king" or "drag queen" as a male or female performer who "adopts a flamboyant or parodic" male or feminine persona "with glamorous or exaggerated costumes and makeup."
Drag story hour is defined as "an event hosted by a drag queen or king who reads children's books and engages in other learning activities with minor children present."
Last week, Gianforte, a Republican, signed Senate Bill 458, which defined the word "sex" in state law as only male or female. In late April, Gianforte also signed Senate Bill 99, to ban gender-affirming care for minors. 
In response to the bill signings, Senate Minority Leader Pat Flowers and House Minority Leader Kim Abbott issued a joint statement condemning the new laws.
"Montanans want the freedom to live their lives without government intrusion. Governor Gianforte's decision to sign SB 458 and HB 359 into law betrays that freedom in favor of a direct, government attack on the fundamental human rights of LGBTQ+ Montanans," they said in an emailed statement Tuesday.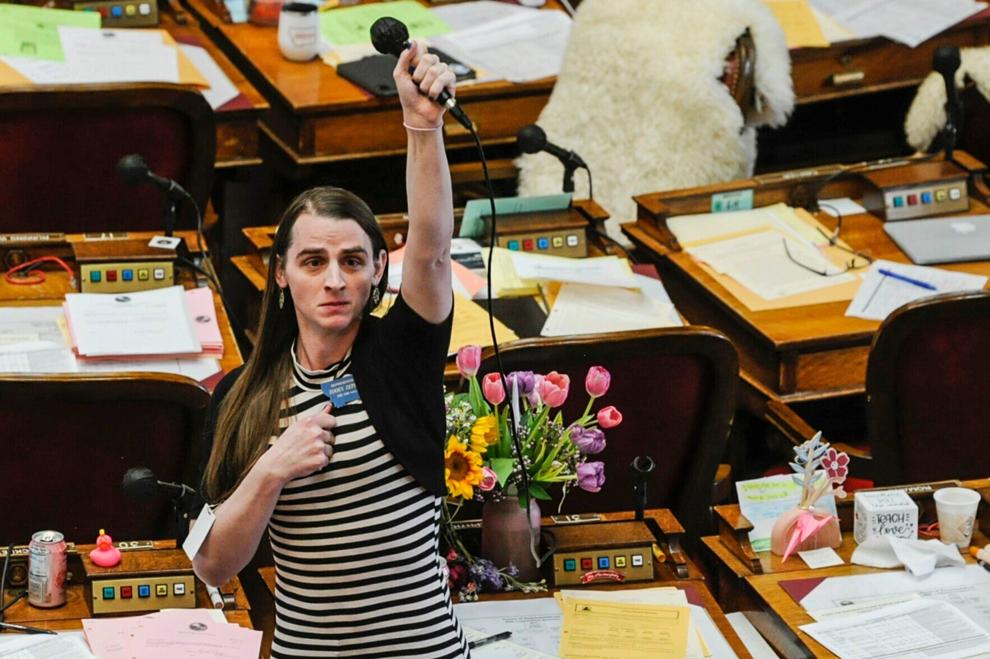 The series of bills aimed at transgender people drew a significant public response, featuring some of the longest-running hearings animated by opponents to the legislation. It was during the final floor hearing on SB 99 in which Rep. Zooey Zephyr, a Democrat and transgender lawmaker from Missoula, told GOP lawmakers they would have blood on their hands for approving the proposal. Zephyr's seminal dissent soon after extended to protesters being arrested in the gallery and the House of Representatives voting to ban her from the floor. 
Montana State News Bureau editor Holly Michels contributed to this story.