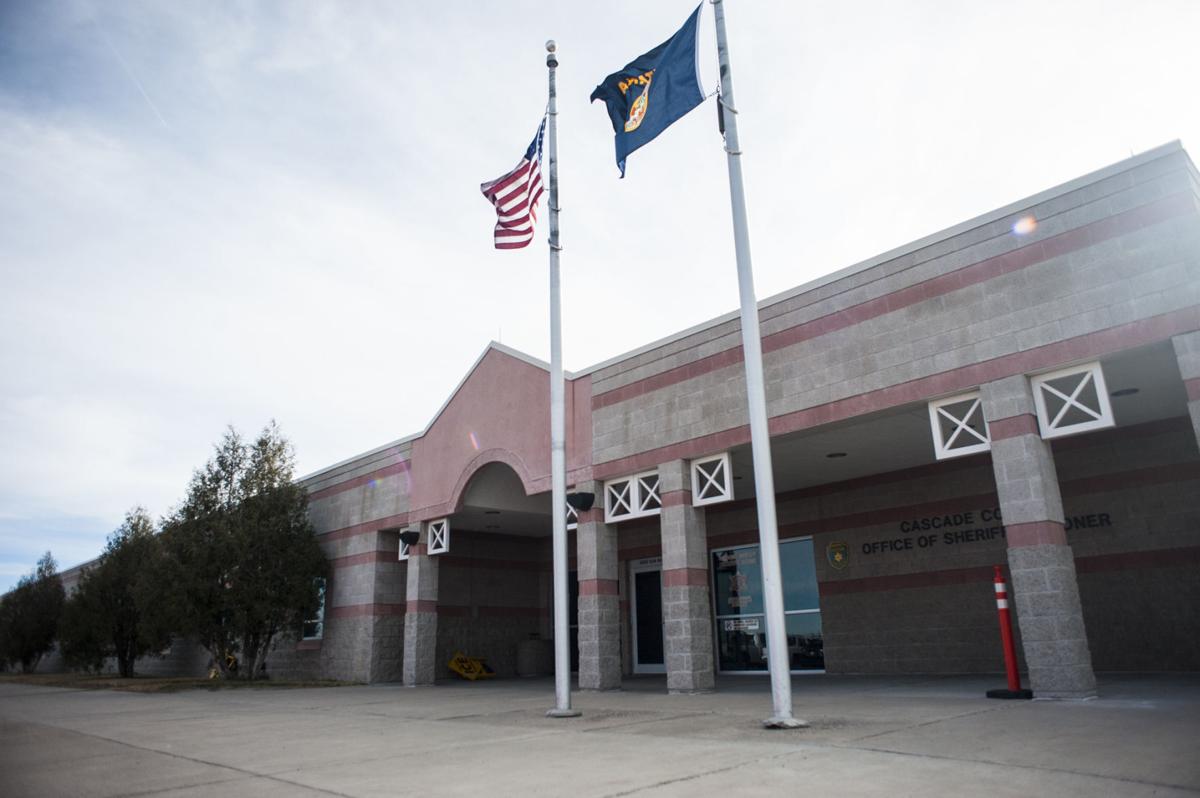 Sixty-five state inmates were transferred to the private prison near Shelby this week as part of a deal ending the Montana Department of Corrections' use of the regional prison in Cascade County.
The Department of Corrections, Montana Highway Patrol, the U.S. Marshals Service and Shelby prison operator CoreCivic all participated in the swap, along with the sheriff's offices in Cascade, Pondera and Toole counites, the department said in a press release late Thursday.
The department did not say in the press release how many federal inmates were moved in the transfer, nor did they clarify that in response to a follow-up email.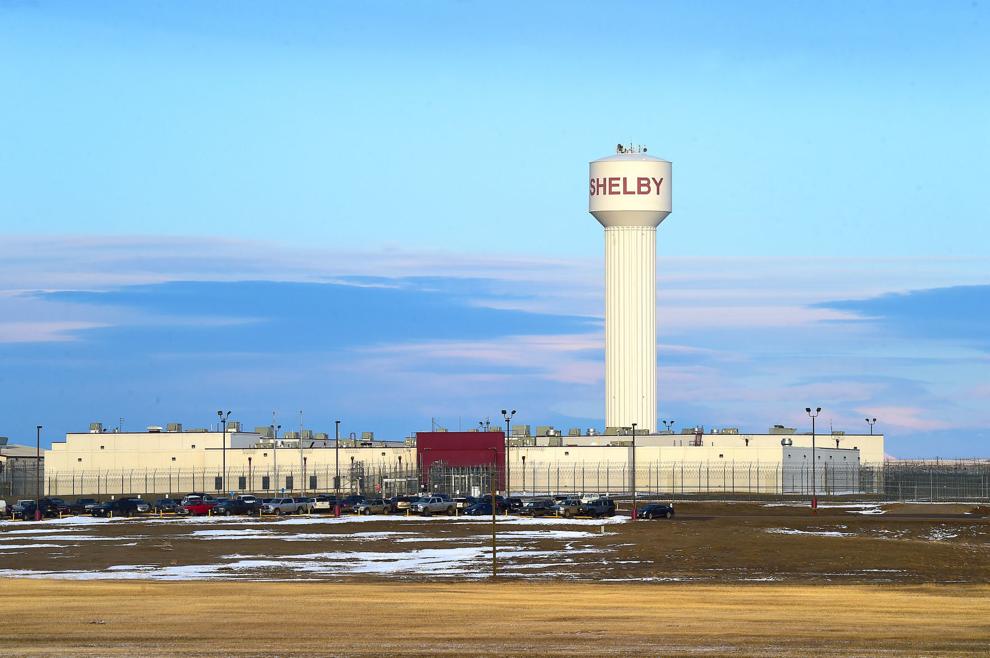 The transfer agreement came about after President Joe Biden directed the U.S. Department of Justice to phase out its use of private prisons in January. The state agreed to end its contract with Cascade County for 152 beds, sending those inmates instead to Crossroads Correctional Center near Shelby, which would in turn transfer its 90-some federal inmates to the Great Falls Regional Prison in Cascade County.
As a result of the deal, Cascade County dismissed its lawsuit against the state for outstanding per-diem payments for holding state inmates. Cascade County Sheriff Jesse Slaughter also said his facility got a "flip-of-a-switch" jail expansion after the shuffle.
To facilitate the additional state inmates, CoreCivic is stacking an additional bunk into a number of two-man cells at the Shelby prison, Montana Department of Corrections Director Brian Gootkin confirmed to the Montana State News Bureau earlier this month. The prison had already used three-man cells, which continue to pass its accreditation audits, the department said. 
The ACLU of Montana this week criticized the state's continued use of the private prison and said the organization would be monitoring the increase in the number of inmates per cell.
"As the federal government signals an effort to wean our country off of mass incarceration and private prisons, Montana officials have seized the moment to play a shell game with the lives of incarcerated Montanans to strengthen CoreCivic's bottom line," said Keegan Medrano, the policy and advocacy director for the ACLU in Montana, in an emailed statement Wednesday. "This transfer will expand the Shelby prison's already swelling population, ensuring Montana's continued dependency on private prisons."
Gootkin, in the department's release, praised the offerings at Crossroads Correctional Center.
"Crossroads has more services available related to recreation space, education, behavioral health, religious offerings and more," Gootkin said. "It's key to the department's mission that we create a safer Montana through accountability, rehabilitation and empowerment. This collaborative agreement definitely furthers that."