Malmstrom Air Force Base and the Montana National Guard are likely budget cut targets, now that the U.S. Supreme Court has given President Donald Trump the go-ahead to the fund a U.S. southern border wall with money already committed to other projects.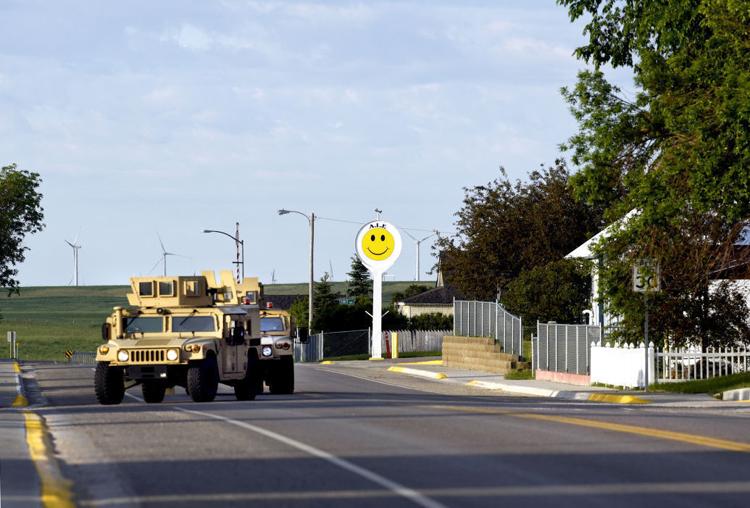 Projects at the Air Force Base in Great Falls have been considered vulnerable for cuts since the Republican president first discussed redirecting billions of dollars in Pentagon funds to pay for a border wall between the United States and Mexico. When the Supreme Court's five conservative justices sided with Trump on July 27, concerns for cuts intensified.
Because the matter was unresolved until three weeks ago, it's unlikely whatever was committed in 2019 will be touched before the end of the federal fiscal year, which is September 30. Things are less certain for the next budget cycle.
"Mission-critical upgrade projects at Malmstrom and the Montana Air National Guard have been targeted by this administration as it continues to raid funding from the military to build a wall at the southern border," said U.S. Sen. Jon Tester, D-Mont., in an email. "While Montanans can breathe a sigh of relief that neither project will be affected this year, future projects at Malmstrom and elsewhere are now subject to undue delays or cancellation. This uncertainty threatens our military readiness, as well as our ability to bring this country's nuclear arsenal into the 21st century," wrote Tester.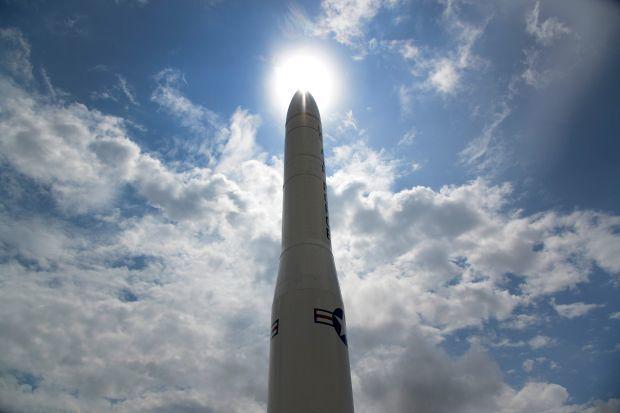 The projects discussed range from replacement of missile alert facilities and a new fire station, to new dormitories and a phase II fitness center. These were projects identified in the 341st Missile Wing's Military Construction Priorities, but not funded in 2019.
Get Government & Politics updates in your inbox!
Stay up-to-date on the latest in local and national government and political topics with our newsletter.