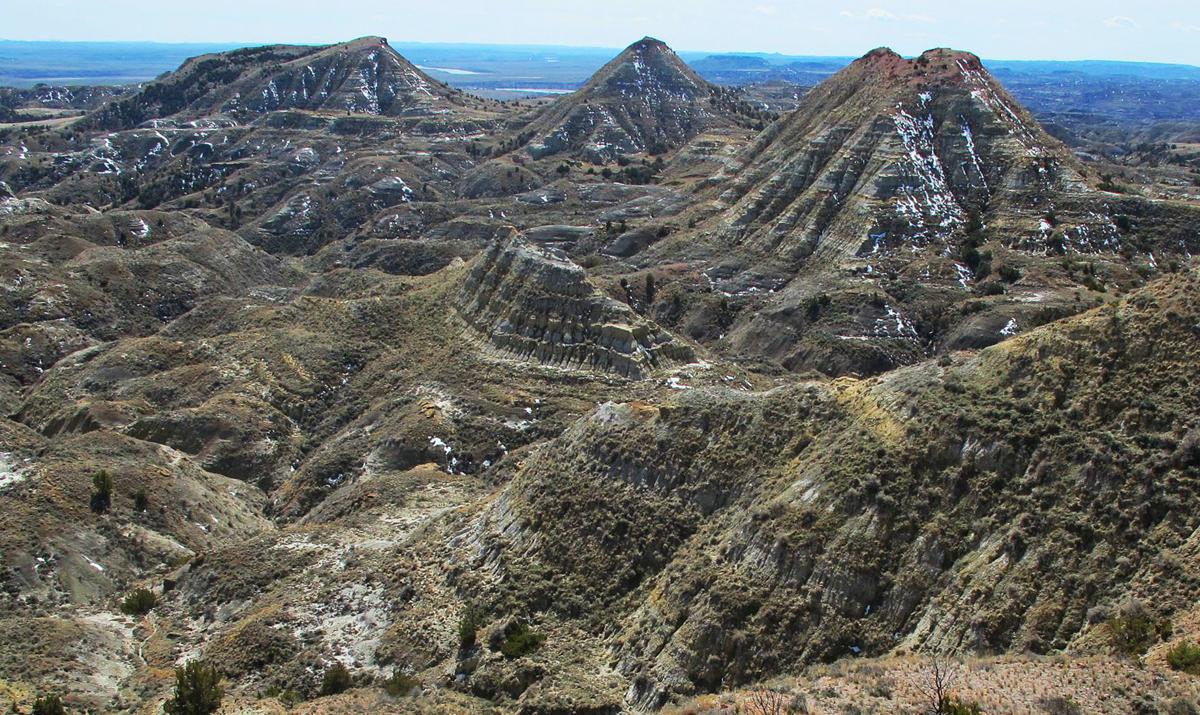 When the official in charge of Prairie County's elections missed the March 9 filing deadline to keep her own job, events took an unusual turn in the town of Terry.
"Oh my goodness," said Todd Devlin, Prairie County Commission chairman, when asked about the situation.
In an attempt to remedy the situation tempers flared, accusations were hurled, litigation was launched and past grievances resurfaced.
"Small town America, huh?" Devlin said.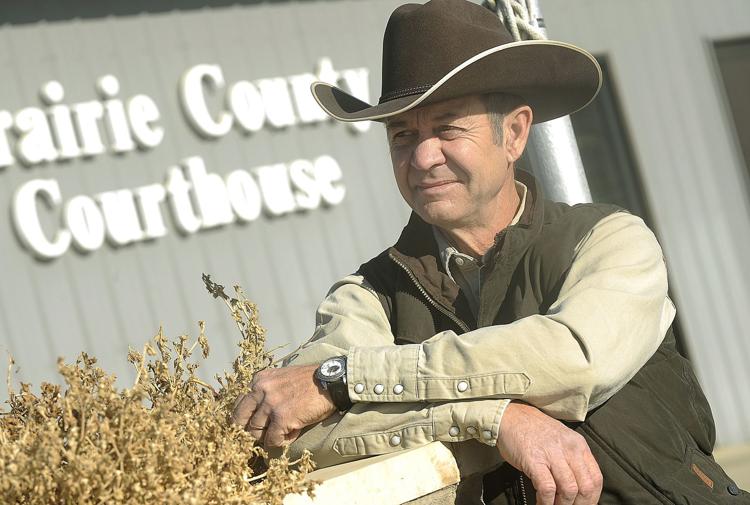 'Numbing'
With a population of about 1,000 souls — less than one person every square mile — Prairie County certainly fits the definition of rural America. Terry, the county seat, is known for its scenic badlands and tough-as-nails pioneer photographer, Evelyn Cameron.
About half of the county's population lives in Terry, which is squeezed between the Yellowstone River and Interstate 94 in Eastern Montana. For Shari Robertson and her husband, the quaint community seemed like a good place to settle 20 years ago and raise a family, but she's "not really liking the politics."
"I guess I missed it," Robertson said, describing the realization as "numbing."
Robertson believed, as did others in the county government, that she had been elected to a four-year term two years ago.
"I wish that I would have noticed it because a lot of people lost the opportunity to file," she said.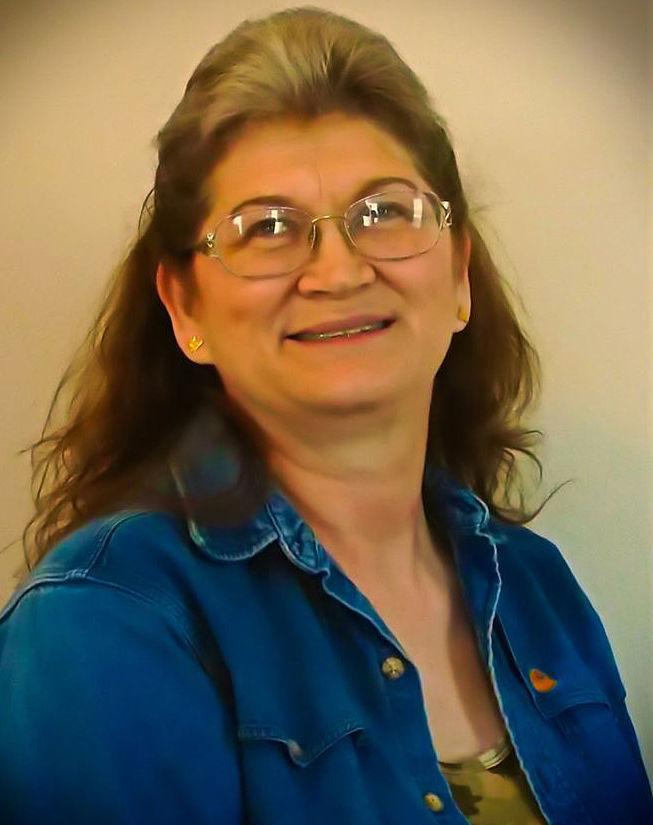 Last minute
One candidate did file for the position — Ruth Peck. In 2017, Peck was appointed by the County Commission to the same position Robertson now holds, but Peck lost the primary and general elections to Robertson in 2018.
On the last possible day to file for office — three minutes before the 5 p.m. deadline — Peck submitted her paperwork to Robertson's office for the position of county clerk of District Court and clerk and recorder.
"She got majorly upset," Peck said.
The timing made it seem to some county residents that Peck purposely delayed filing so Robertson wouldn't realize her mistake and enter the race.
"A lot of people claim I was deceitful," Peck said.
Yet Peck said she decided to run for the position only because Robertson hadn't filed. Peck didn't want the position left vacant.
"I wasn't really sure I was going to file," Peck said, although noting she did have her paperwork filled out, just in case.
"Apparently I stirred up a huge hornets' nest," she said.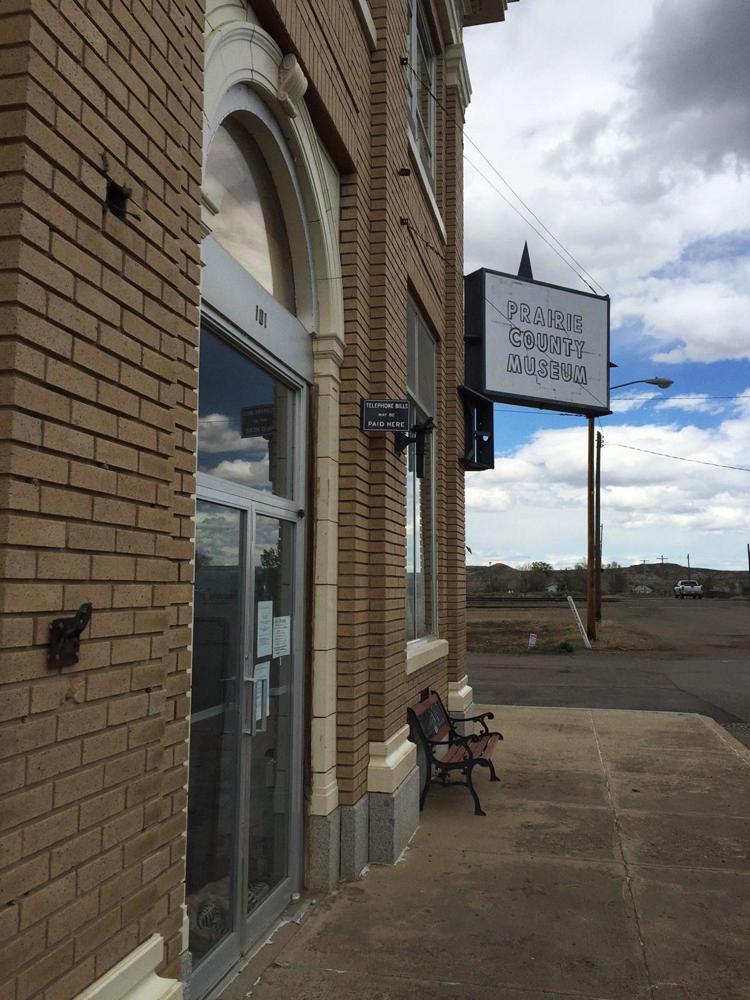 Resolution
After finding out about the error, the Prairie County Commissioners asked County Attorney Dan Rice to explore the legality of extending the filing deadline, providing Robertson and anyone else interested in the position more time to get their paperwork submitted.
"When it became apparent that the Clerk & Recorder position was not noticed to the public as being open for filing, the County Commissioners held a meeting, and discussed the importance of the public's right to participate in their local government and in local elections," Rice said in an email. "After consulting with the Montana Association of Counties, the Attorney General's office, the Secretary of State's office, and the Commissioner on Political Practices, it was decided by the County Commissioners that the only way to 'cure' the lack of notice to the public was to open a limited filing window for the Clerk & Recorder position."
The commission's proposal angered Peck.
"This is how hard they were working to try to keep her in office for their personal agenda," Peck said.
Devlin, the commission chairman, said the group pursued the remedy only after finding out that Robertson had won an "unexpired term," which hadn't been noted on the previous ballot. It would have been Peck's job, when she was election administrator two years ago, to note that on the ballot.
"The only person we feel knew it was an unexpired term" was Peck, Devlin said.
"We would have done it if it was the other way around," he added, saying it was important for the public to have the right to fully participate in their election process.
Although acknowledging that she was at fault during the 2018 election for not noting the term was only two years, Peck said the phrase hadn't been on previous ballots in Prairie County that also were unexpired terms. She further claimed the office's two-year term was noted in newspaper articles and on Facebook at the time, so it should have been general public knowledge. Robertson should have known, she said, and the commissioners should have known.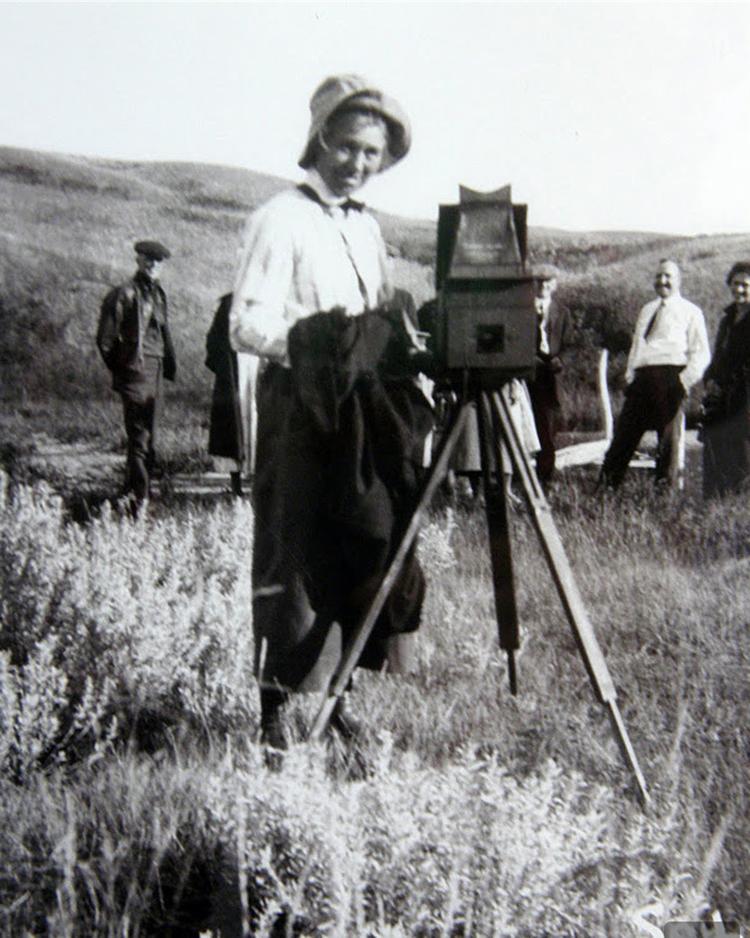 Lawyered up
After the commission passed the filing deadline extension during a March 16 meeting, Robertson submitted the paperwork to be a candidate for the position she now occupies.
Upset by what she characterized as an unfair and illegal maneuver, Peck hired an attorney who threatened to file for an emergency injunction to halt the process.
"When all of this started happening, and I knew that laws were going to be broken or bent, I called (numerous people) and everyone was of the same opinion, that it would set a bad precedent," Peck said.
"They are not here to haphazardly change the law because it fits their agenda," she added, calling the move "damaging to the electoral process."
Rather than take the issue to court, Robertson decided to take "the high road" by withdrawing her filing and chose instead to run as a write-in candidate.
"I really care about my county and this position," she said, softly sobbing. "It's been a hard road to get where I am. I want to stay true to my honesty and integrity. Hopefully, people will put my name on that line."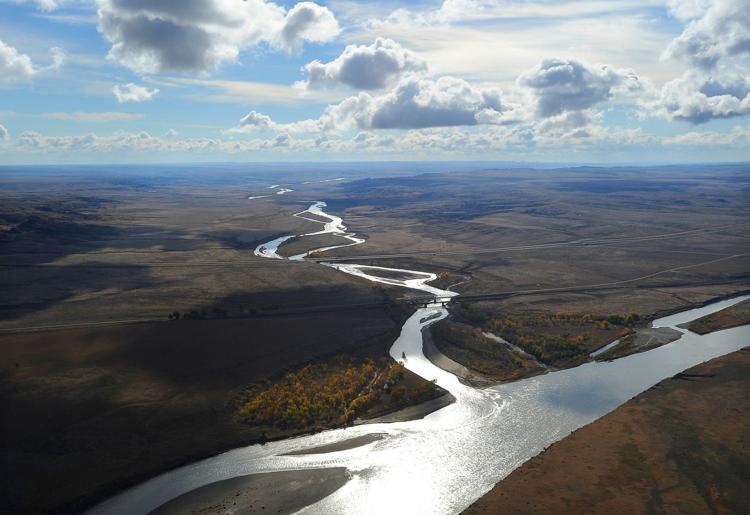 Bad blood
In the past four years Prairie County has had three different women fill the combined position of county clerk of District Court and clerk and recorder. County Commissioners appointed Peck to the position in 2017 after her predecessor stepped down.
During her tenure, Peck claimed she was treated badly by the commissioners.
"I would bring it up that things weren't done right and they didn't like it," she said. "Everyone deserves to be treated with dignity and respect."
One commissioner accused her of tampering with the election, and the county sheriff wrongly accused her of bringing a firearm into the courthouse, she said. While in office she also butted heads with County Attorney Rice over a deferred prosecution in a drug case.
"She characterized it as extorting funds from a criminal defendant," Rice said.
Instead, he said it was a pretrial diversion for a youngster with no criminal record. The $25,000 drug forfeiture paid by the defendant helped fund a K-9 program for local law enforcement, Rice said.
Saying he was speaking as a private person, and not a public official, Devlin said when Peck was in office there "were some difficulties" with budgets and getting information from her.
2018 campaign
Against this tumultuous backdrop, the 2018 campaign pitted Robertson, Peck and Ashley Larsen against each other in the Republican primary.
"It wasn't a very nice campaign," Peck said. "I'll be honest with you."
There was a lot of "mudslinging," she added.
Robertson won the primary receiving 53% of the 468 votes cast to Peck's 32% and Larsen's 15%.
"I thought it was over after the primary," Robertson said.
But Peck decided to run as an Independent write-in candidate, saying the low voter turnout — "barely 30%" — had not "given (voters) a full voice." State election results show Robertson received 77% of the votes in the general election.
Aftermath
The commissioners purposely did not let Peck train Robertson as her replacement in 2018, Peck said, instead choosing to spend thousands of dollars to bring in a past office holder. Robertson characterizes it differently, saying Peck didn't allow her to step into the office until Jan. 1, 2019, after Peck's term was officially expired.
Somewhere in that shuffle is where information about the upcoming election, and what positions were expiring, got lost.
"I got really educated on the election process now," Robertson said, noting that she currently has notes and flow charts to help track when different elected positions expire.
Her biggest challenge before the June 2 primary election, she said, will be getting the word out that she's a write-in candidate, a task made more difficult by the fact that many people are hunkered down during the COVID-19 quarantine.
"It's hard when you can't be out socializing," Robertson said.
For her part, Peck has announced on Facebook that she is "your REPUBLICAN CANDIDATE" and the only one to file for the position.
Despite past bitterness between Peck and existing Prairie County office holders, Peck said she would have no problem working with them if she were to win the election.
"There's no room for attitude or favoritism when you're in a public office," she said.
Get Government & Politics updates in your inbox!
Stay up-to-date on the latest in local and national government and political topics with our newsletter.