Montana's campaign cop has abandoned a complaint against Montana Family Foundation, saying he lacks the time and resources to pursue in court.
Commissioner of Political Practices Jeff Mangan made final determination Thursday in a campaign case dating back to 2014. That year, legislative candidates registered complaints against Laurel-based Montana Family Foundation, accusing it of failing to disclose political activities in seven 2012 political races.
Mangan's determination comes one week after Montana Family Foundation asked a Lewis and Clark County District Court judge to dismiss a civil lawsuit stemming from the 2014 complaint. Foundation CEO Jeff Laszloffy told The Billings Gazette the lawsuit was beyond statute and that his organization had never been served. He said the 2012 disclosure reports in question were handled no differently from past Montana Family Foundation reports.
In a press release, Laszloffy called the lawsuit complaint a political stunt.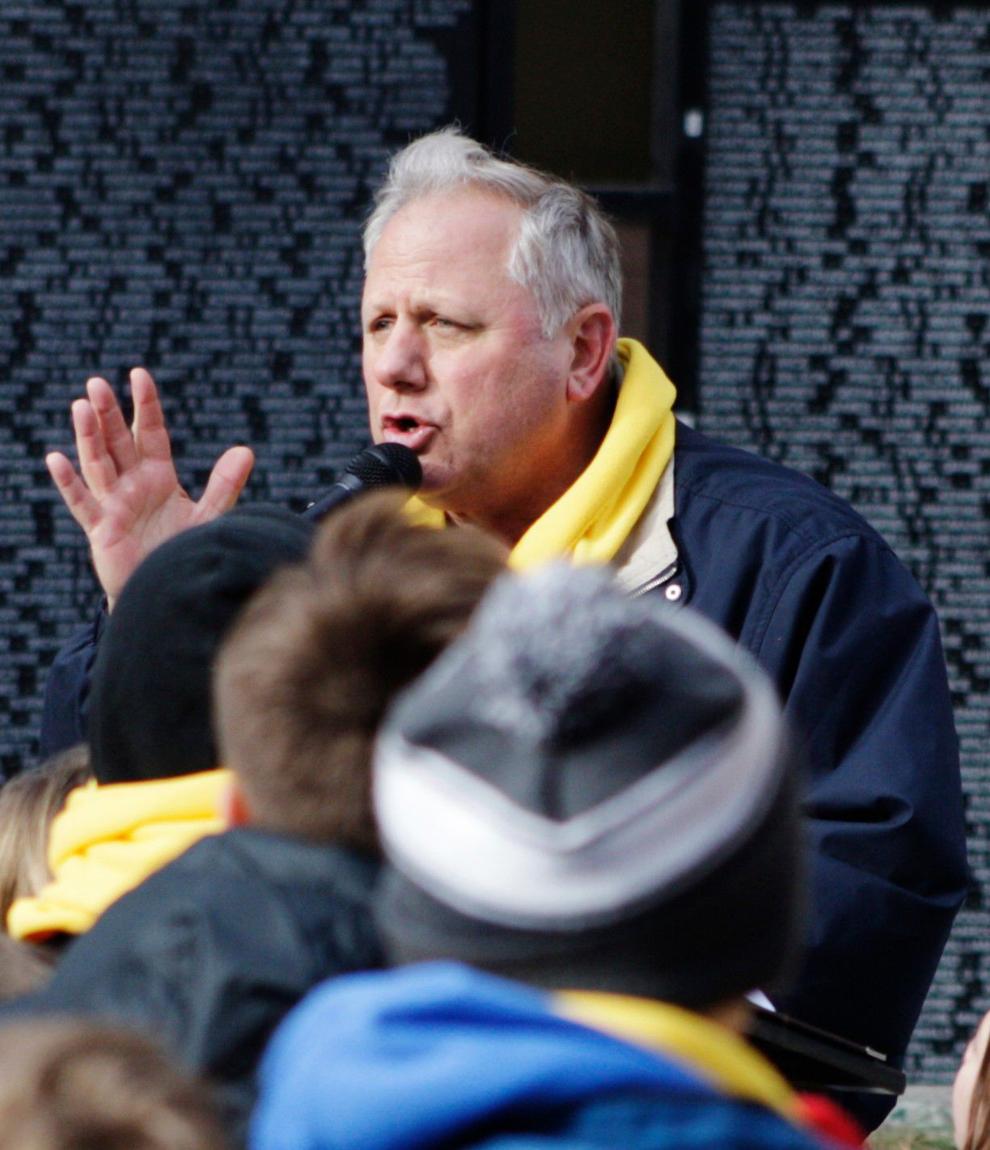 "The fact that the Commissioner filed the lawsuit but never sent a copy of the complaint to the Foundation, never issued a summons, and let the clock run out without pursuing additional action, proves the lawsuit was a political stunt to begin with," Laszloffy said.
Montana Family Foundation is one of the state's oldest and most ardent opponents to abortion; same-sex marriage equality; and non-discrimination laws protecting lesbian, gay, bisexual and transgender people.
Mangan's explanation of how the case played out was more nuanced. Political Practices determined that Montana Family Foundation registered last as an incidental political action committee, after which it failed to disclose in several political races which campaigns it was targeting and which it supported.
The commissioner's office, then under the control of Jonathan Motl, took two years to act on the 2014 complaint. Motl was on the way out in 2016 and running out of time to deal with several cases. To buy time and pass the cases on to his predecessor, he filed civil lawsuits. In Montana Family Foundation's case, that lawsuit was never acted upon.
However, that shortage of action in civil court doesn't mean Political Practices wasn't working on the case, Mangan said. Laszloffy had told The Billings Gazette in 2016 that he intended to settle the case. Mangan took the Foundation CEO at his word.
"A major hang up in the settlement discussions was that the Foundation didn't want the settlement to state that it violated Montana law," Mangan wrote.
The Foundation wanted the settlement to state that it considered its campaign report's compliant because past commissioners had taken no issue with previous reports filled out the same way as the ones to which Motl objected.