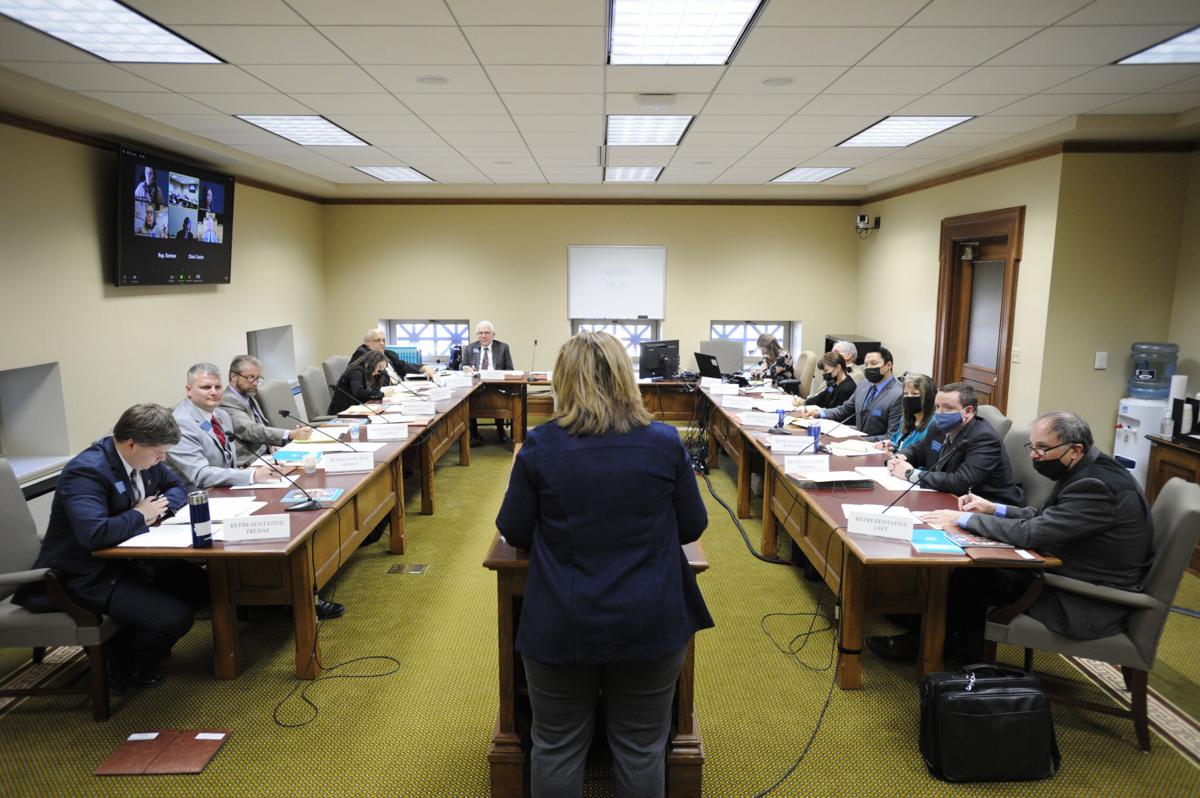 Montana lawmakers on Thursday considered a bill to require elected officials to approve public health officers' orders before they go into effect, another change legislators have floated after public health orders during the COVID-19 pandemic drew the ire of residents across the state.
House Bill 121, sponsored by Rep. David Bedey, R-Hamilton, would still allow public health officials to issue mandates during a declaration of emergency or disaster, but allows elected officials to amend, rescind or change that directive after its issued. The bill was presented to the House Local Government Committee.
Opponents, however, argued such an arrangement could mean elected officials wrongly rescind public health measures due to political pressure.
The proposal is one piece a larger effort to adjust the powers allowed by government during a time like the COVID-19 pandemic.
Another bill from Bedey, House Bill 122, would limit the governor's declared state of emergency for a single crisis to 30 days and expedite the process for calling a special session of the Legislature that could extend the declaration if necessary. Some such proposals appear to articulate the same objective. Rep. Paul Fielder, R-Thompson Falls, for example, will present a bill to the same committee that would allow public health officials to issue recommendations to elected officials
Bedey, who presented his bill remotely Thursday after testing positive for COVID-19 a week earlier, said HB 121 makes elected officials accountable to those who disagree with the health directives, rather than the appointed health officials.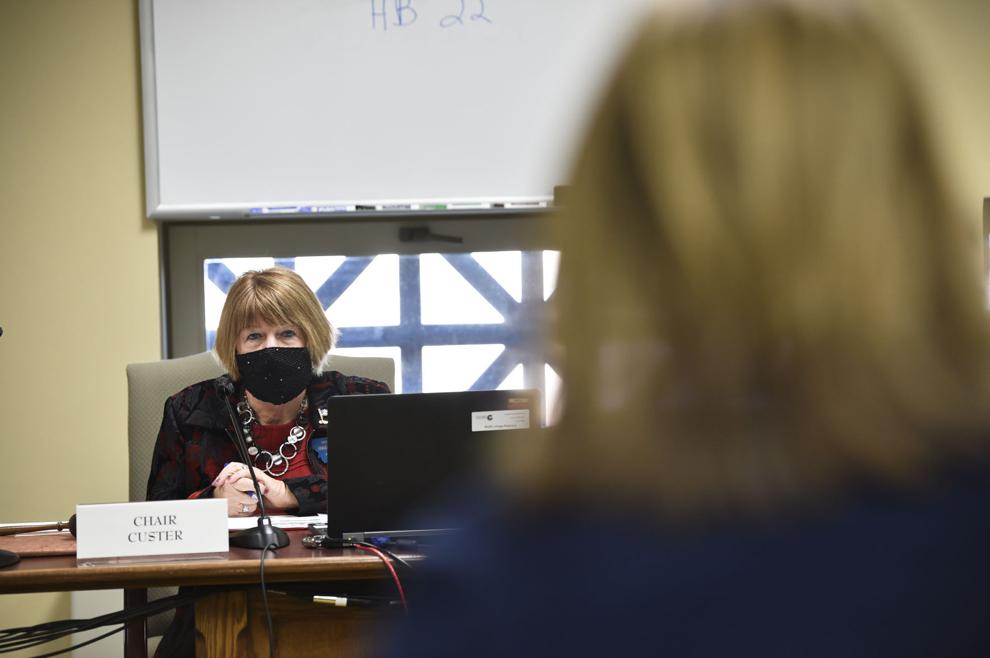 "This division of authority leaves many Montanans feeling they are denied an effective say in the local regulations that govern important aspects of their lives," he said.
Cascade County Attorney Josh Racki, who testified in support of the bill Thursday, said he is tasked with enforcing the local health officers' orders and is consistently asked why an appointed official has such power. He said giving the elected officials power to approve or deny such orders gives people a voice in their local government.
One woman called her local health officials "power drunk" and said orders have ended small businesses.
Several opponents to the bill argued on behalf of their local health officers, stating the decisions were made to prevent deaths.
"These board members are held in high regard in our communities," testified Dr. Kristin Anderson, a preventative care physician whose practice is devoted to residents in nursing homes. "They can find themselves in areas of conflict. It is important in these times the decisions, such as proposing rules, are evidence-based, and not based on politics."
Matt Kelley, public health officer for Gallatin County, said during testimony that public health officials are aware the current system is not perfect, but that introducing a new cast of people in the decisions would only complicate rolling out the measures. Kelley said it's been a long 10 months for health officers — several have resigned after elected officials have refused to promote or carry out public health measures.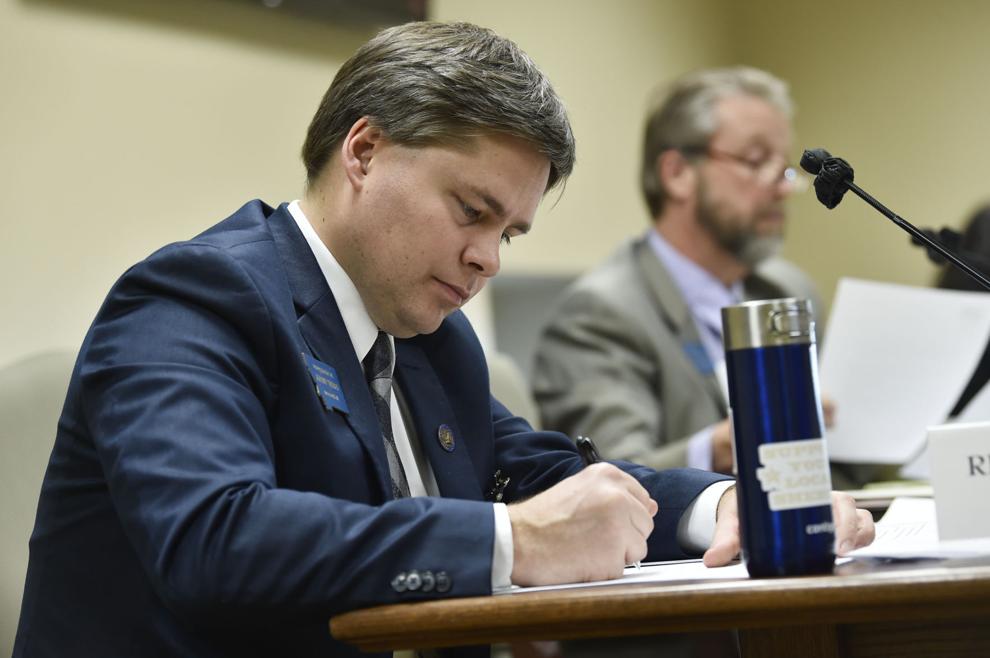 "Every health officer in the state is pretty worn down right now," he said. "It is somewhat painful and discouraging to hear those efforts somewhat demonized by people who are calling us 'power thirsty.'"
During the testimony portion of the hearing, Bedey dispelled the argument made by some that the pandemic is trumped up or that health officers are intentionally killing small business, but he pointed out that as long as COVID-19 forces businesses into limitations, economic fallout will continue to follow.
The House Local Government Committee did not take immediate action on the bill and meets again on Tuesday, Jan. 19.