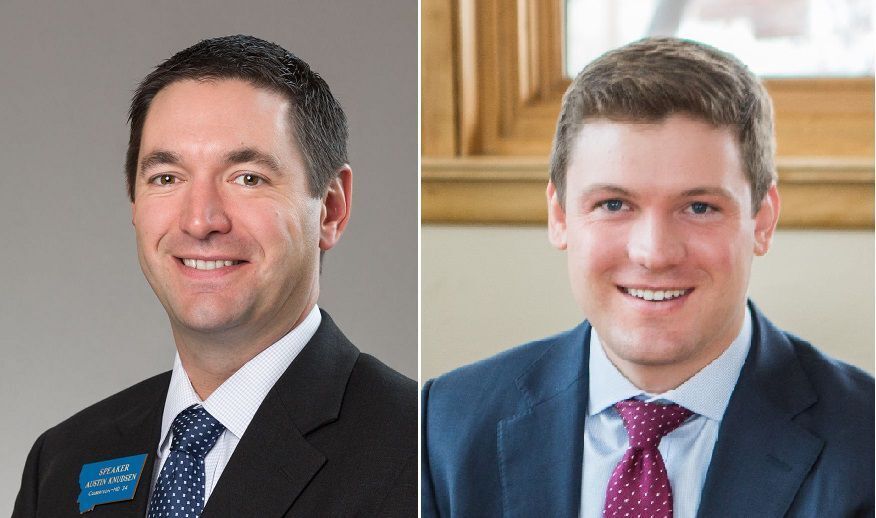 The Democratic nominee for attorney general on Friday asked the Montana Supreme Court to toss out a Republican request to kick him off the November ballot.
Raph Graybill argued the action was improperly filed and asked the court to award him attorney fees for the process.
On Monday, the Montana Republican Party filed a petition with the Montana Supreme Court, asking it to reexamine a finding from February by the Montana Commissioner of Political Practices that Graybill met the qualifications for attorney general.
The party zeroed in on the state's law requiring candidates for the office to have five years of legal practice and said Graybill's work history was insufficient.
The party said Graybill's time as a federal law clerk and as an attorney in Seattle did not count.
Graybill was admitted to the State Bar of Montana in September 2015.
Graybill's response cited the court's Rules for Admission to the Bar of Montana, which list service as a judicial law clerk as an example the "active practice of law."
He also noted that the state Constitution places no geographical limitations on the five years of legal practice required for the job.
Graybill's attorney, Martha Sheehy, said the party was engaging in "resume gerrymandering in a tortured effort to declare Graybill ineligible."
Sheehy has also represented The Billings Gazette.
Graybill's response says the Republican Party "completely ignores the statutory procedure for contesting a nomination," which must be brought in district court within five days of a candidate being certified as a party's nominee.
The Republican Party is represented in the action by attorneys Emily Jones and Talia Damrow.