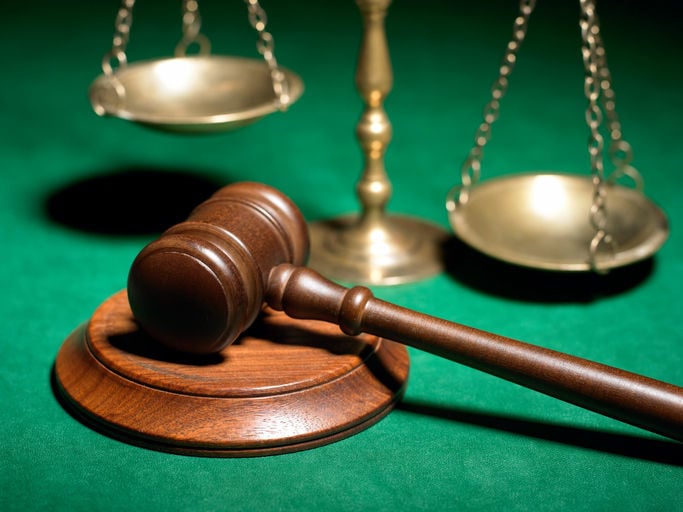 A Darby man's alleged decision to use a shotgun to make his point over the use of a public road ended with his being charged with assault with a weapon, a felony.
James D. Hundley, 67, was released on his own recognizance after appearing Tuesday before Ravalli County Justice of the Peace Jennifer Ray.
According to charging documents, a Ravalli County deputy went to a home west of Darby at about 4 p.m. Monday after a report of an altercation.
The two men who met the deputy said they had been traveling to pick up equipment off London House Road when they were met by Hundley on Tanner Road.
One of the men said Hundley had confronted him before about his use of Tanner Road. He told the deputy that while Tanner Road was a public road, Hundley apparently disapproved of him using it, according to the affidavit.
The two men said they saw Hundley drive his truck out of his driveway on Wright Way and then stop in middle of Tanner Road.
One of the men left his vehicle to talk to Hundley because he had a better relationship with the man and had been able to de-escalate situations in the past, according to the affidavit.
After awhile, the man who remained in the truck drove forward and attempted to pass Hundley. According to the affidavit, the man driving the truck looked over and saw Hundley pointing a shotgun at him through an open window.
The other man confirmed that account and said he also saw Hundley pointing the shotgun out of the window.
When the deputy spoke with Hundley, he reported that he had interactions in the past with the man driving the truck and was afraid of him. Hundley allegedly told the deputy that's why he grabbed his shotgun and pointed it out the window so the driver could see it.
He denied pointing the shotgun at anyone.
Sign up for our Crime & Courts newsletter
Get the latest in local public safety news with this weekly email.