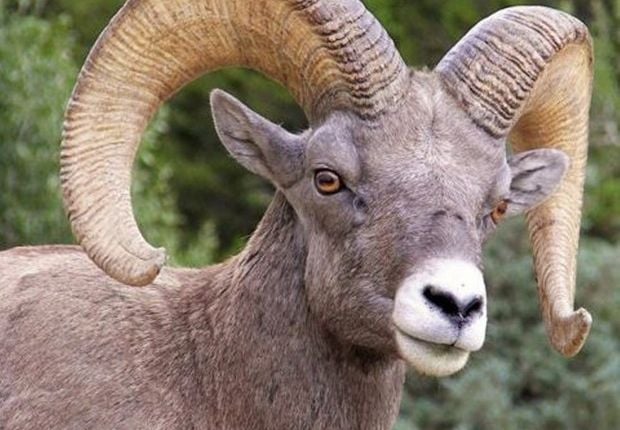 HELENA — Montana wildlife commissioners have rejected a proposal to move some bighorn sheep out of state.
Fish, Wildlife and Parks agency officials had recommended ending the state's policy barring the relocation of sheep from Montana.
FWP officials say that some existing herds are becoming overpopulated, making them prone to disease outbreaks. Officials have been unable to find suitable locations in Montana to meet the state conservation plan's call for five new viable herds.
South Dakota had requested bighorn sheep from Montana this winter.
The Montana Fish and Wildlife Commission rejected the proposal at its Thursday meeting in Bozeman. Commissioners said they would prefer the agency find locations in Montana or transfer animals between existing herds before resorting to relocating them out of state.