Special Olympics Montana has surpassed $7 million in its largest fundraising campaign since the non-profit launched more than 50 years ago. That campaign began with donations from two Billings philanthropists.
In 2016, former First Interstate Bank CEO Tom Scott, along with his wife Joan Scott, donated $1 million to the statewide nonprofit organization's "Reveal the Champion in All of Us" endowment campaign. Scott, who died at age 76 in June of last year, had been serving as honorary campaign chairman, and at least three other $1 million donations have followed.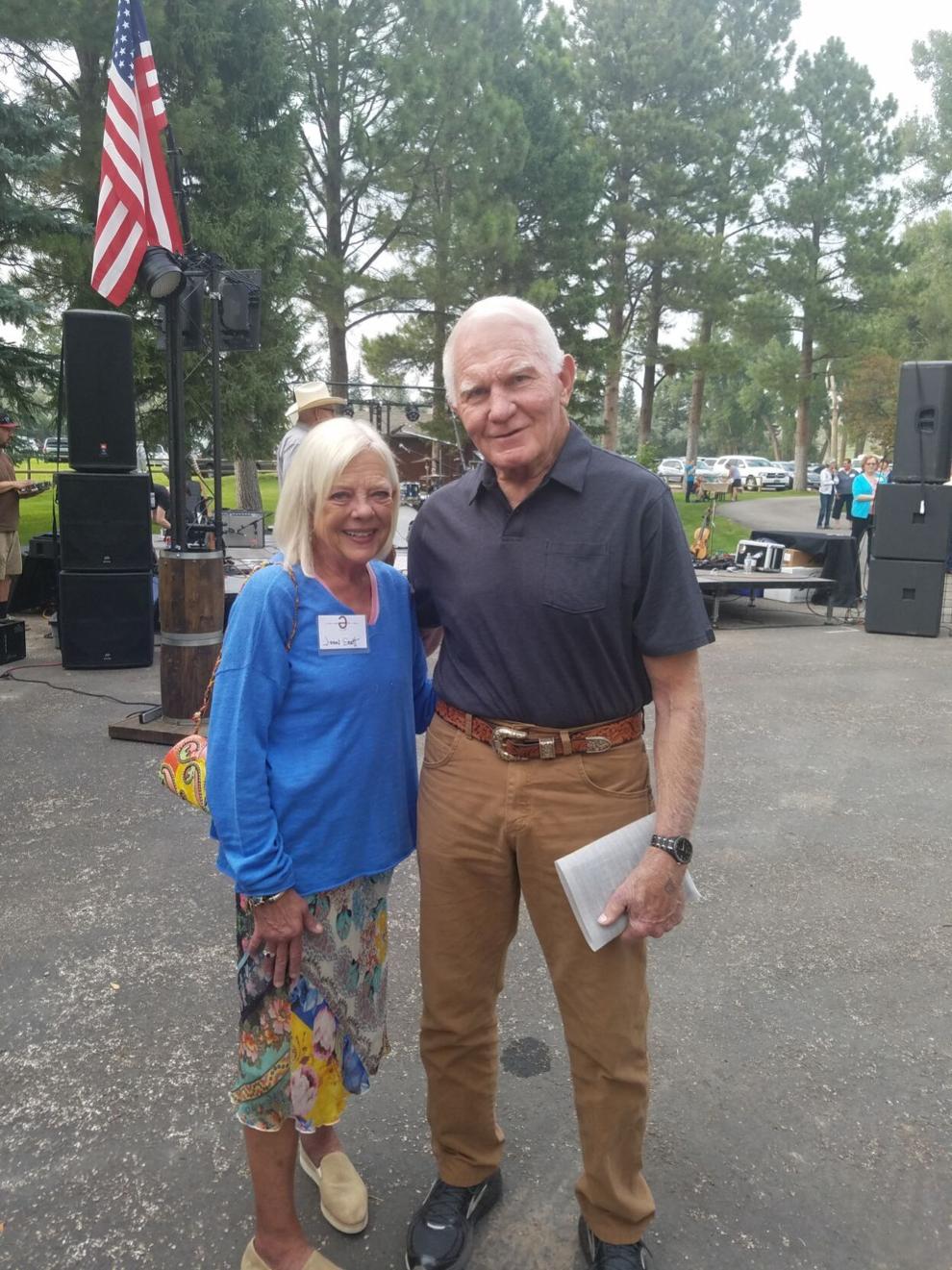 "To ignite the campaign, Tom and his wife, Joan, donated $1 million to the campaign. By their example, three more $1 million donations were recently secured from the Bob and Gladyce Oakland family of Great Falls, Mike and Cyndi Huempfner of Bozeman and the Dennis & Phyllis Washington Foundation," said executive director of the campaign Bob Norbie in a statement.
As an endowment campaign, all of the funds will go toward an investment portfolio, rather than being directly spent. Should the goal of $10 million be reached, Executive Leadership Council Chairman Jim Foley said dividends from those investments could return $350,000 to $450,000, depending on the market.
"That money would then be distributed to the local and area programs," he said.
Foley, who has volunteered for the organization for nearly a decade, said the campaign began with guidance from Scott, and was set to conclude in Sept. 2020. The outbreak of COVID-19 caused the fundraising to go on hiatus.
"And that was primarily because the competitions went on hiatus, so we set it aside for about six or seven months and it's now been re-instituted and reinvigorated," he said.
Norbie, who previously served as CEO of Special Olympics Montana during his nearly 30 years with the nonprofit, said an endowment would be a sustainable source of revenue during challenging times like the past year.
"There will always be a need for our regular fundraisers, but the endowment will help level out the peaks and troughs. We won't have to stumble so much when we encounter times like this past year, or the recession 10 years ago," Norbie said.
The endowment campaign will now through June 30. Those who wish to contribute to the endowment can contact Norbie at bnorbie@somt.org.