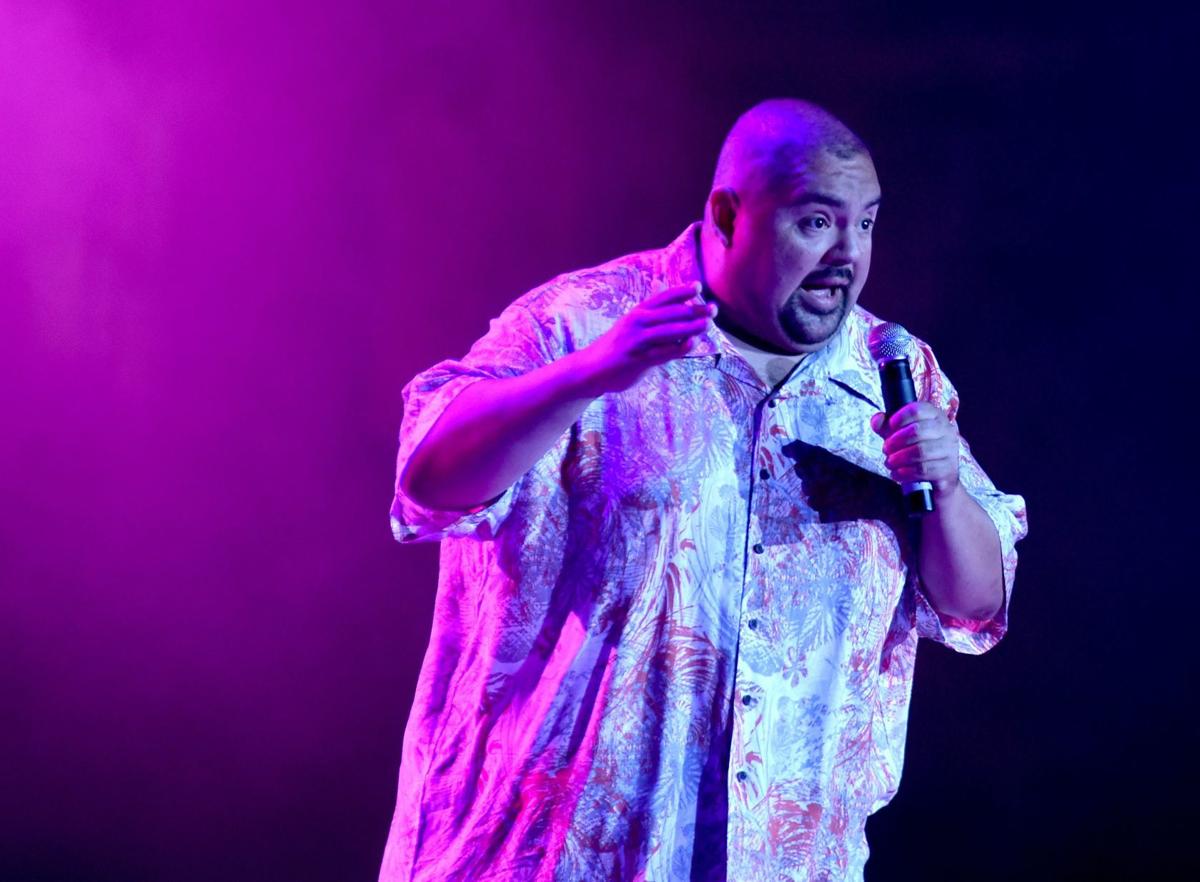 Comedian Gabriel Iglesias, who drew more than 8,000 fans to MetraPark during the 2016 MontanaFair, returns to Billings Oct. 26.
The comedian, better known as "Fluffy", will perform at 8 p.m. in the First Interstate Arena. Tickets range from $39.50 to $95, MetraPark announced Monday.
Iglesias is one of America's most successful stand-up comedians performing to sold-out concerts around the world, according to a MetraPark press release.
He is also one of the most watched comedians on YouTube with over 412,000,000 views, and he has over 15 million fans across social media. In 2018, Iglesias was included in The Hollywood Reporter's "Top 40 Comedy Players" issue alongside comedy giants Jerry Seinfeld, Chris Rock and Lorne Michaels.
The comedian has also had the honor of being one of the few to headline and sell-out Madison Square Garden in New York, Staples Center in Los Angeles and Sydney Opera House in Australia. Iglesias is on his world tour, Beyond The Fluffy.
During his 2016 family-friendly visit, Iglesias drew a standing ovation before he even uttered a word.
Iglesias was MontanaFair's first-ever comedy headliner, and he drew the highest single attendance in fair history with 8,123 people coming to the show.
MetraPark had asked the class to research what would attract people in the 21- to 33-year age group, and the recommendations were microbrews and comedy, he said.
Be the first to know
Get local news delivered to your inbox!