For the first time, the Blackfeet Nation is offering two moose hunt lottery opportunities to the public.
The first lottery is open from March 1 through May 1, and the second begins on March 3 and ends July 1.
Interested hunters – Native, non-Native, Montana residents or non-residents – may buy up to 20 tickets at $10 apiece. The winner must pay the tribe $3,500 to secure the hunt. But if more than 3,500 tickets are sold through the lottery, the license will be free to the selected hunter. Blackfeet non-member trophy bull moose tags currently sell for $15,000 to $35,000 each, according to a news release.
The tribe earlier this winter held its first raffle bison hunts, also open to the public. The two raffles generated more than $75,000 in revenue that will support the Blackfeet Buffalo Program. The hunt represented new efforts for the tribe to build trust with outside communities and organizations, and it symbolized a new phase in the tribe's bison management strategy. The buffalo program is primarily funded through grants, and leaders said the hunts will help the program achieve self-sufficiency.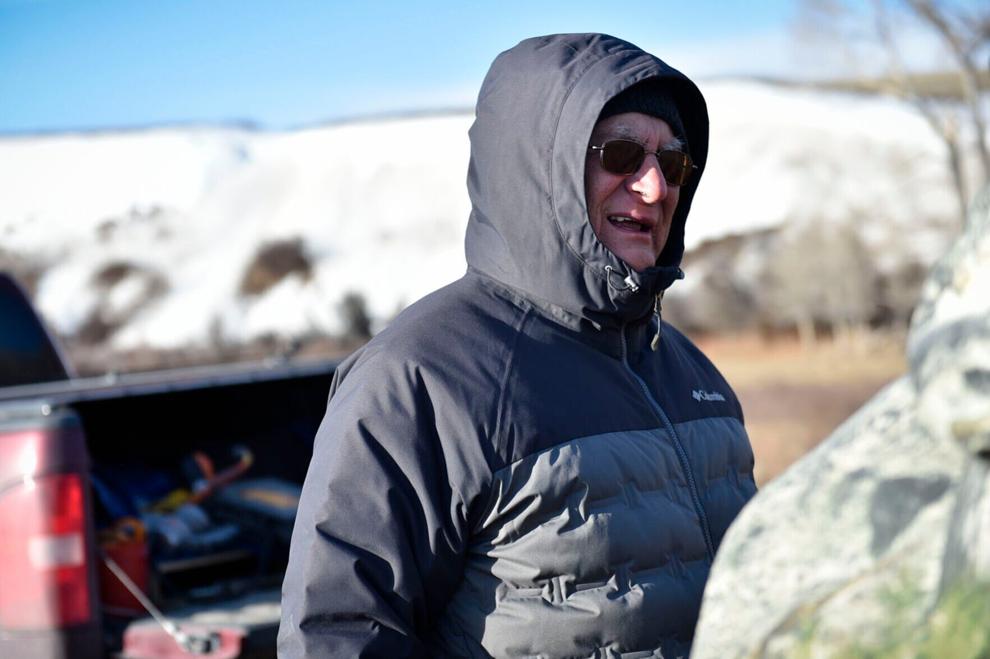 Gerald "Buzz" Cobell, director of Blackfeet Fish and Wildlife, said money earned from the moose raffles will support the tribe's fish and wildlife program.
"I just gave all my game wardens a raise and hired two more game wardens," he said. "It adds up. We're hoping the moose lottery will generate enough interest that we can make extra money for the program."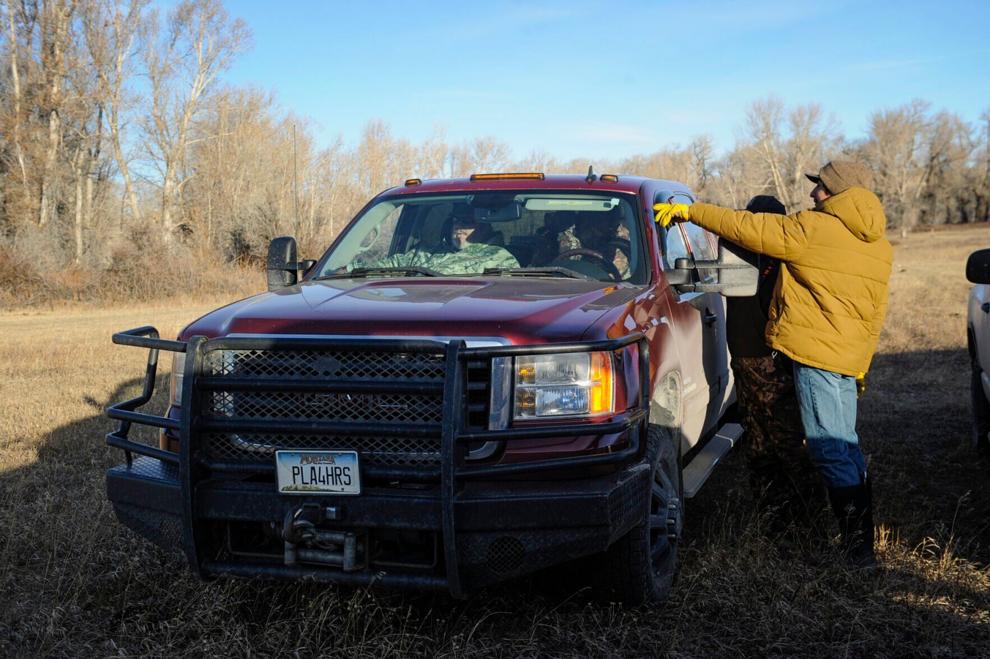 The tribe partnered with Montana Fish, Wildlife & Parks for the moose and bison raffles, and the state agency will help promote and facilitate the drawing. Cobell said he hopes the partnership will help generate interest among hunters. In the past, he said the tribe has offered raffle hunt opportunities to tribal members and advertised them only on the tribe's website, but those hunts didn't generate substantial revenue for tribal programs.
"Moose are sought-after big game," he said. "Working with the state gives us much larger exposure to hunters."
For more information, call Blackfeet Fish and Game at 406-338-7207.