As the fallout from Montana state Rep. Rodney Garcia's comments about shooting socialists continues, he now faces a primary challenger.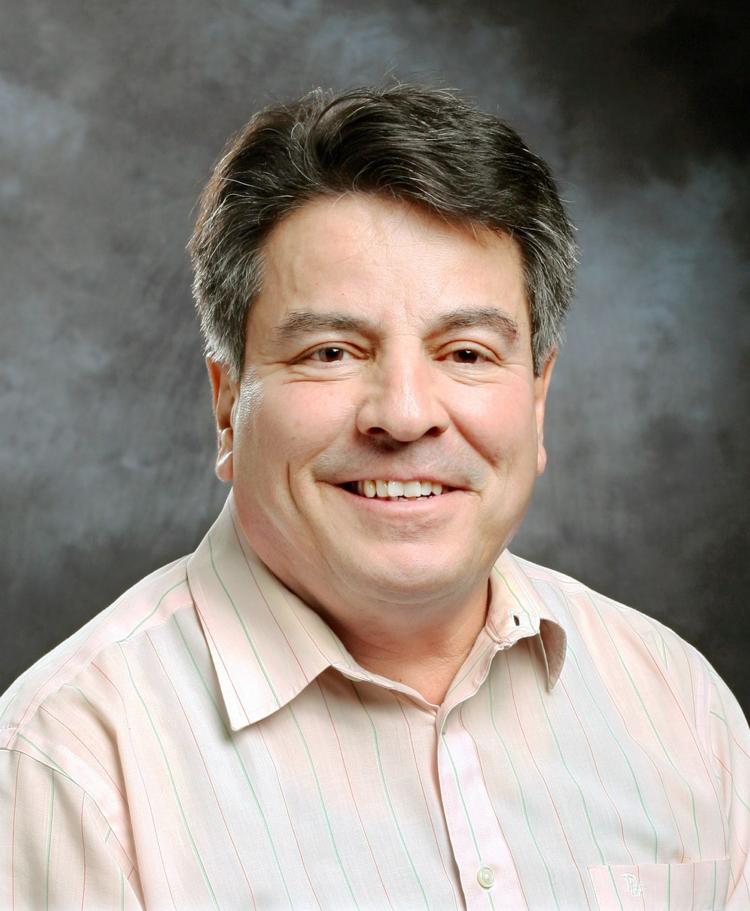 Former Billings City council member Chris Friedel filed Thursday to run in the 2020 election for Senate District 26, the seat for which Garcia is also running.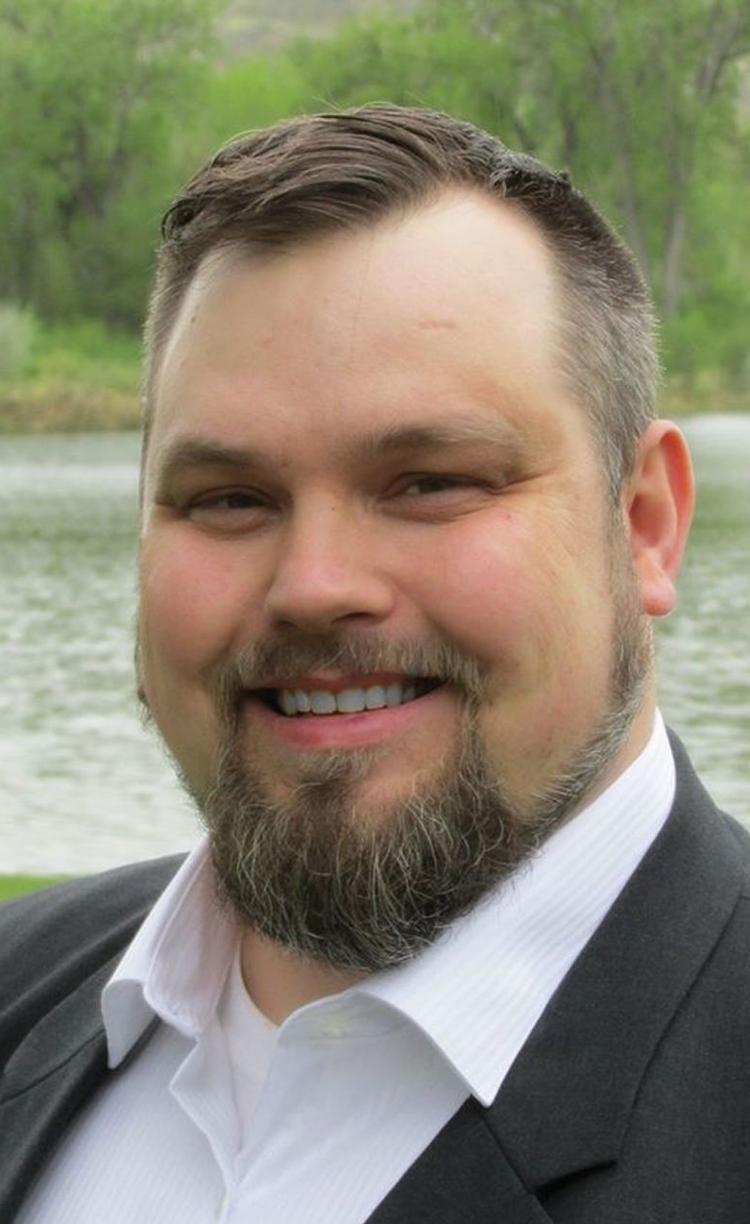 Garcia holds the seat for House District 52, while the Senate seat is held by Democrat Margie MacDonald who has served four House terms and is in her first senate term. 
Garcia's comments came during a state GOP organizing meeting in Helena on Jan. 31 and quickly drew rebukes from both sides of the aisle. 
Zinke ignored the comments and quickly changed the subject.
The following day, asked by a Lee Montana reporter to clarify his statements, Garcia repeated his comments, stating that "in the Constitution of the United States, (if) they are found guilty of being a socialist member you either go to prison or are shot," Garcia said. He was unable to cite the constitutional passage he was basing his remarks on.
At the end of the interview, the reporter asked Garcia if she should be aware of any more context to what he'd said. He did not tell the reporter the statement was a joke. 
Montana House leaders, all of them Republican, responded in an open letter to Garcia describing his comments as "reckless and un-American," and demanded he resign. 
On Monday, in a letter to news media outlets, Garcia now insists his initial comments were a joke. 
"Plainly my statement, which, review of the event video by unbiased reporters would confirm, was a well received joke," he wrote. "Though delivered and perceived as a joke, my statement was totally inappropriate. My voting record is 100% Pro-life and conforms to the Unitrd (sic) States Constitution which protects political beliefs and speech."
He went on to say anger generated by criticism of President Donald Trump by "democratic socialist" members of Congress, and celebrities including the rock band Pearl Jam, may have clouded his judgment. 
"I apologize for letting them influence me and for having sunk to their level," he wrote.
In the letter he also criticizes Montana Republican leaders, demands their apology, and again refuses to resign. 
A Lee Montana reporter attended the Jan. 31 GOP meeting and witnessed Garcia's comments. Asked later, some of the Republicans attending described their response as "nervous laughter" and said it was an uncomfortable situation.
"While we are disappointed by Rep. Garcia's refusal to do the right thing and resign, the fact is he is a lame duck legislator and the cost of a special session is simply too great. The voters will now decide his fate in the June primary," said House speaker Greg Hertz, a Republican. 
Grounds for a recall election include physical or mental lack of fitness, incompetence, violation of the oath of office, official misconduct or conviction of a felony offense, said Todd Everts, director of legal services for the Legislature. It's not clear whether Garcia's comments would meet any of those grounds for removal.
If Garcia's constituents did seek to recall him, it could be close to the June primary election by the time petition signatures could could be gathered and filed with the state Secretary of State's office, Hertz said.
Garcia has a long history of making inflammatory comments. 
Be the first to know
Get local news delivered to your inbox!