A conservation group has filed a federal lawsuit against the U.S. Forest Service over what it said was underestimated impacts to grizzly bears from "widespread illegal road use" in Helena-Lewis and Clark National Forest.
The Alliance for the Wild Rockies said it filed the lawsuit Friday in U.S. District Court in Missoula claiming the U.S. Forest Service did not consult with the U.S. Fish and Wildlife Service about the impacts of illegal motorized road use on grizzly bears, which are protected under the Endangered Species Act.
Alliance officials said they notified the Trump administration in March they would sue if that consultation did not occur. Leanne Marten, regional forester with the U.S. Forest Service, was named as the defendant.
The lawsuit calls on the Forest Service to reinitiate Endangered Species Act consultation on the Forest Plan to address violations of the annual monitoring report requirement, ensure that temporary roads are closed to off-route motorized travel and address the potential effects of illegal motorized road use on grizzly bears.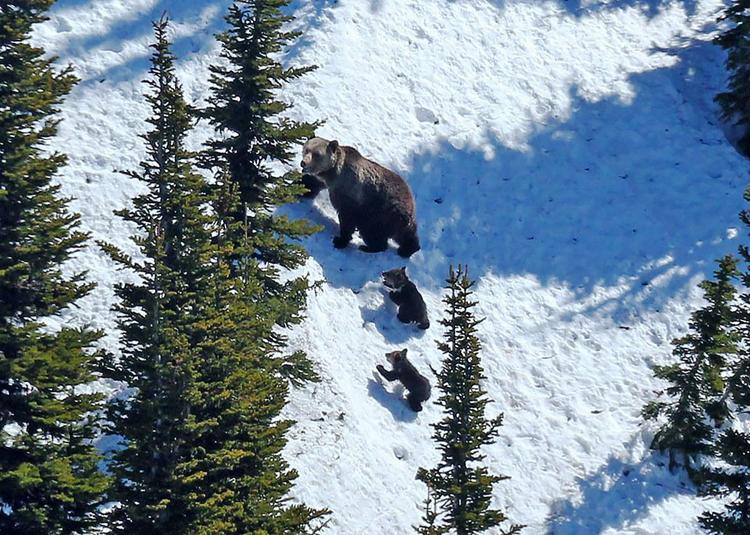 The plaintiff also asks the court to award costs.
The U.S. Forest Service declined to comment Monday on pending litigation.
The bears are part of the Northern Continental Divide Ecosystem and protected under the Endangered Species Act.
The alliance said there is scientific consensus that roads pose the greatest threat to grizzly bear survival by displacing bears from preferred habitat, as well as creating more opportunities for people to come into contact with them and shoot them. Illegal motorized use includes use on closed roads by driving around gates or barriers. It also includes illegal off-road motorized use and user-created trails, the alliance said in its lawsuit. They added forest agency analyses underestimates the true impact of motorized use on bears in these national forests.
"National Forest motorized use restrictions are in place to protect grizzly bears, as well as other road-sensitive wildlife like elk and wolverines," Mike Garrity, executive director of the Alliance for the Wild Rockies, said in a news release. 
He said his organization requested information from the Forest Service in 2019 regarding road violations from 2014-2019.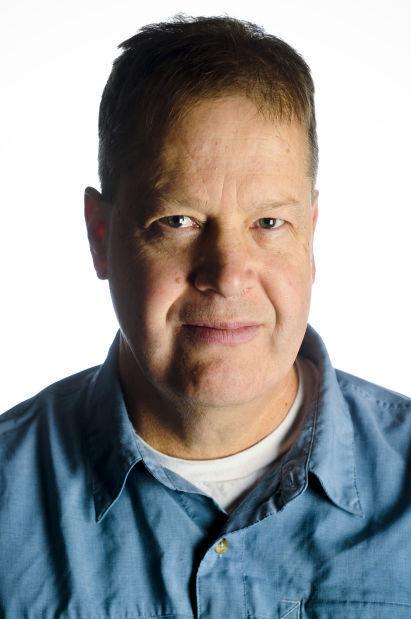 They said law enforcement had 142 violations of road restrictions in the Big Belts, 60 involving road restrictions in the Divide, 52 in the Elkhorns and 25 in the Rocky Mountain Range.
"After we received this information – which we believe is merely the tip of the iceberg because it only addresses reported violations – it became crystal clear that the Forest Service cannot simply assume that a road restriction is effective simply because it has been written down on paper," Garrity said.
He said that almost nine months later the Trump administration has done nothing to address the issue.
"These recurring violations demonstrate that illegal road use is a chronic and pervasive problem," Garrity said, adding federal calculations underestimate the amount of road use on national forests land and impacts on wildlife habitat.
He said it is well documented that most grizzly bears are killed near roads, which also leads to accidental shootings and poaching.
The nonprofit Alliance for the Wild Rockies formed in 1988 and is an environmental advocacy group.
Note: Updates story to say bears are part of Northern Continental Divide Ecosystem and not Greater Yellowstone Ecosystem.
Assistant editor Phil Drake can be reached at 406-231-9021.