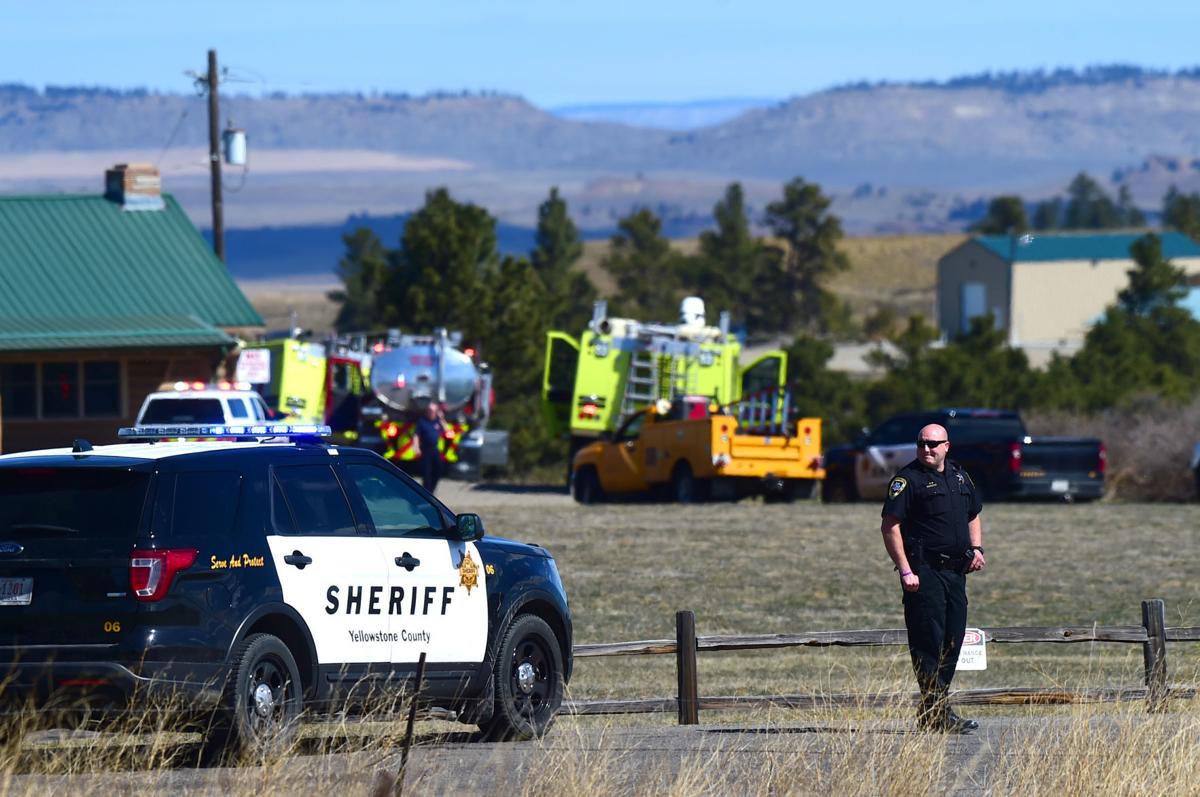 One person was killed Monday morning in a twin-engine airplane crash near Rehberg Ranch about a mile and a half west of the Billings airport. 
The Piper PA-31 7-seat airplane crashed at about 10 a.m. for unknown reasons, according Federal Aviation Administration spokesperson Allen Kenitzer. 
The pilot was pronounced dead on scene of the crash at the Rod and Gun Club, according to Yellowstone County Sheriff Mike Linder.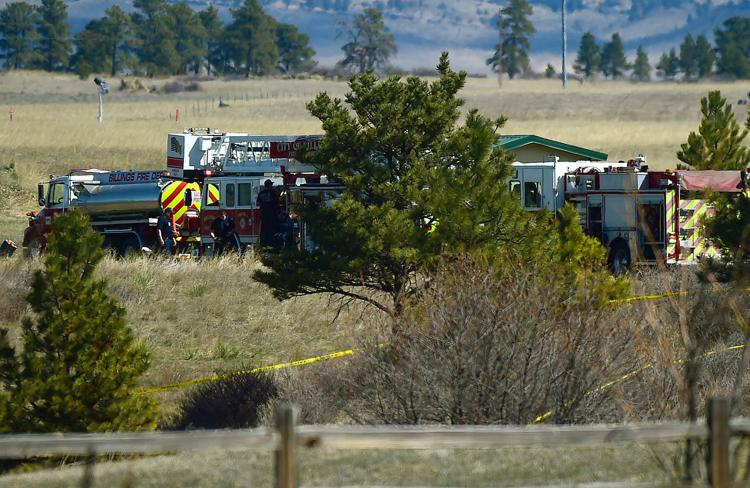 Emergency crews were working to recover the body from the airplane, which crashed in a deep coulee behind the Rod and Gun clubhouse. 
The pilot was the only occupant of the plane, Linder said.
An autopsy would be conducted on the pilot on Tuesday, he said. Law enforcement was waiting to contact next of kin before publicly identifying the person.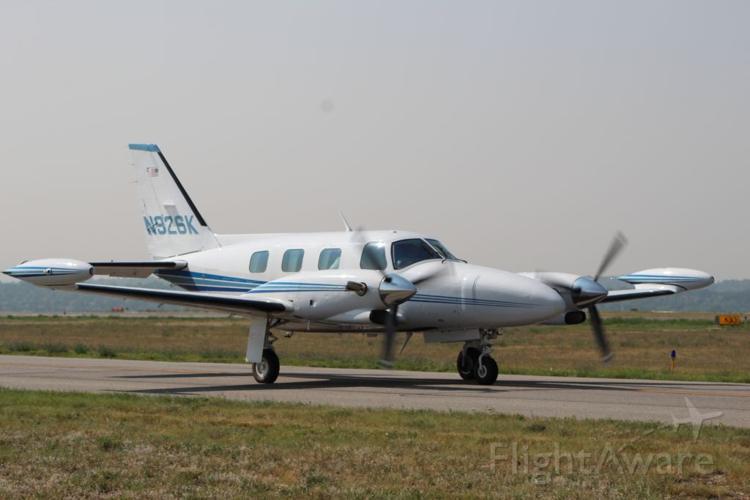 The sheriff did not have any information on the pilot. The pilot was practicing take offs and landings at the time of the crash, Kenitzer said. 
Investigators with the FAA and the National Transportation Safety Board will be investigating the crash, according to Kenitzer. 
Smoke could be seen from the crash site off Rod and Gun Club Monday morning. Billings firefighters knocked down a small fire in the plane fairly quickly, Linder said.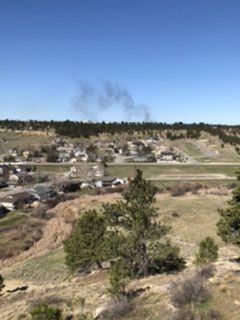 The sheriff's department would stay on the scene until investigators with the FAA and NTSB arrived Monday afternoon. 
Billings Fire Department, Montana Highway Patrol, American Medical Response, Aircraft Rescue Fire Fighting with the Billings airport, and the sheriff's office responded to the crash.
Be the first to know
Get local news delivered to your inbox!