Sperry Chalet reconstruction activities begin this week, with the work expected to last through the end of October.
Helicopters and pack mules will make frequent trips to the area to ferry in construction equipment. The trail to the chalet may be closed at times to accommodate transportation activity. Visitors can monitor trail status by checking the Glacier National Park Trail Status Webpage and Area Closures.
Dick Anderson Construction will first construct temporary platforms for the crews' sleeping facilities, followed by foundation work to stabilize and level the interior structure. The goal for this year's work is to construct a temporary roof to help the structure through the 2018/19 winter.
The main work will include building interior walls, floors, and roof framing to improve seismic stability.
The stone-and-timber Sperry Chalet Dormitory burned in 2017 during an ember storm caused by the Sprague Fire. Secretary of the Interior Ryan Zinke included $12 million in his budget to rebuild the historic structure; the nonprofit Glacier National Park Conservancy has raised more than $200,000, which was used last year to stabilize the structure's stone walls for the winter.
The Sperry Chalet Dining Room will operate with lunch and ala carte services from 11 a.m. to 5 p.m. for construction crews and visitors. The Sperry campground will be open, and breakfast and dinner will be available, but diners need to make reservations with Belton Chalets, Inc. at 888/345-2649.
The hike to Sperry Chalet is 6.5 miles; a roundtrip isn't recommended as a one-day endeavor. The elevation gain is 3,400 feet, and it's considered a "strenuous" hike. Park officials warn that hikers need to be even more careful due to extreme heat from the sun, and limited shade, following the Sprague fire. 
Park concessioner Swan Mountain Outfitters may offer horseback rides to the chalet on a limited basis. More details and reservation information can be found on their website.
Due to potential short-term, significant adverse impacts on grizzly bear habitat, the park will temporarily close some areas that may be affected by helicopter flights delivering materials to the Sperry Chalet construction site. The decision was made after consulting with the U.S. Fish and Wildlife Service.
Those temporary closures include the Snyder Basin above the Sperry Trail Junction, including Snyder Lakes and campground; and the Upper Lincoln Creek Drainage, and Lincoln Lake and campground. Visitors with reservations will be contacted as the season progresses if trip itineraries must be altered.
---
Retrospective: Sperry Chalet
Sperry Chalet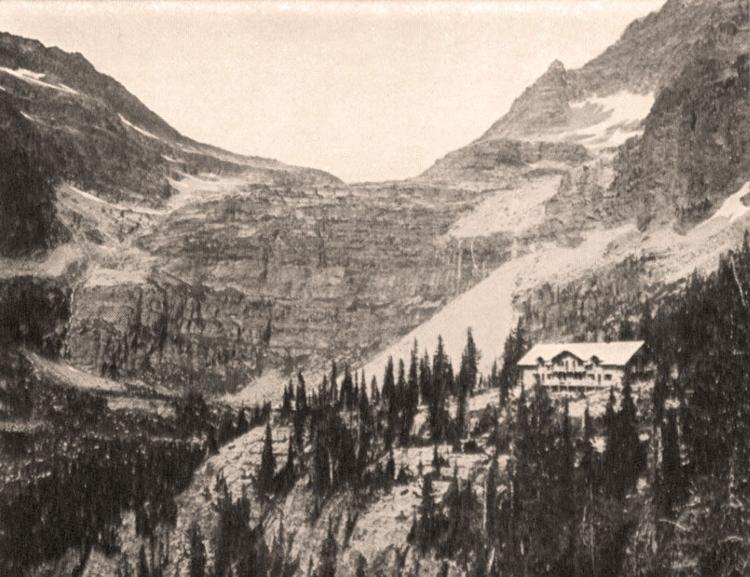 Sperry Chalet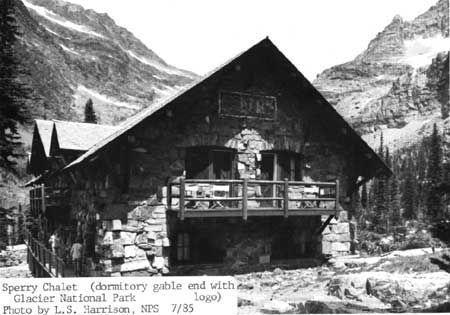 Sperry Chalet in snow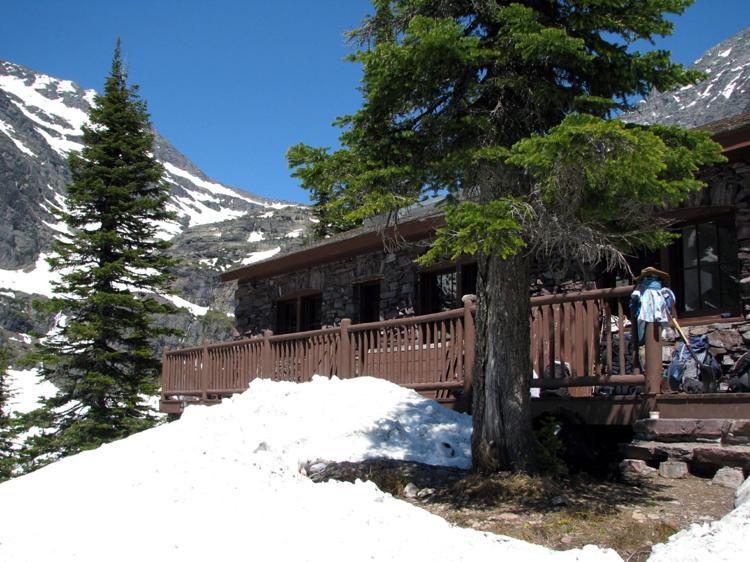 Pack train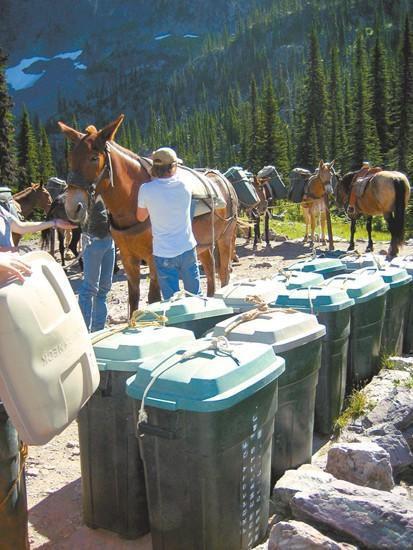 Sperry Chalet from above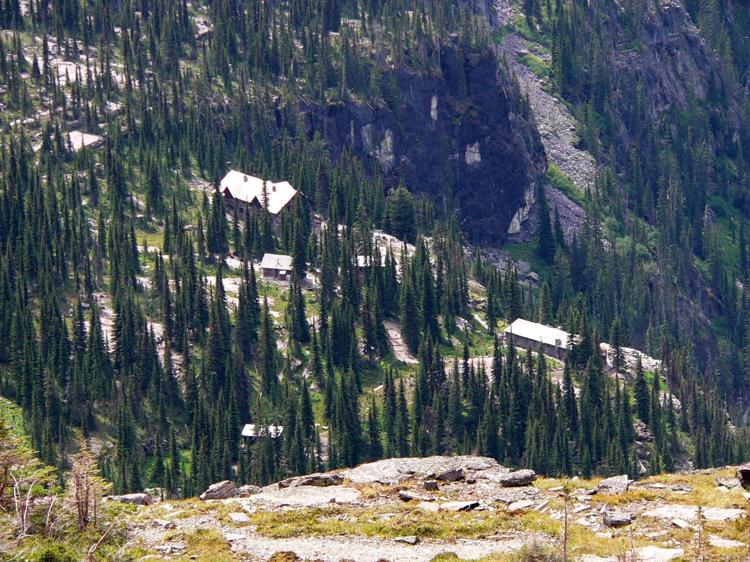 Glacier's Sperry Chalet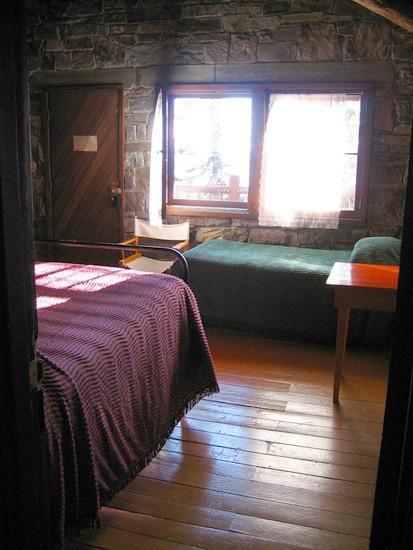 Sperry Chalet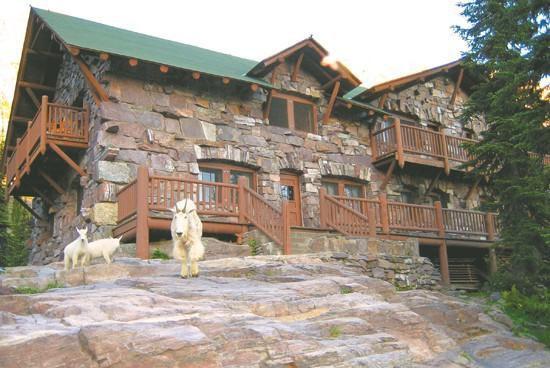 Sperry Chalet dining room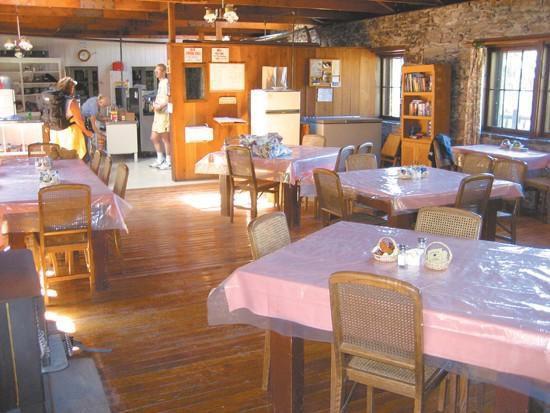 Sperry waitress Renee Noffke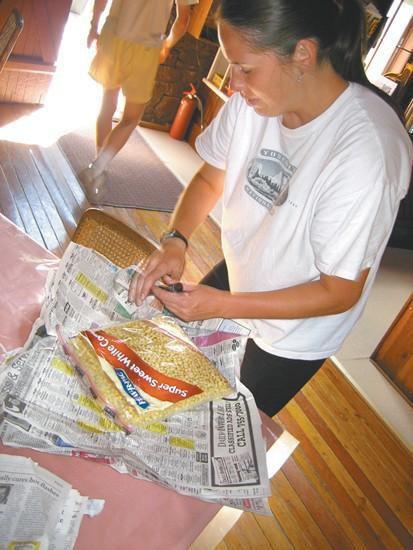 Dining Room Sperry Chalet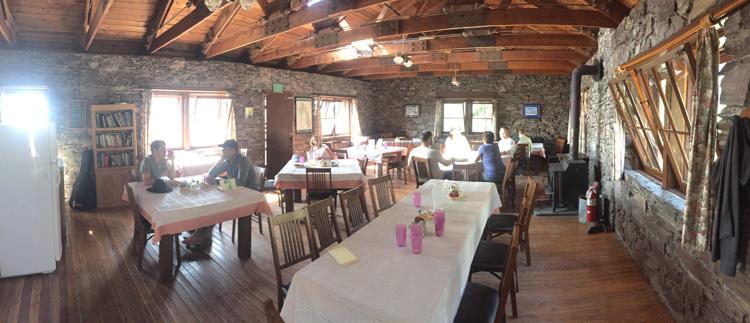 Sperry Chalet sunset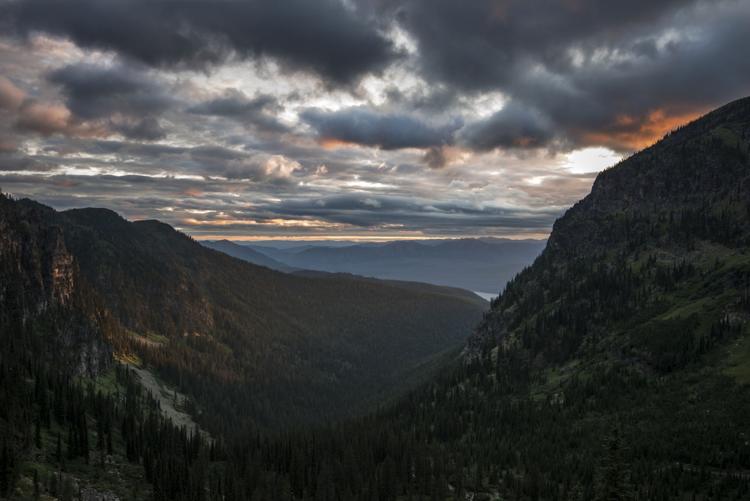 Baby mountain goat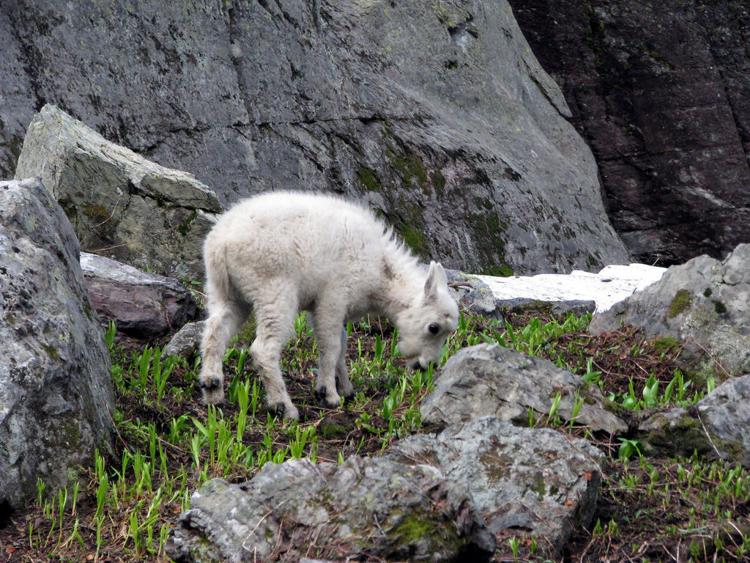 Sperry Chalet
Sperry Chalet from above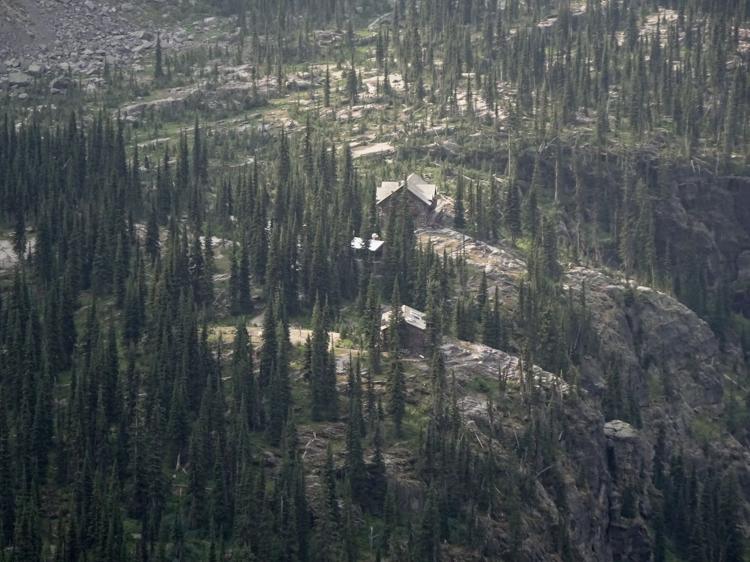 Sperry Chalet trail sign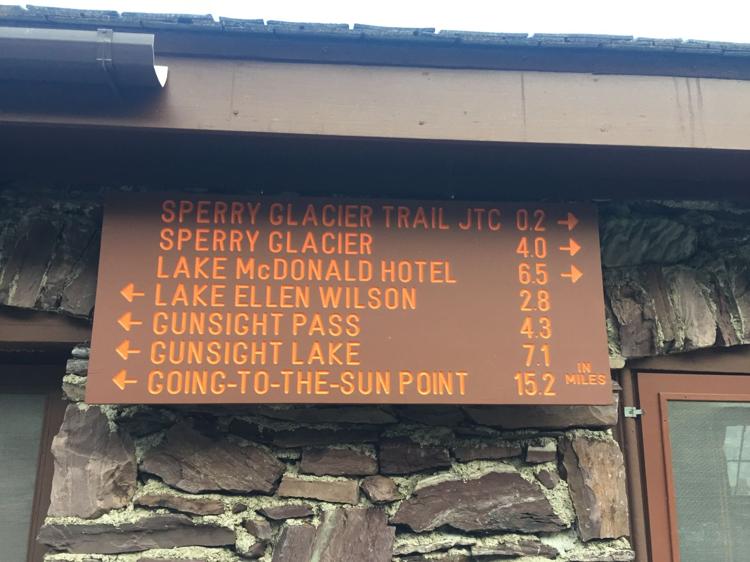 Sperry Chalet in 2011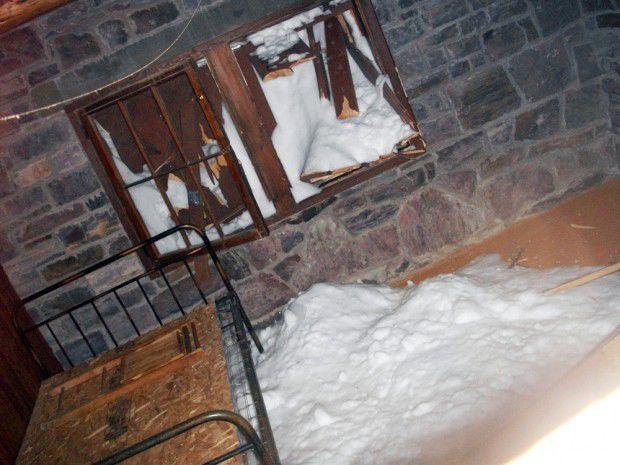 Sperry Chalet in the snow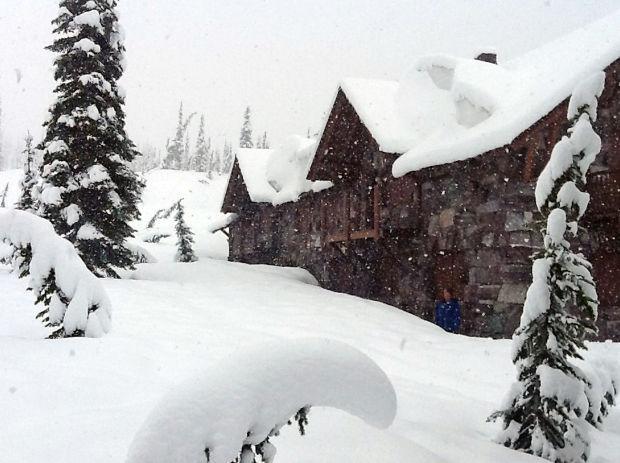 Sperry Chalet in 2011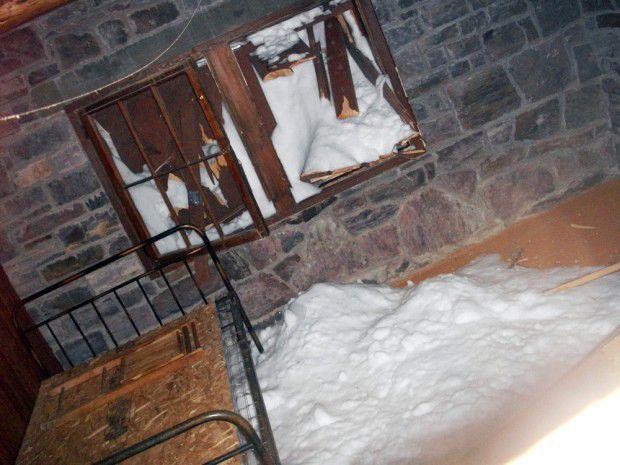 Sperry Chalet in the snow