It all started as a 4-H project for Colt Barnard.
Firefighting is a family affair for the 11-year-old from Fromberg, including his mother Audrey Walleser, and both grandfathers. As he embarked on the 4-H project on forestry, Colt learned more about the tragedy at Mann Gulch in 1949 and became captivated.
"It really started with my mom fighting fire and (Mann Gulch) was one of those things that I found," he said. "What they had to go through at the time, they barely had any good equipment, just jeans and a cotton shirt," he replied when asked what interested him the most.
Earlier this summer Colt and Audrey went to Mann Gulch, carrying flowers to place on the 13 markers dotting the hillside. He was struck by the steepness of the slope and what the Smokejumpers faced attempting to flee as the fire blew up.
As they approach the markers, they could not help but notice their poor condition after nearly seven decades in the elements.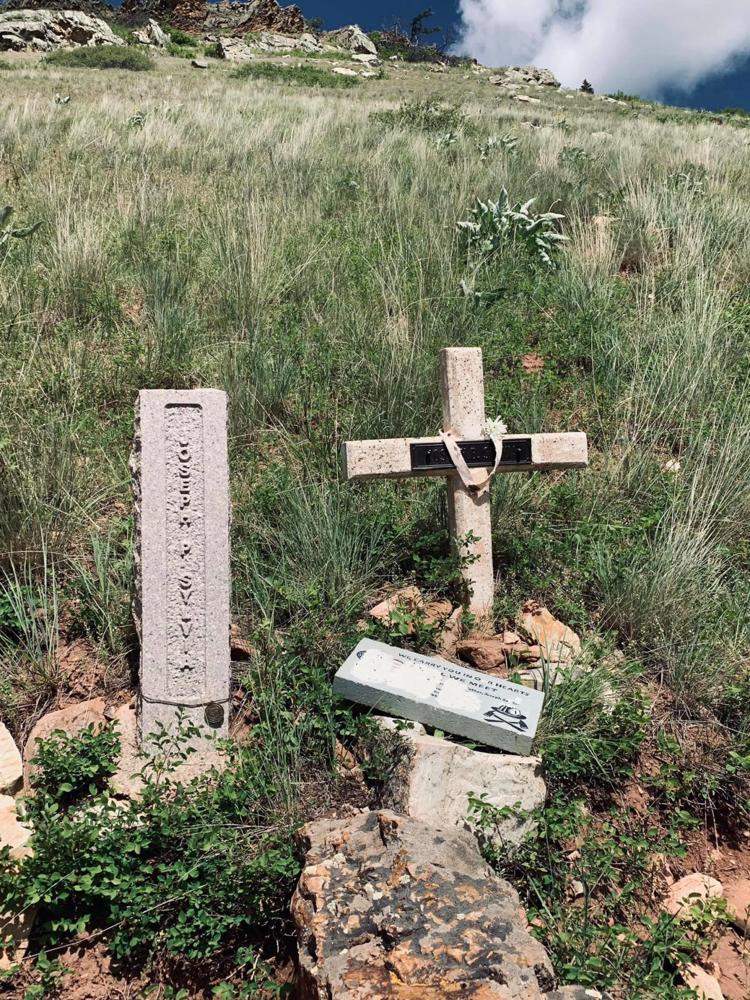 "We went up there and saw how destroyed the crosses are," Colt said.
Colt mentioned the idea of raising some money to help fund replacements. As the family began to look at where to donate, they learned that no organization exists to pay for and take care of wildland firefighter memorials.
"The project was supposed to be about forestry, then we started raising all this money," Colt said.
The family decided to form One Foot in the Black. The foundation is currently applying for its 501c3 designation with its first goal to fund new crosses in Mann Gulch by the 75th anniversary.
"With One Foot in the Black it offers the opportunity to go up and replace those crosses and pay a little bit more respect to the firefighters that lost their lives and changed so much of how the fire industry is run today," said Ben Martin, Audrey's fiancé.
You have free articles remaining.
One Foot in the Black does not plan to stop after Mann Gulch. They hope to provide grants for wildfire education and community awareness, and to fund memorials at other sites.
"We joke about it all the time that we were just trying to raise some money, but now long-term we're talking about what it will look like once the nonprofit is established," Audrey said.
One of the next projects they hope to take on is new memorials for five firefighters who died in the 2006 Esperanza fire in California. Currently, steel rebar crosses mark the locations where the firefighters lost their lives, but interest has grown in designing more fitting memorials.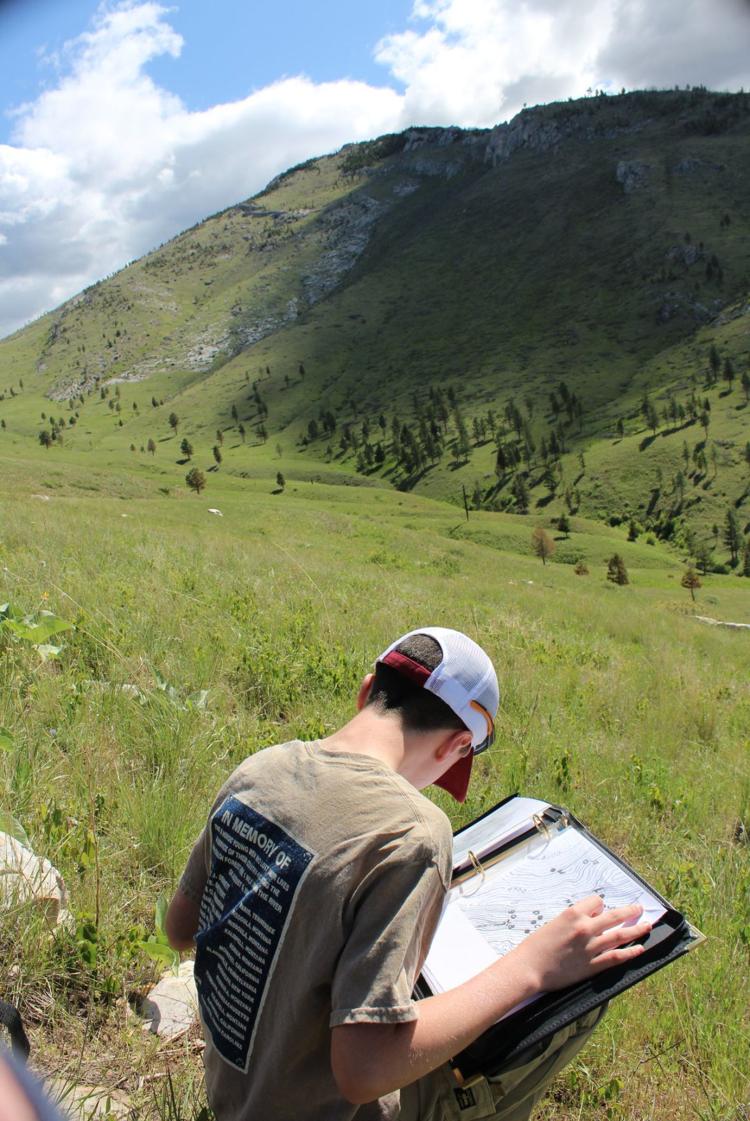 Colt's and his family's efforts resonate with everyone who seems to hear about them. Media coverage and word of mouth has helped spread the word about their cause.
"I think it really shocks them that a kid my age is doing this for something that happened 70 years ago," Colt said.
"That's the biggest thing that I think," Ben said, "that it's amazing especially in today's world that you have a kid that's not staring at a TV screen or playing video games, but he's out there doing this."
While the need is clear and the enthusiasm infectious for honoring the loss of wildland firefighters, the family has learned that the efforts are not without their challenges.
"There are lots of moving components, lots of red tape," Audrey said. "There are lots of components of who is really in charge of the Mann Gulch memorials, who is responsible and who makes those executive decisions."
Fundraising includes private donations and a sponsorship by the Greater Yellowstone Adventure Series, which is holding a silent auction for a wildland firefighter print by artist Sarah Morris of Ennis. More information is available at https://www.themadisonmarathon.com/.
Audrey says One Foot in the Black will also launch a Facebook page soon.