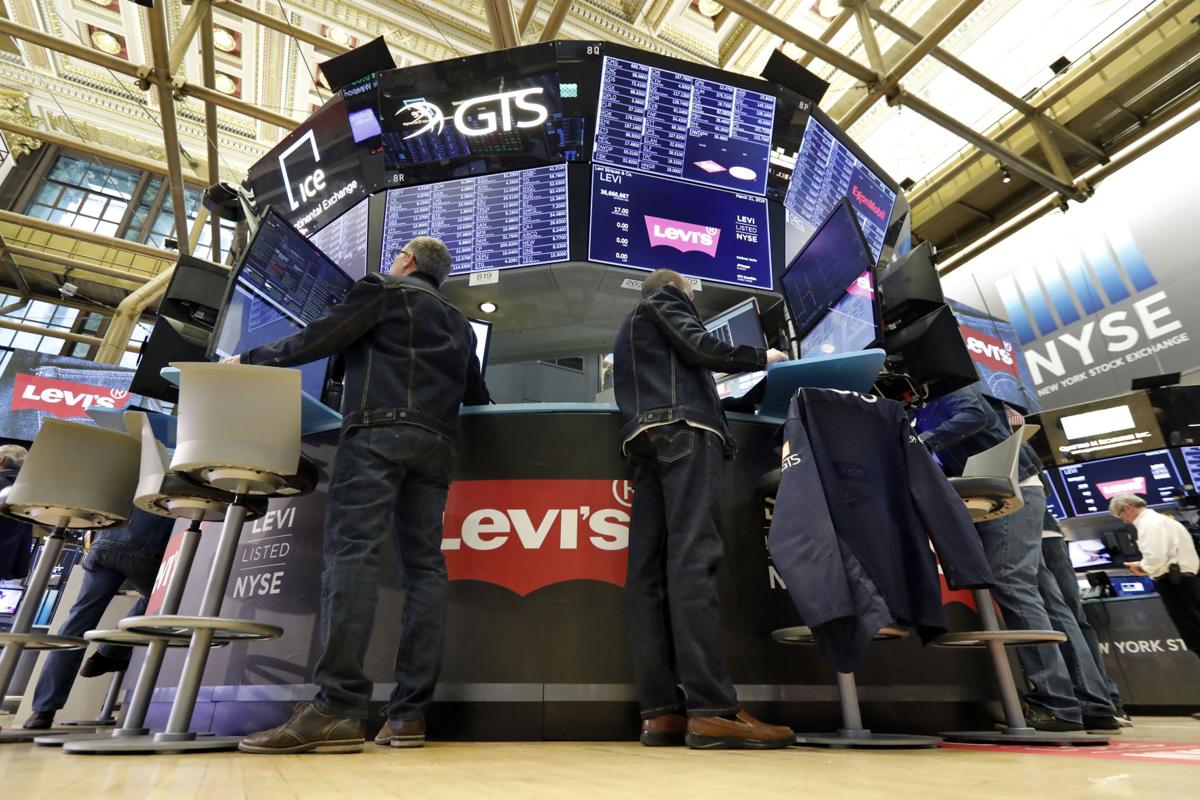 The New York Stock Exchange last week sent a warning to Lee Enterprises, the Missoulian's parent company, that it is in danger of being delisted from the exchange for not meeting certain requirements.
Lee Enterprises (NYSE: LEE) owns the Missoulian, Ravalli Republic, Montana Standard, Helena Independent Record, Billings Gazette and a host of other newspapers across the country.
The NYSE informed Lee on May 12 that it had not maintained an average closing share price of over $1 for a 30-trading day period. The NYSE also informed Lee that it had failed to maintain an average global market capitalization over a consecutive 30 trading-day period of at least $50 million and, at the same time, failed to keep shareholders' equity above $50 million.
In 2005, Lee acquired a chain of newspapers owned by the Pulitzer family for $1.46 billion and has been paying off debt from that transaction ever since.
In a press release on Monday, Lee Enterprises said it intends to notify the NYSE of its intent to cure the deficiencies and return to compliance with the NYSE continued listing requirements within the cure period. The company has six months from July 1 to fix the first problem and 18 months from that date to fix the second problem.
"We have taken swift business and operational actions in the face of the unprecedented COVID-19 pandemic, with a focus — above all else — on protecting the health and safety of our employees, readers and communities," said Kevin Mowbray, president and CEO of Lee, in a statement. "Like other local media companies, we expect our advertising revenue to be significantly impacted by the ongoing pandemic and we have taken aggressive actions to manage the near-term economic impact to our company."
Mowbray went on to say Lee has a "solid liquidity position, including approximately $31 million in cash on the balance sheet as of the end of March and an attractive debt structure, 25-year maturity with no fixed mandatory principal payments and no leverage or financial performance covenants, as a result of the refinancing we completed earlier in the year with Berkshire Hathaway, now our sole lender."
Earlier this year, Lee closed on a deal with Warren Buffett  to buy Berkshire Hathaway's newspapers for $140 million in cash. As part of the deal, Berkshire became Lee's sole holder of debt, refinancing Lee's existing debt and lending $576 million at a 9% interest rate.
Russ Piazza co-founded Front Street Capital Management in Missoula and is the portfolio manager there. He said the NYSE's warning to Lee shouldn't be considered a "red flag."
"It'll still be traded, it just won't be on the New York Stock Exchange (if Lee is delisted)," he said.
He said that while delisting isn't common, it's more common now during the pandemic-caused financial crisis.
"Lee's saving grace is Warren Buffett's interest in that," he said. "He owns a lot of (Lee's) debt. (Lee) is in good hands. Nobody understands that business better than he does, and he fully understands the challenges. He was not surprised that the (newspaper) business is in declining mode. He's the last person that's going to leave somebody hanging. We've studied this guy for 40 years so I can say that unequivocally."
Piazza said he believes Buffett "doesn't give a damn about stock price" and doesn't care whether Lee stock is listed or not.
Piazza also doesn't believe the news makes Lee Enterprises any more susceptible to being bought by a hedge fund or vulture capitalists who would buy the company just to cut costs or sell off assets and turn a quick, short-term profit.
In the press release on Monday, Lee said it has experienced a decline in advertising revenue related to the economic downturn caused by the pandemic. However, the company said it was cutting executive pay and already had announced earlier this year that most employees were taking two-week unpaid furloughs to save money.
"The size and engagement of our audience during this time underscores the vital role we play in the communities where we operate," Mowbray said. "We are focused on continuing to deliver outstanding local news coverage that our readers trust and maintaining strong partnerships with our advertisers, keeping communities informed and engaged. We are grateful to our dedicated employees for being there when it matters most and reacting with incredible resiliency and creativity to deliver their best work under difficult circumstances."
Lee has been warned before about delisting, including twice in 2011.
Be the first to know
Get local news delivered to your inbox!