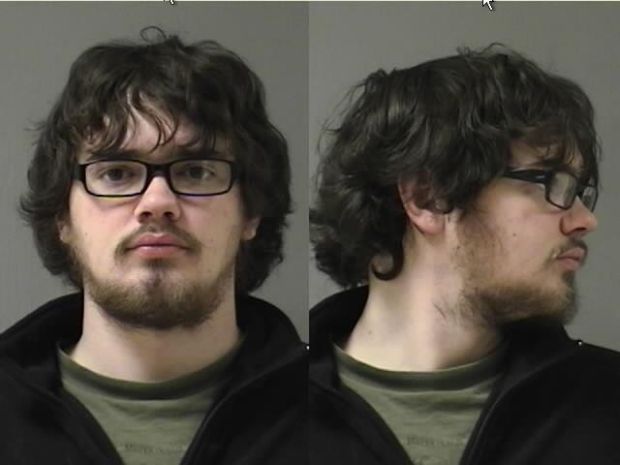 A 22-year-old man is facing an assault charge alleging he cut a man with a knife after being called a derogatory name for a homosexual.
Alexander Hampton Willett was arraigned Thursday in Yellowstone County District Court on a felony count of assault with a weapon. He pleaded not guilty to the charge.
Charging documents say the assault took place on Sept. 27 at a Billings bar.
The alleged victim reported to police that a group of his friends started a verbal altercation with a man, later identified as Willett, and called him a derogatory name.
The alleged victim said he later went to apologize to Willett, who he did not know, and that Willett responded by lunging at him with a knife, court records say.
Several people intervened and separated Willett and the alleged victim, who suffered cuts to his hands and neck, charging documents say.
In February, Willett made a statement to police saying a group of men started calling him names and threatened to punch him. He said one of the men came at him and grabbed the knife blade, an affidavit states.
During the course of investigating the case, police say they interviewed multiple witnesses and obtained video surveillance of the incident. Police also recovered from the bar the knife Willett is accused of using in the assault.
Judge Mary Jane McCalla Knisely allowed Willett to remain free from jail without bond because he appeared in court as ordered.