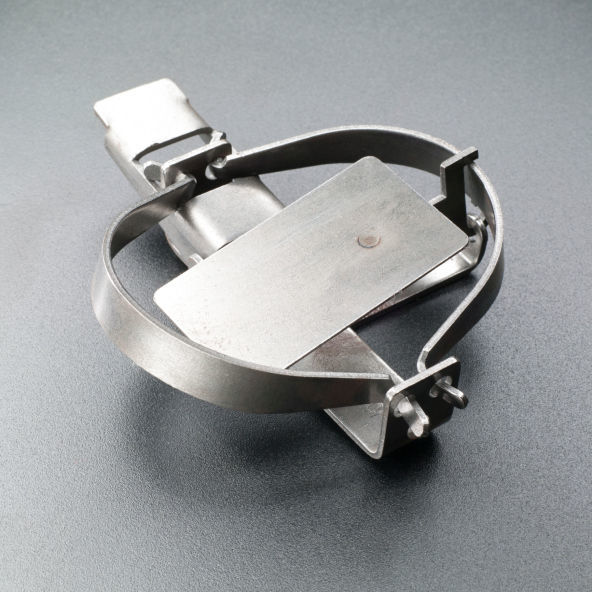 Freedom. Beauty. Diversity. Peacefulness. Joy. These are words we'd use to describe our amazing Montana environment, including the wildlife found here. We are privileged beyond belief to live in this wonderful place and enjoy God's creatures with respect, sportsmanship and care.
Danger. Restriction. Horror. Suffering. Exploitation. Misery. These are words to describe trapping for any living creature that has the unfortunate experience of encountering a trap on our public lands.
There are approximately 6,000 trappers in Montana who limit the rest of us (about a million) from freely, safely and confidently enjoying our public lands. Approximately 40,000 Montanans signed petitions to abolish trapping on our public lands.
They have made a bold statement. As someone who spent almost every weekend for eight months collecting these signatures and talking with fellow Montana residents, their choice is clear. Prohibit trapping on public lands. Private lands (2/3 of the state) are not affected by this initiative.
The lie that has become the trappers' mantra is that "next, they'll go after hunting and fishing." Hogwash. Nothing could be further from the truth. Harvesting of wild fish and wild game animals are protected by our state constitution.
Fur-bearing animals, the ones sought by trappers, are not game animals. What are the trappers afraid of, really? That everyone will know the barbaric, cruel reality of what they do? That their previous anonymity will be exposed, and everyone will know what they really are? Trapping is considered by FWP to be "recreational." Who recreates by torturing animals?