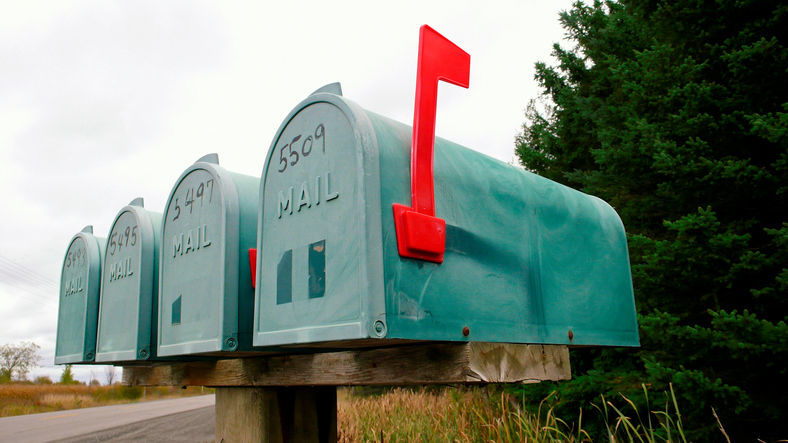 On this Memorial Day, this is what I'm thinking as a service-connected Vietnam veteran: The VA and the entire country treat us like third-world bottom feeders.
Everyone thanks us for our service, but that's not how you take care of your veterans.
If you really want to thank us for our service, call Sen. Jon Tester at 202-224-2644 and thank him for his efforts to help vets. And call Sen. Steve Daines at 202-224-2651, and Rep. Greg Gianforte at 202-225-3211 and ask them what they're going to do to help vets and when they're going to do it. Only two reps helped me over the years: Jon Tester and former Rep. Pat Williams.
But this isn't about politics. This is about veterans. Take care of us like we took care of you. Support your veterans by doing more than thanking us for our service. Thanks only let you off easy. Get on the phone and call your representatives.