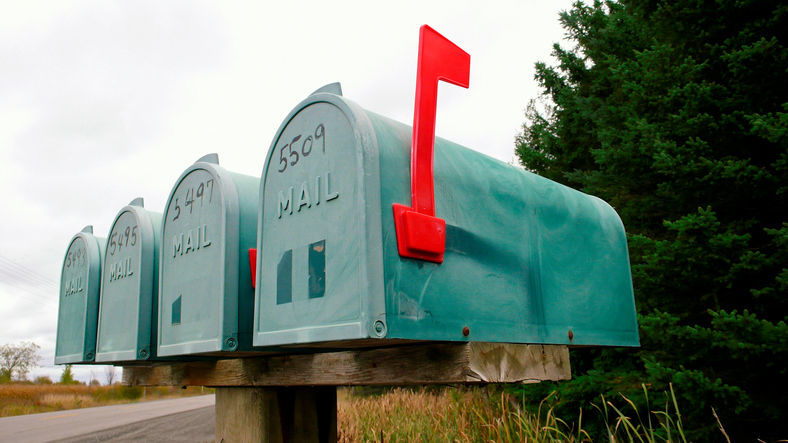 It is only just settling in for us that Stewart Brandborg has actually left the planet and the Bitterroot, two places he loved dearly. (Stewart made his transition in April of this year)
There are three things that stand out when we think of Stewart: His passion for conservation of the environment, his love of all things wild and those still wild at heart and cultivating a strong sense of community -"putting people first" One day Stewart brought us flowers after the passing of a beloved pet and we sat on the side porch and talked about what truly is important between people. Finding a way to connect.
What we know of Stewart Brandborg comes from direct experience. "Have your helmets shined and ready for battle and always have a positive, informed response ready!" - type experiences with this great soul and deeply respected friend.
We were committed and involved up to the hilt between 2006-2009 in the Bitterroot. We worked hard on
Commissioner elections, Zoning and Planning efforts, Stream side setbacks and issues within the City.
We were around when the unconscionable dismantling of the citizen derived Growth Policy happened.
Stewart was a rare individual who inspired us to want to learn more, get involved, to stay open in spite of politically motivated mud slinging and carry on with the vision and task at hand.
We will never forget the genuine nature of Stewart ( and his wife, AnnaVee) at every step of our involvement. Meetings held at their house were based on kinship, finding a way through hard issues together, and at times, celebrating hard won victories! There was a solidness to these times. We had cohesion and we wanted to be involved. There was an importance about it, we all felt it. Stewart had succeeded, We were all truly connected.
Stewart would do things like call us out of the blue and say "come on up we want to take you out to Tin Cup
for a drive" We parked and walked out to an old cabin. Then we wandered into the forest amongst the big Pondys and Lodgepole, him pointing out how the fallen trees make compost for new life to happen. He could not go very far because of his used up ankle and knee. We stopped and just stood there….then we heard it. The distinct howl of a wolf drifting through the canyon and amongst the trees. It was exquisite. You have not heard it until you have heard it in the wild. I guarantee you. Stewart said "well, there you go…"
He showed us how to organize as citizens and to identify the important issues effecting the Bitterroot:
Maintaining the view sheds, open spaces and wild life corridors of the valley we all loved was most important. The highest and best use of land was what nature intended and not the heavy scars of development. To keep in check the unabated drive for subdivisions to be set down in some of the most pristine fields in the valley. Planning and zoning so that the communities would have cohesion and sustainability.
Even though much of what we achieved during those times has been undone, Stewart's spirit will remain in our hearts and minds forever.
A wolf howl for the ages.
His enduring achievements on the local and national level related to Wilderness are…forever.
And forever is a looong time.
Robin Ross-Duggan and Lyle Pilon
Bitterrooters of the heart forever.