OXON HILL, Md. — Trips to Mar-a-Lago. Glowing speeches. Front-row seats at major events.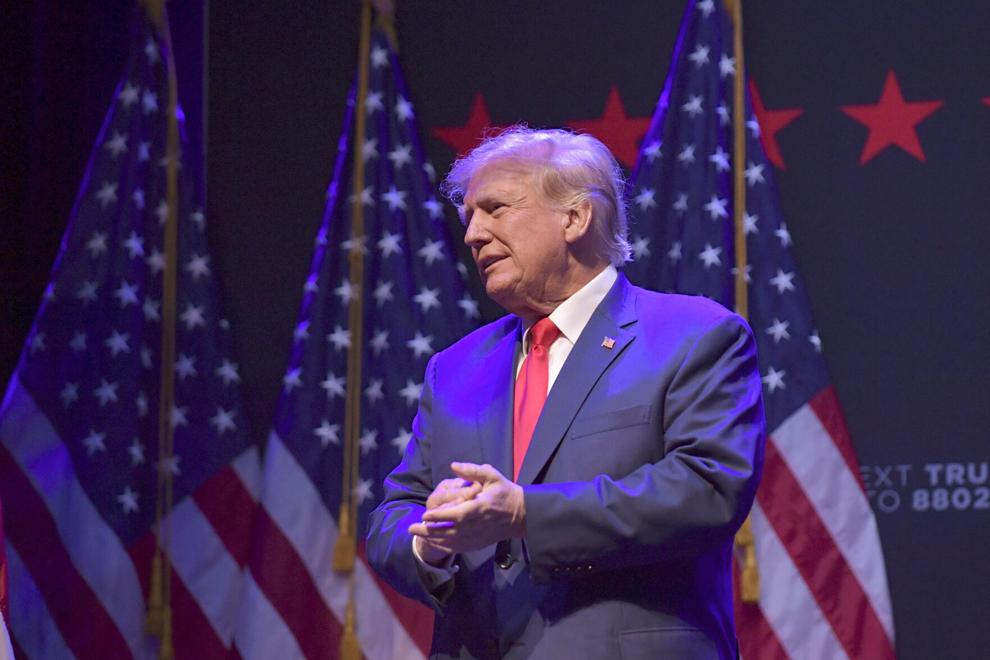 The first Republican presidential primaries are nearly a year away and the candidate field is unsettled. But already, a shadow contest of another sort is underway with several Republicans openly jockeying to position themselves as potential running mates to Donald Trump, the early front-runner for the nomination.
"A lot of people are right now auditioning," Trump boasted to supporters in Florida last month.
The mere mention of a running mate this early in the process is a departure from the traditional timeline of presidential primaries, where candidates typically spend the opening months of a campaign introducing themselves to voters and sharing their visions for the country. But as a former president, Trump needs no introduction and is eager to project an air of inevitability around his campaign, particularly as attention builds around Florida Gov. Ron DeSantis, who is widely seen as his toughest potential GOP rival.
Trump campaign officials insist that the vice presidential search is not something they have been actively discussing.
"We appreciate all support for President Trump, but the clear focus is on making sure that he wins the Republican nomination and is well-positioned to win the general election in 2024," said Jason Miller, a longtime Trump adviser.
That, however, hasn't stopped some could-be candidates from taking full advantage of opportunities to be in close proximity to Trump, at his club and at events. The dynamic was on full display earlier this month at the Conservative Political Action Conference, where a trio of women who have been mentioned as possible contenders sat in the audience to cheer Trump's headline speech.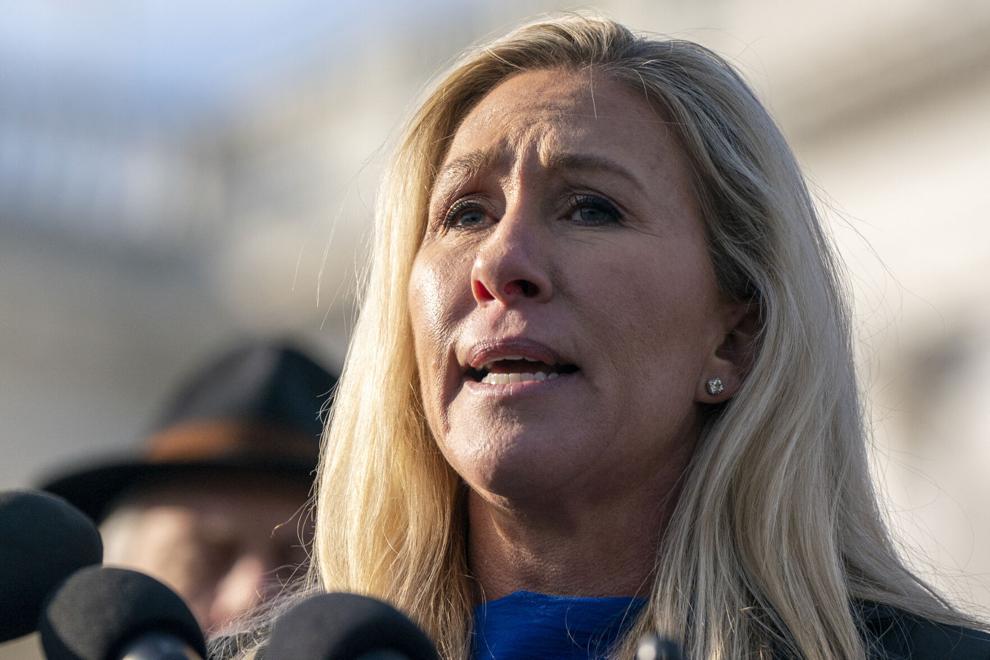 They were Reps. Marjorie Taylor Greene of Georgia, Elise Stefanik of New York and Kari Lake, the news anchor-turned-failed-Arizona gubernatorial candidate who ended her remarks at a keynote event dinner by kissing a portrait of Trump that was placed on stage.
While Trump, according to people who have spoken to him, is in no rush to make a decision and understands that he has to let the nomination process play out, he has nonetheless talked through possible choices since well before he formally announced his candidacy last fall. In those conversations, he has indicated his interest in selecting a woman this time around.
But allies say Trump is looking, first and foremost, for someone who will be unabashedly loyal after feeling burned by former Vice President Mike Pence for refusing to overturn the results of the 2020 election.
In 2016, running as a celebrity businessman with no experience in politics, Trump chose a person who was, in many ways, his total opposite, picking the Indiana governor and former congressman who could bolster his standing with conservatives and the religious right.
Trump, this time, is looking for someone more like himself, said Michael Caputo, a longtime friend and adviser who believes Stefanik would be Trump's best choice.
"I think the president learned a lot from his experience with Pence," he said. "I think this time Trump's going to be looking for someone cut from the same cloth he is, not from a different, complementary cloth."
While Trump is looking for someone with star power, he has also signaled that he is reluctant to choose someone who might overshadow him in the race.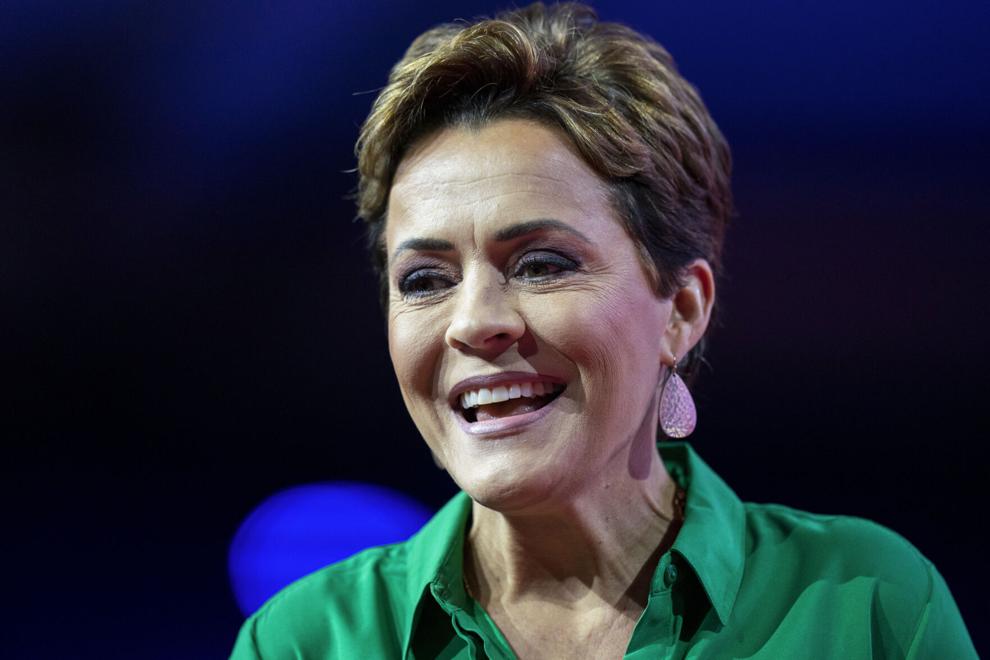 Among those who are seen as most eager for the job is Lake, who is popular with Trump's MAGA base and won — and then promoted — a CPAC straw poll that asked audience members whom they would like to see as the Republican vice presidential nominee. She is seen as unequivocally loyal to the former president, but detractors note she lost her only race and continues to dispute the results, which would draw attention to Trump's own election failures and intensify criticism that he is too focused on the past.
She said in a statement that she is "100% dedicated to serving as Arizona Governor" — even though Democrat Katie Hobbs, who defeated Lake, now holds the job — and "will also work to make sure President Trump gets back in the White House ASAP. Anything outside of those two goals is nothing but a distraction."
A person close to Lake said that she has had no formal discussions about the role is currently gearing up for a potential run for the Senate. But the person, who, like others, insisted on anonymity to discuss private conversations, also said Lake is unapologetically pro-Trump and would likely do anything he asked.
Greene, the flame-throwing congresswoman who recently proposed a "national divorce" between red and blue states, is also seen as eager for the role. She was a constant presence at Trump's midterm rallies, often speaking during the pre-show program, and has been a frequent visitor to Florida, including sharing dinner with Lake at a local restaurant, Rocco's Tacos, on Valentine's Day.
"She sees herself on the short list for Trump's VP. Paraphrasing Cokie Roberts, when MTG looks in the mirror she sees a potential president smiling back," Steve Bannon, Trump's former chief strategist who frequently hosts Greene on his podcast, told NBC, referring to the late political reporter.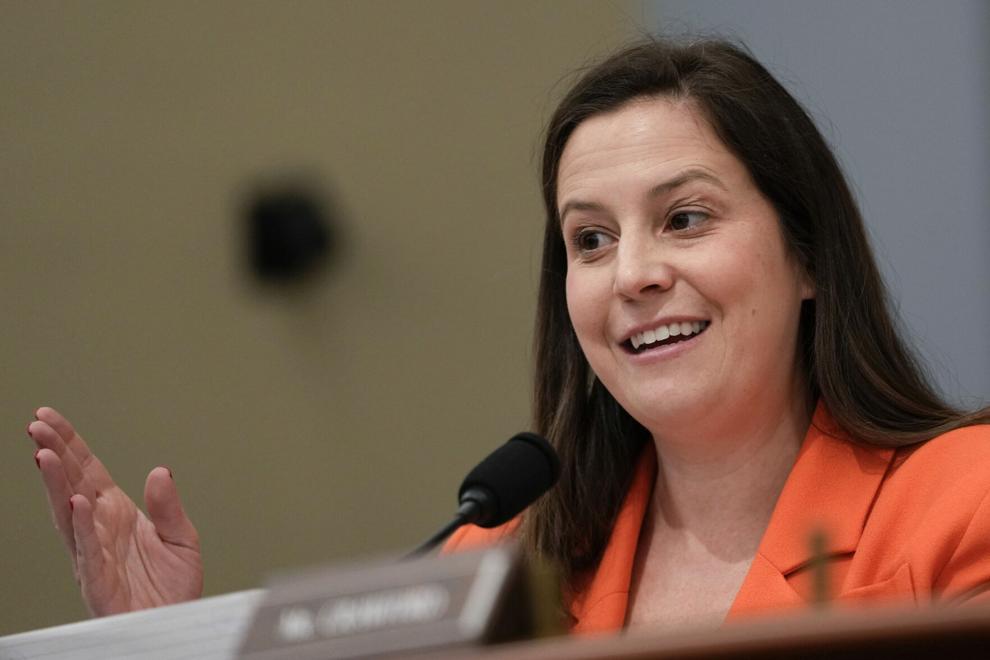 When asked about her vice presidential ambitions recently, Greene told reporters, "That's up to President Trump who he chooses."
Stefanik is also frequently mentioned as a likely contender, but has taken what allies describe as a more subtle approach. She endorsed Trump before he even announced he was running, and has become one of his chief defenders on the Hill. During CPAC, Stefanik used her speech to call for Trump's reelection and introduced him at a private event organized by his super PAC. Trump, in turn, praised her as a "rocket ship."
The 10 Senate seats most likely to flip in 2024. A first look at the Senate battleground.
1. West Virginia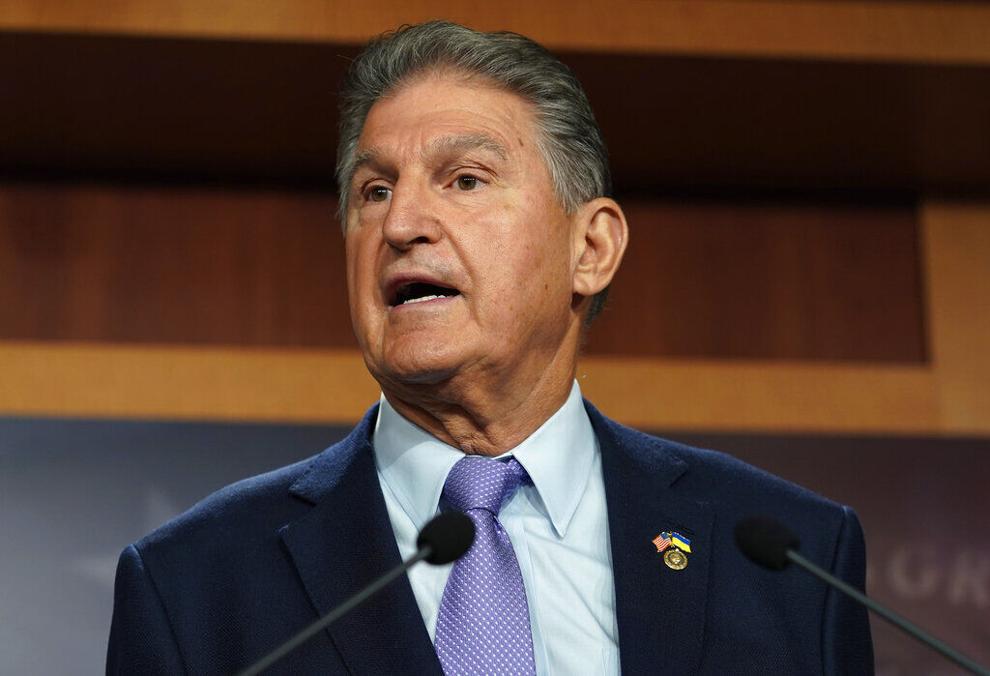 2. Montana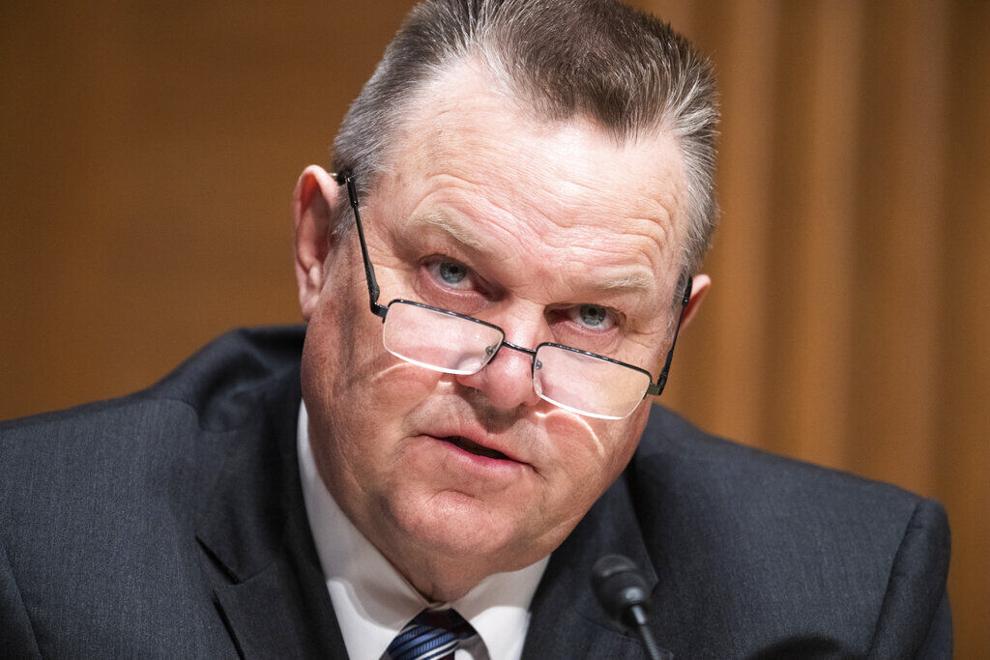 3. Ohio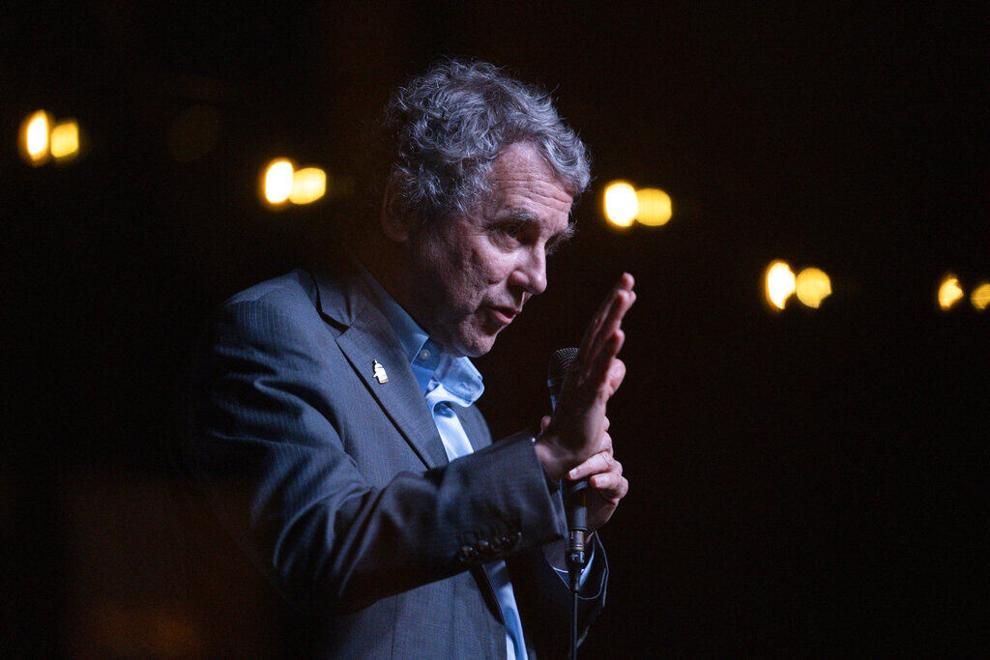 4. Arizona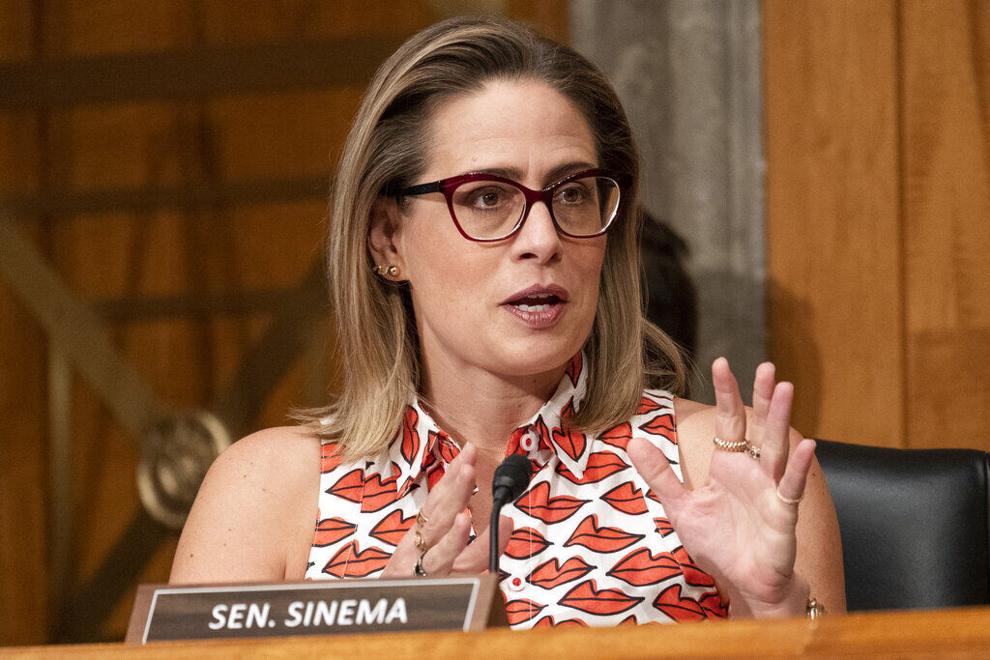 5. Nevada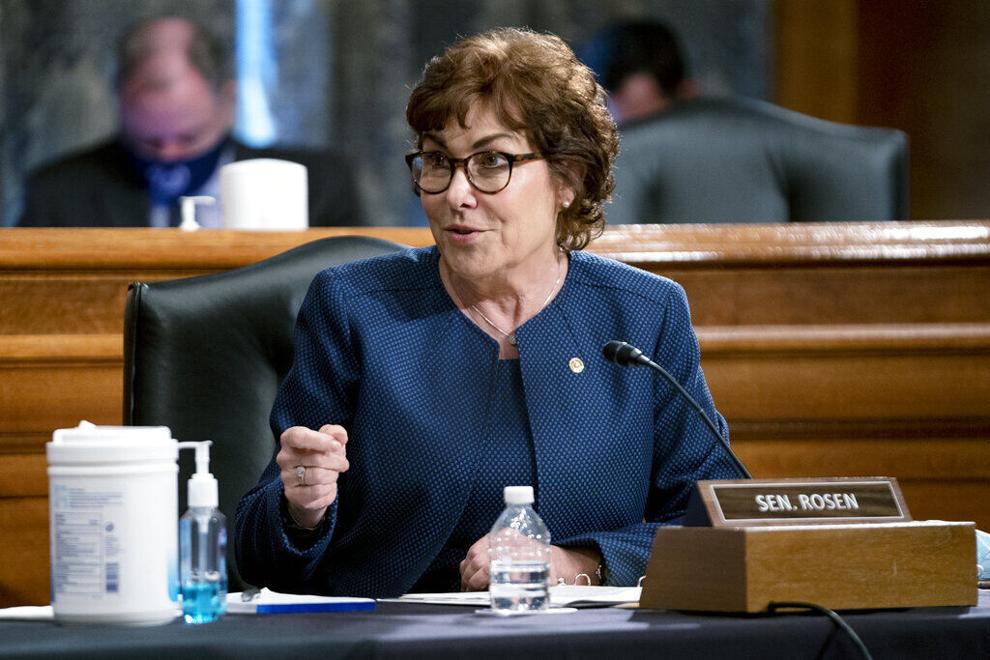 6. Wisconsin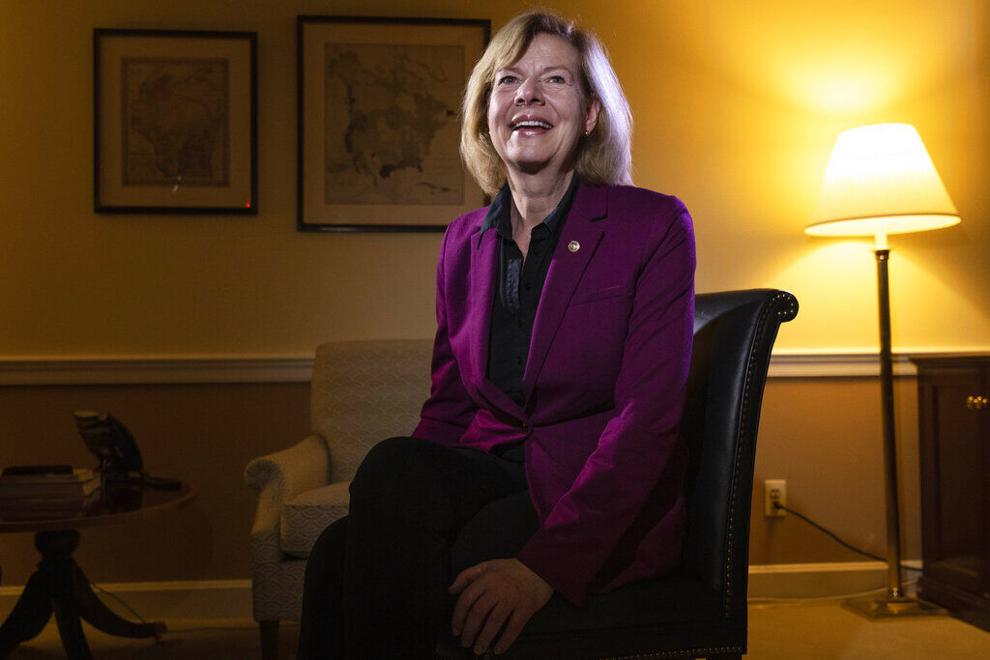 7. Michigan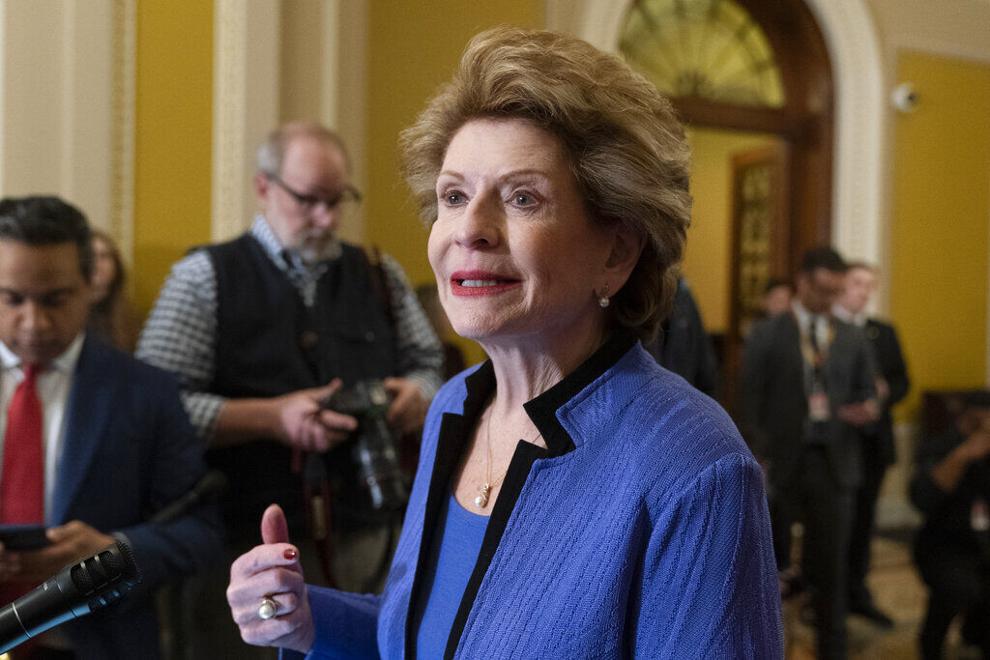 8. Pennsylvania
9. Florida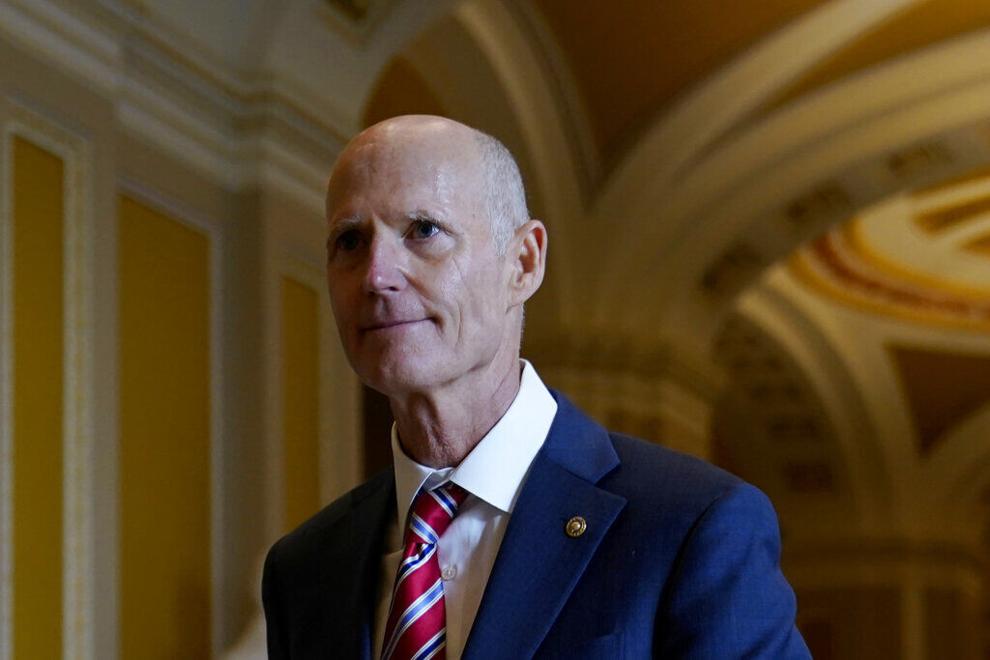 10. Texas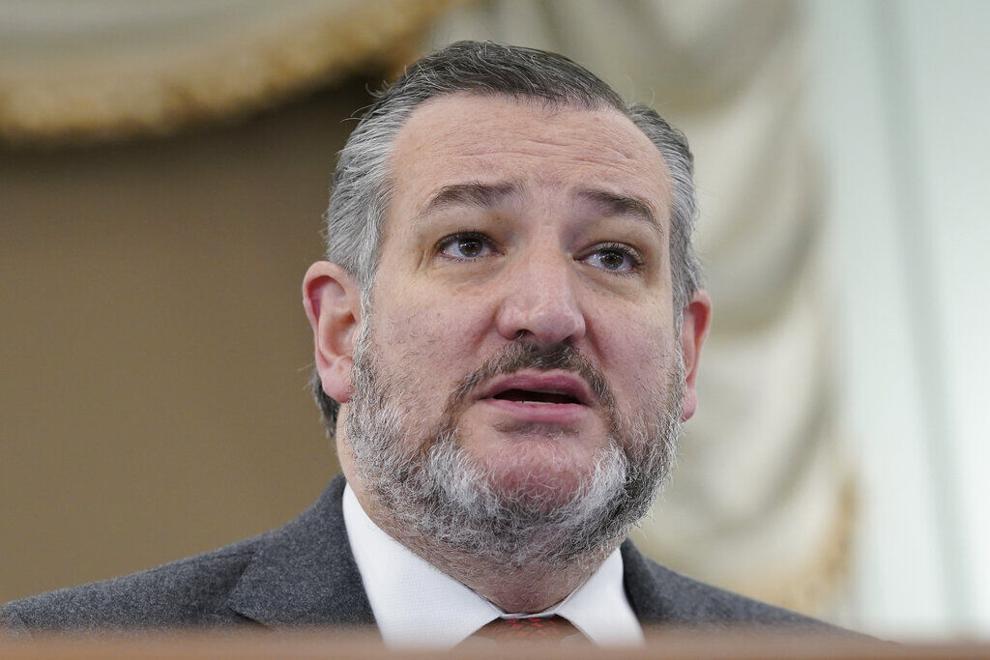 Interactive: 2024 Senate map
Analysis: 2024 Senate map presents daunting challenge for Democrats
The 2024 Senate map presents a daunting challenge for Democrats. Time will tell if it proves to be insurmountable.
The party, which currently holds a narrow 51-49 majority, must defend 23 of the 34 seats up for grabs this cycle. That means Republicans need a net gain of just one or two seats to retake the Senate, depending on which party wins the White House in 2024.
The most favorable political terrain for Republicans runs through three states that former President Donald Trump carried by at least 8 points in 2020 -- West Virginia, Montana and Ohio. In all three, Democrats have incumbents with unique political brands who could again have crossover appeal with voters in a reelection race. And Republicans could face messy primary fights in all three states, leaving the eventual nominees weakened heading into the general election.
Beyond that, Democrats are defending Senate seats in a handful of pivotal presidential battlegrounds -- Arizona, Michigan, Nevada, Pennsylvania and Wisconsin. All are expected to be fiercely contested, with Arizona offering the potential for an unpredictable three-way race if Democrat-turned-independent Kyrsten Sinema seeks reelection. Given the overlay of the presidential race, these contests are most likely to see outsize attention with high-profile campaign visits, making them more connected to the national crosscurrents.
If Democrats are searching for targets to offset potential losses, their options are limited. Florida and Texas -- both red-leaning states -- offer the best opportunities. While Florida Sen. Rick Scott has a history of razor-thin elections, he's won them all. The Sunshine State has also been trending toward Republicans in recent years, especially in the era of Trump and Ron DeSantis. In Texas, Sen. Ted Cruz withstood a tough challenge from Beto O'Rourke in 2018, a Democratic-friendly year. Defeating Cruz in a presidential year could pose an even greater test.
As the cycle gets underway, how these Senate races play out could depend on several factors. While all signs point to President Joe Biden seeking reelection, he has yet to formally announce his intentions. The 2024 GOP presidential field is only just starting to take shape, with Trump a clear front-runner for now.
Aside from the eventual nominees, the overall environment and mood of the country will also help shape contests up and down the ballot as well as the central campaign issues. The state of the US economy is a constant priority for voters. There are signs that culture issues, including parental rights, are poised to drive the debate within GOP primaries and could emerge as general election flashpoints.
Senate Republicans were unable to capitalize on what appeared to be a favorable midterm environment for them in 2022, in part because of flawed candidates, several of whom were elevated by Trump. Already this year, National Republican Senatorial Committee chair Steve Daines and other GOP leaders have sent signals that the committee could get involved in primaries if it means avoiding nominees who could cost the party in the general election.