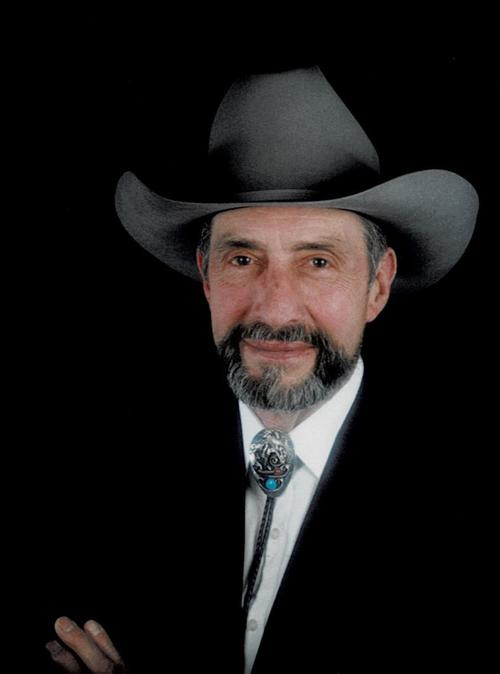 VICTOR — Kenneth Eugene "Gene" Buroker died at the age of 91 on August 22, 2020, of natural causes. Gene was well known as the "honorary mayor" of Victor, where he and his wife, Mavis, owned and operated the Homemakers Center.
He and Mavis had two children, Brian and Janice; eight grandchildren; and 16 great-grandchildren.
A lifelong outdoorsman, Gene helped found the Bitterroot Valley chapter of the Backcountry Horseman and served as two-time president and three-time vice president. He was awarded the Back Country Horsemen Lifetime Achievement Award for 30 years of dedication and service.
Gene served on the Victor Park Board, was Chief Victor Days Parade Marshall, and he and Mavis were Victor's 2006 Citizens of the Year. Gene also helped design the beautiful Victor section of highway 93.