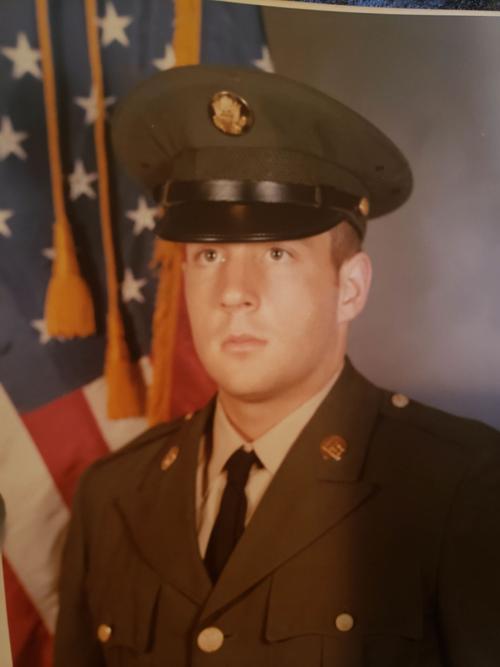 STEVENSVILLE — Larry D. Morgan, 65, passed away on Dec. 3, 2020. He was born on Dec. 2, 1955, in Bell, California, to Jo and Jesse Morgan.
He enjoyed many trips to his Grandpa Clair's and Uncle Armand's (Dutch) place in Rock Creek where he spent quality time with his nephews and family. Larry served in the U.S. Army and then moved to Stevensville in 1980 to assist his parents, managing the Nugget Saloon until their retirement. He then worked in construction until his health began to deteriorate.
In 1987 Larry's son Justin was born, who he is survived by today. Larry enjoyed watching football, but especially was a big fan of baseball which he played himself.
Larry enjoyed a modest life, living in his place in downtown Stevensville. He appreciated the company of his close friends and help from his family, especially his sister Sharon and his nephew Skip and those that cared for him.
Larry's health declined over the years and he passed away of degenerative heart disease. His parents, Jo and Jesse Morgan preceded Larry in death. Survivors include his son, Justin Morgan, of Missoula; sister, Pam Price, of Missoula; sister, Sharon Webster, of Stevensville; and many nieces and nephews.
There is no memorial planned at this time with a possible celebration at a late date. Condolences and memories may be shared with the family at www.whitesittfuneralhome.com.