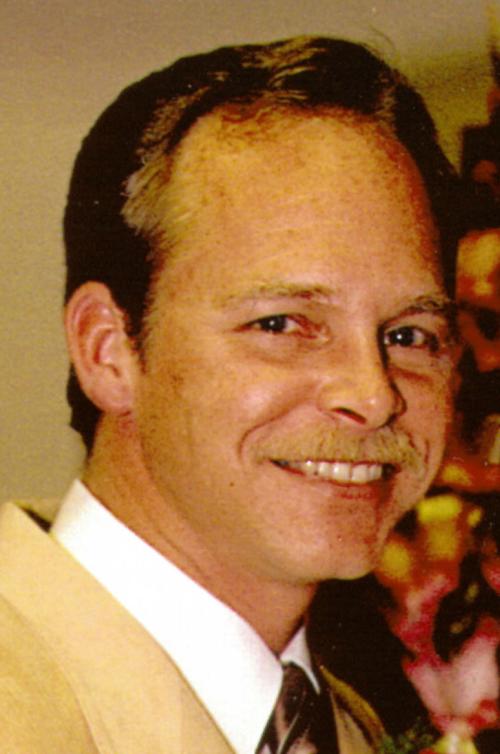 CORVALLIS — William Mark Neustrom passed away Aug. 10, 2020, at St. Patrick Hospital in Missoula. He was born Jan. 5, 1954, in LeMars, Iowa, to Willis H. and Rita L. Neustrom. He was the eldest of five children. Having a father in the Air Force, the family lived in numerous states, but when it came to retirement the family settled in Hamilton. Bill finished his last two years of high school at Hamilton High, graduating in 1972. During those two years Bill met and dated a brown eyed girl named Sally. But things weren't meant to be and they each went their separate ways. Bill moved to California where he worked in the inspection department for a company that made medical equipment parts for heart monitors. Later he worked for a company called TRW which manufactured parts for satellites. As soon as he had enough money, he bought his first Harley Davidson which he's always dreamed about.
With Bill's father Will having health issues, Bill moved back to the beautiful Bitterroot to work at the Bitterroot Trading Post with his father. During that time, he also joined the Army Reserves where he learned to be an electrician serving for eight years. Being in the Reserves allowed Bill to travel to different countries. He especially liked Germany and Tonga.
As fate would have it, the high school sweethearts met once again. The flames had never gone out and they were married a year later. Bill became the father to Sally's wonderful children, J.D. and Nancy; he was happy with his new family. The next year, another wonderful baby boy (Paul) was born. Bill was happier and more content than he had ever been. He said he had everything he ever wanted, a loving family, a beautiful home, and a Harley.
Bill was an avid hunter whether it was javelina, deer, antelope, or moose but his passion was hunting the elusive elk. In 2000, he shot his trophy bull. The past four years he had gotten his bull on opening day, two of those years, hunting together, he and Paul got their bulls the same day. Bill also enjoyed camping at Moose Lake and Mussigbrod Lake, fishing in Sand Basin and in Alaska with friends Richard and Shellee. He especially enjoyed riding his Harley, barbecuing and just working around the place while playing with his beloved dog, Lily.
Bill made a lot of friends through his years and he appreciated each and every one. His passing has left a big hole in everyone's heart and he will be missed, but we may find some comfort knowing he is in heaven riding his Harley with Bob, Biemon, and Dean.
Bill is survived by his wife Sally, son JD (Kim) Pape, of Dillon; daughter Nancy (Steve) of Hilgenberg, Colorado, son Paul, of Hamilton; mother Rita Neustrom, of Hamilton; siblings: Cindy (Bud) Hartley, of Kalispell; Steve (Suzie), of Hamilton; MaryBeth (James) Walker, of Hamilton; Jim (Dwight) Corvallis; brothers-in-law, Fred Snell, of Hamilton, Steve (Cindy) Snell, of Havre; and David (Markieta), of Hamilton; two uncles, Jerry Garvin, of Hamilton, and Herman Reynolds, of Utah; seven grandchildren and numerous nieces, nephews and cousins.
He is preceded in death by his father, Will Neustrom; father-in-law, George Snell; mother-in-law, Wilma Snell.
In lieu of flowers please consider contributing to the Bitterroot Friends of the NRA at First Security Bank #1561 or contact April at 406-360-9130.
Memorial Services will be held 11 a.m., Saturday, Aug. 22, 2020, at Daly-Leach Chapel. Condolences can be left for the family at www.dalyleachchapel.com.
Obituaries Newsletter
Sign up to get the most recent local obituaries delivered to your inbox.