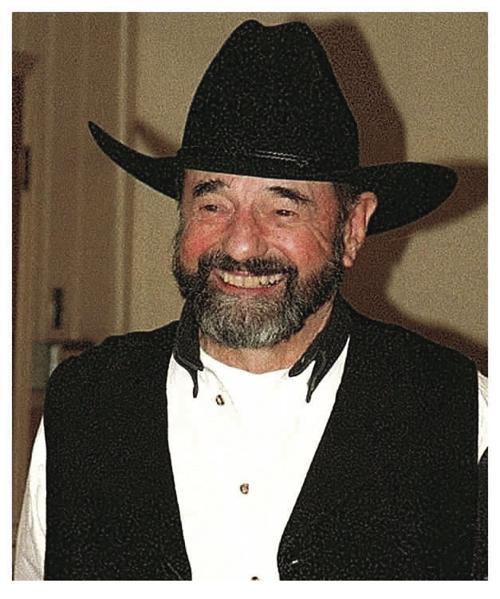 Gene L. Sykes, 91, of Victor passed away Saturday, Jan. 16, 2021, at his home with his wife and son James. Gene was born Nov. 22, 1929, in Willows, California to Charles Swan Sykes and Nellie Laurie (Jenks) Sykes. He graduated as an all star quarterback for Willows High School and also played all sports and band.
Gene was the eighth and last sibling of nine. He is survived by his wife, Arlyne 'Jo' Wood Sykes; son, Gene L. 'Skipper' Sykes Jr. (Helen); daughter, Teresa 'Terry' Sykes Back (Dan); David A. McGuire; Tracy L. McGuire Dill (Cliff); Carla J. Shepard; James R. Spencer and Susan D. Spencer; grandson, Brock E. Peterson who he and Jo raised; plus 13 other grandchildren, 18 great-grandchildren and two great-great-grandchildren and some really great kin and friends. They all loved his laughing eyes, smiles and good nature.
Gene was well known in the valley and Missoula as a fine bass guitarist. He played with Five Valley Accordians, Old & Ugly, dude ranches, Eagles, nursing homes, etc.
Future family arrangements to be made. In lieu of flowers and memorials, please send to Hamilton Hospice who went above and beyond being a helpful aide for Gene.