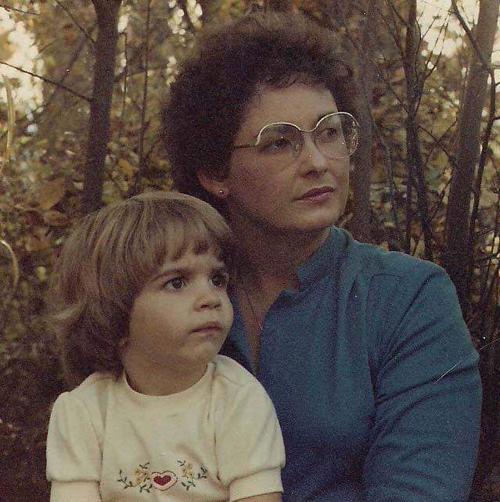 Mary Lou (Curtis) Amsden, age 76, died on Wednesday, Dec. 9, 2020. She was born May 11, 1944, in Bozeman, of the late Ernest C. and Ollie V. Curtis. Survivors include her husband of 60 years, Bruce, of Hamilton; daughter, Saundra L. Amsden and partner Heidi Gorden, of Hamilton, with her children Danielle F. Christian, of Missoula, and Nathan I. Christian, of Plano, Texas; son, Dean L. Amsden and wife Corie with children Brandon, Erik and David of Maple Valley, Washington; sister, Peggy J. and husband John Myers of Hamilton; and brother, Ernest J. and wife Donna Curtis of Colorado.
Mary Lou served as president and secretary of SI Hamilton, District 4 director of Soroptimist Northwest Region and was a charter member of the Western Montana Porcelain Artists. She leaves behind a legacy of service to the community and friends. She will be missed by all that knew her.
No memorial service will be held due to health concerns with internment at the Riverview Cemetery. In lieu of flowers, the family suggests that memorials be made the Soroptimist International of Hamilton, POB 1012, Hamilton MT, 59840.